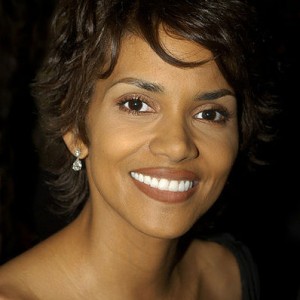 It's too bad that the dazzling Halle Berry didn't make Forbes' recent list of the 10 highest-paid actresses in Hollywood.
Although she's been well-compensated for starring in films like New Year's Eve, Monsters Ball and several from the X-men series, extra dough would come in handy for the actress who has been ordered to pay $20,000 a month in child support.
Berry and her former partner, Canadian model Gabriel Aubry, ended their romantic relationship in 2010 and have been battling ever since for custody of their four-year-old daughter, Nahla. The actress, who is now engaged to French actor Olivier Martinez, has asked for permission to move the preschooler to Paris. The ex-couple currently share custody.
Aubry is not agreeable to Berry's Parisian plans, but Berry thinks France will be a safer locale to raise her daughter because of the country's strict privacy laws.
"(France has) laws that protect children, and protect right to privacy," Berry once said, The Times reported. "All I want is for my family and myself to have a normal life. When I'm not at work, that's very important to me."
The ongoing custody battle for Nahla has been nasty and included several court appearances. Earlier this year, child endangerment charges against Aubry were dropped.
The news of the Berry being ordered to shell out $20,000 a month in child support was first broken by celebrity gossip site TMZ.