A Global Perspective: Prudential Financial Services Fund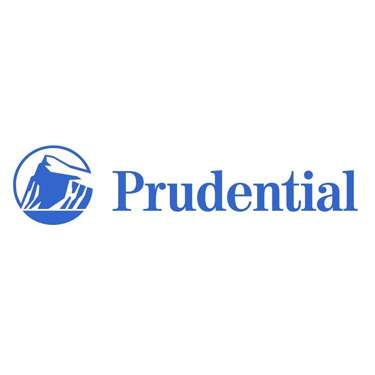 While it's clear European banks are having a tough time at the moment, there are countless countries around the world where financial services companies are thriving — including right here in the U.S.
Enter the Prudential Financial Services Fund (PFSAX), which has a total assets of $322 million invested in 47 stocks. The U.S., Switzerland, Canada, Brazil and the U.K. represent more than 65% of the overall portfolio.
Familiar names include Citigroup (C), UBS (UBS) and Canadian Imperial Bank of Commerce (CM). Banks account for 39% of the portfolio, insurance another 22% and other financials including asset management, the rest. It's consistently ranked highly by Morningstar, thanks in part to its annualized 10-year return of 9.8%.
If you're used to investing in generally cheaper exchange-traded funds, you might not like this pick's annual expense ratio of 1.41%. But considering Lipper says its performance is better than most financial services funds, I think you have to take the good with the bad.