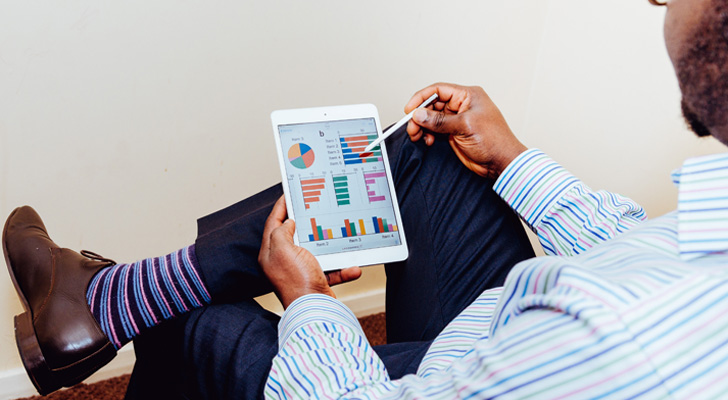 Poor seasonality and weak technicals make these names stocks to sell ahead of an otherwise decent month for equities.
Read

You can buy most of these blue-chip dividend stocks for the fourth quarter and hold them through every Q4 for the rest of your life.
Read
More from Stock Picks

Rumors are flying that Apple has a Siri-powered speaker in the prototype phase, preparing to take on Amazon Echo as a smart home hub.
Read
More from Market Insight, Financial Articles

Mid-cap stocks offer the perfect balance for retirement. Here's one stock, one ETF and one mutual fund to play them.
Read
More from Retirement

Investors are souring on some home construction stocks. Here's how to profit from the pain in HD, LOW and DHI.
Read
More from Trading

With the Fed poised to raise rates in December, international REITs could be worth a look. Here are a few  to consider.
Read
More from Mutual Funds & ETFs

Valvoline, Apptio and e.l.f. Beauty are among three new stocks that will try to liven up a slow 2016 for IPOs.
Read
More from the IPO Playbook

A win for the Democrats could be problematic for some companies, as Clinton's agenda could cause these names to tank.
Read
More from the InvestorPolitics