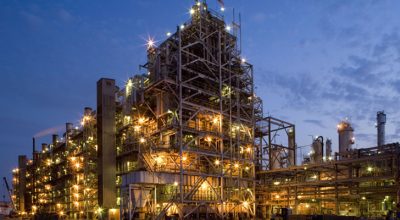 It's hard to get 3.5% from your dividend stocks when the average yield of the S&P 500 is 1.9%, but these 10 will get the job done.
Read

These stocks are looking wildly stretched out and are likely to correct big-time. If you own them, take profits or start hedging.
Read
More from Stock Picks

We put together a list of gifts any grad will love, whether they like music, fitness, gaming or just the latest cool gadget.
Read
More from Market Insight, Financial Articles

Looking for a full year's worth of retirement income? These stocks will keep the payouts coming every month of the year.
Read
More from Retirement

Use these three naked put options to generate $1,000-plus in cash, or lower the effective purchase price of a stock.
Read
More from Trading

These mutual funds enjoy the upside while sheltering you against the worst in energy stocks.
Read
More from Mutual Funds & ETFs

SNAP hasn't been the performer it was supposed to be, though in retrospect its lackluster results shouldn't be all that surprising.
Read
More from the IPO Playbook

As Trump takes increasing political fire, Dow Jones stocks are skidding. Here are five that could fall a lot farther.
Read
More from the InvestorPolitics