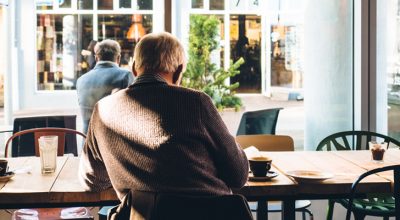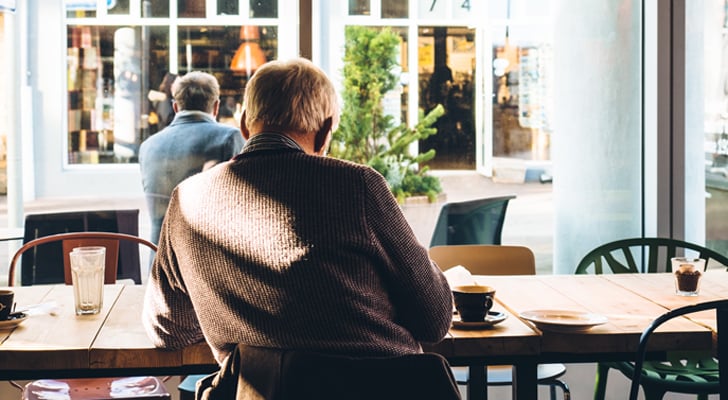 There are a number of investments that can deliver solid dividends without putting your money in peril.
Read

The top dividend stocks in 2017 will be those that can not only throw off yield, but provide safety as well. Here are three top picks.
Read
More from Stock Picks
Although 2016 wasn't Facebook's strongest year, not a single analyst marks it down as a sell.
Read
More from Market Insight, Financial Articles

Looking for the best retirement investments? Then REITs have to be on your list. Here are three top ways to add them to your portfolio.
Read
More from Retirement

These days, gold is loved about as much as stocks. Here's how to score big profits.
Read
More from Trading

Most smart-beta ETFs are falling flat on their promises. But these three are as good as gold.
Read
More from Mutual Funds & ETFs

The following IPOs could be the biggest new stocks to hit Wall Street in years: Snapchat, Uber and Airbnb.
Read
More from the IPO Playbook
Blue-chip stocks took a beating Tuesday after Donald Trump sounded off on the strong U.S. dollar.
Read
More from the InvestorPolitics