5 Things to Know About Mega, Kim Dotcom's New Website
by Christopher Freeburn | January 22, 2013 11:29 am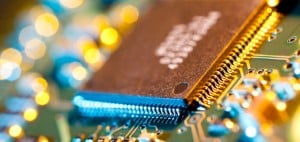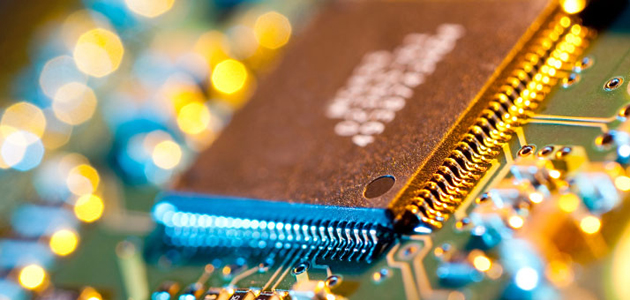 [1]The founder of a website shut down by U.S. authorities for piracy has launched a new file-sharing site that he claims is impervious to copyright infringement claims[2].
Kim Dotcom launched Mega on Sunday. The new website allows users to upload and store files, just like Megaupload, his earlier website. Furious that Megaupload users were sharing copyrighted files through that site, the U.S. Department of Justice, at the urging of the Motion Picture Association of America, indicted Dotcom for enticing users to upload pirated files, TechNewsDaily noted.
Last year, New Zealand police arrested Dotcom, closed the website and seized his lavish estate. He's currently fighting American efforts to extradite him to face trial in the U.S.
So, what's new about Dotcom's latest website?
Users can upload 50GB of data for free, but can purchase additional space if needed.
Files stored on Mega are encrypted, with only users holding the password. That means the website doesn't know what sort of files are being stored on its servers, which Dotcom says will protect it from running afoul of online piracy rules.
Users can share files by trading password-embedded URLs.
Users who lose their passwords are out of luck. The company doesn't know or store them, so there's no way to retrieve them.
It still may not be legal. Dotcom says the new website's business model has been reviewed by lawyers, but the U.S. government may think otherwise, and the whole thing could wind up in court or get shut down, just like his last website.
Endnotes:
[Image]: https://investorplace.com/wp-content/uploads/2011/07/12499015-electronic-chip-on-circuit-board.jpg
is impervious to copyright infringement claims: http://www.foxnews.com/tech/2013/01/22/mega-101-everything-need-to-know/
Source URL: https://investorplace.com/2013/01/mega-5-things-to-know-about-kim-dotcoms-new-website/
Short URL: http://invstplc.com/1fuoKb5
---