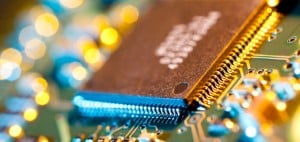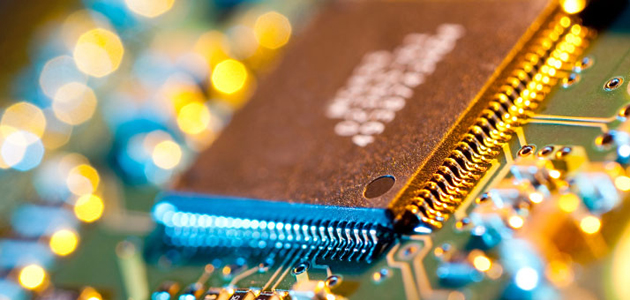 Neighborhood networking website Nextdoor could announce as early as Tuesday that it has secured $21.6 million during its latest round of financing.
That includes $15 million in funding from David Sze, who provided financing to both LinkedIn (NYSE:LNKD) and Facebook (NASDAQ:FB) during their start-up days. Sze told the Los Angeles Times that he thought Nextdoor could become "another one of those seminal networks," potentially the next Facebook.
Nextdoor is built around the idea of networking residents in particular neighborhoods. It has built networking platforms for more than 8,000 neighborhoods nationwide.
Better still, Nextdoor is growing fast, doubling the number of neighborhoods on its network in just six months. Launched, by Nirav Tolia, a former Yahoo (NASDAQ:YHOO) employee, in 2011, the social network looks to capture a share of the hyper-local advertising market.
Local market online advertising is expected to hit $24.5 billion this year. A number of major players, including Facebook, Google (NASDAQ:GOOG) and AOL (NYSE:AOL) are vying to capture a share of hyper-local advertising dollars, though the results have been mixed so far.
Last summer, Nextdoor hit a $100 million valuation, after raising $18.6 million in financing.