Evernote Hacked, 50 Million Users Affected
by Christopher Freeburn | March 4, 2013 10:07 am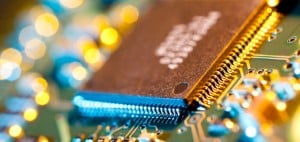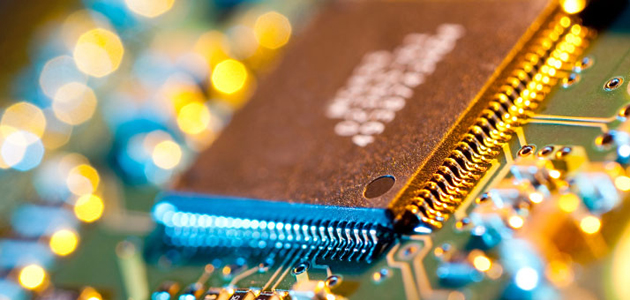 [1]Users of Evernote are being asked to reset the passwords on their accounts[2].
The company announced on Saturday that hackers had breached its online defenses, gaining access to user email addresses and passwords. The service, which allows users to upload articles and notes for retrieval across a variety of electronic devices, said that the hackers didn't compromise customer credit card data or user files, the Washington Post noted.
However, to prevent further unauthorized access, the company reset the passwords for its 50 million user accounts. Users can choose new passwords once they re-access their accounts.
The identity of the hackers responsible for the breach remains unknown. However, hackers have recently targeted social media websites[3], including Facebook (NASDAQ:FB[4]) and Twitter.
Hackers also recently penetrated Microsoft's (NASDAQ:MSFT[5]) and Apple's (NASDAQ:AAPL[6]) defenses, planting malware in company computers[7].
Endnotes:
[Image]: https://investorplace.com/wp-content/uploads/2011/07/12499015-electronic-chip-on-circuit-board.jpg
reset the passwords on their accounts: http://www.washingtonpost.com/business/technology/evernote-hacked-millions-must-change-passwords/2013/03/04/8279306c-84c7-11e2-98a3-b3db6b9ac586_story.html
recently targeted social media websites: https://investorplace.com/2013/02/twitter-hacking-gives-burger-king-a-boost/
FB: http://studio-5.financialcontent.com/investplace/quote?Symbol=FB
MSFT: http://studio-5.financialcontent.com/investplace/quote?Symbol=MSFT
AAPL: http://studio-5.financialcontent.com/investplace/quote?Symbol=AAPL
planting malware in company computers: https://investorplace.com/2013/02/microsoft-latest-victim-of-cyber-hack/
Source URL: https://investorplace.com/2013/03/evernote-hacked-50-million-users-affected/
Short URL: http://invstplc.com/1nvTi0j
---