A mother from Charlotte, N.C., was arrested on August 6 for letting her teenage son take part in a Facebook (FB) challenge.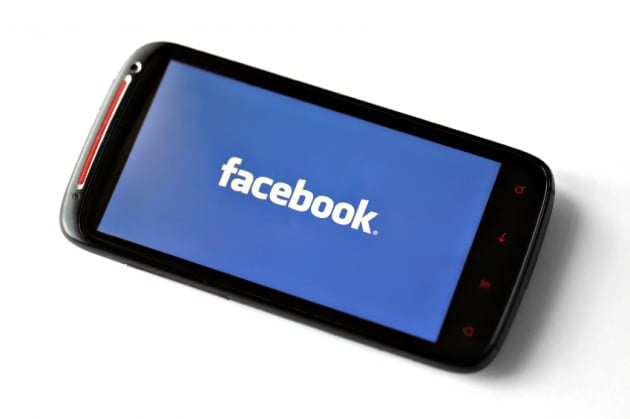 According to WSOCTV, Janie Talley, 41, allowed her son to set himself on fire for a Facebook challenge. The challenge involves teens covering themselves in fingernail polish and setting themselves on fire. After this, they upload the video to the social media website.
According to police, Talley allowed her son to take part in the challenge and even made it easier for him. Other people that were there at the time of recording put the woman's son out. It's believed that Talley took her son to the hospital for minor burns after he took part in the Facebook challenge, WSOCTV notes.
The video of Talley's son setting himself on fire for the Facebook challenge was recorded on July 29.
More Facebook (FB) News