Facebook (FB) is telling users to "get the facts" about Messenger before deciding to ditch it.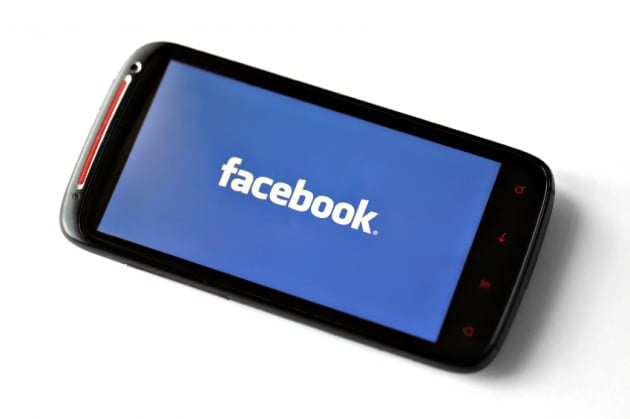 A blog post by Facebook Messenger team member Peter Martinazzi highlights how the app works. The post is in response to claims that the app is always watching users through a device's camera and microphone.
According to the post, the Messenger app only turns on a device's microphone or camera when it's running. This is so that it can use the other features of the device inside the app. For example, access to the camera allows users to take pictures and send them in the Messenger app.
The post claims that users are roughly 20% faster at answering messages when using the Messenger app. It asks that users give the app a try and take advantage of its features, such a group conversations and stickers.
Facebook forced mobile users to starting downloading the app to send and receive messages earlier this month. The switch annoyed many people and had some looking for ways around downloading the app.
More Facebook (FB) News