Facebook (NASDAQ:FB) may start streaming NFL games soon.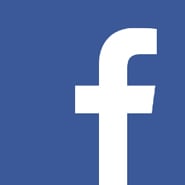 The social media site revealed that it is interested in buying the streaming rights to Thursday Night Football as it attempts to buy the rights for a live event for the first time.
Dan Rose, Facebook's vice president of partnerships, said the company's "willing to pay for live content" and is currently in talks with the league to buy the live streaming rights for football games.
The company also wants to include actors, athletes, musicians and more into its live-streaming plans. Zuckerberg's Facebook may soon be eponymous with how we view television in the future.
FB stock is up 0.9% Wednesday.
More From InvestorPlace