Alphabet's (GOOG,GOOGL) Google is planning to block Adobe Systems Incorporated's (ADBE) Flash in its Google Chrome web browser.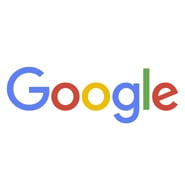 The change will make it so that Google Chrome defaults to HTML5 instead of Flash. However, there will still be 10 sites that will continue to use Flash.
Here are the sites that will still be using Flash in Chrome:
YouTube.com
Facebook.com
Yahoo.com
VK.com
Live.com
Yandex.ru
OK.ru
Twitch.tv
Amazon.com
Mail.ru
If users run across other sites that require Adobe Flash to work while using Google Chrome, the web browser will display a prompt asking them if they want to turn the feature on for that site.
More From InvestorPlace: