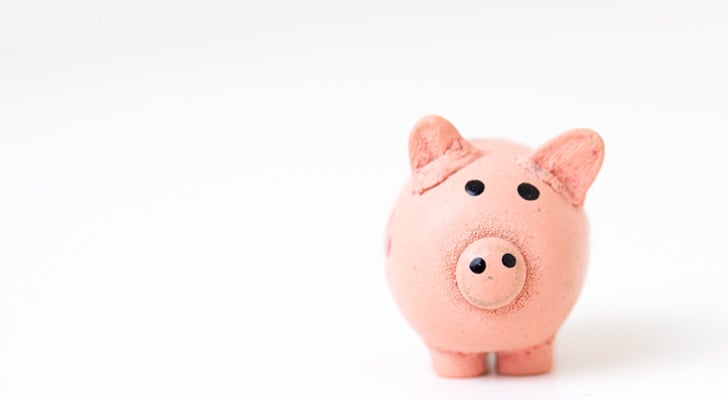 The following dividend stocks have growth potential that makes them strong long-term plays.
Read

These are the best stocks to buy before the start of the new year.
Read
More from Stock Picks

Chicago's options exchanges recently began offering bitcoin futures, which may create market discipline for the volatile cryptocurrency.
Read
More from Market Insight, Financial Articles

You cannot ignore growth stocks as you build a portfolio for retirement investing. Here are three top picks.
Read
More from Retirement

Stocks are primed for more upside ahead of this week's Fed Meeting. Here are three of the best trades: DIS, MSFT and CRZO.
Read
More from Trading

Don't focus solely on massive yields. These ETFs offer exposure to dividend stocks while satisfying specific investor goals.
Read
More from Mutual Funds & ETFs