Here's what the Fed announcement means.
Latest Research Reports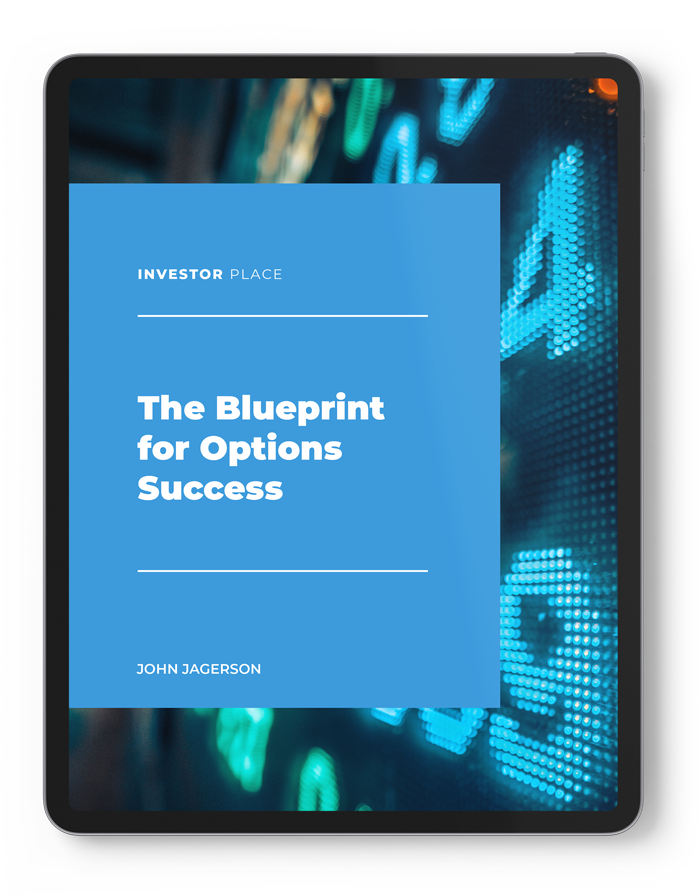 The Blueprint for Options Success
With this report, you have everything you need to quickly learn the basics of options. And if you are already familiar with options, it's a great refresher course. In no time, you'll be ready to get into options trades and begin making some great profits.
Get this Report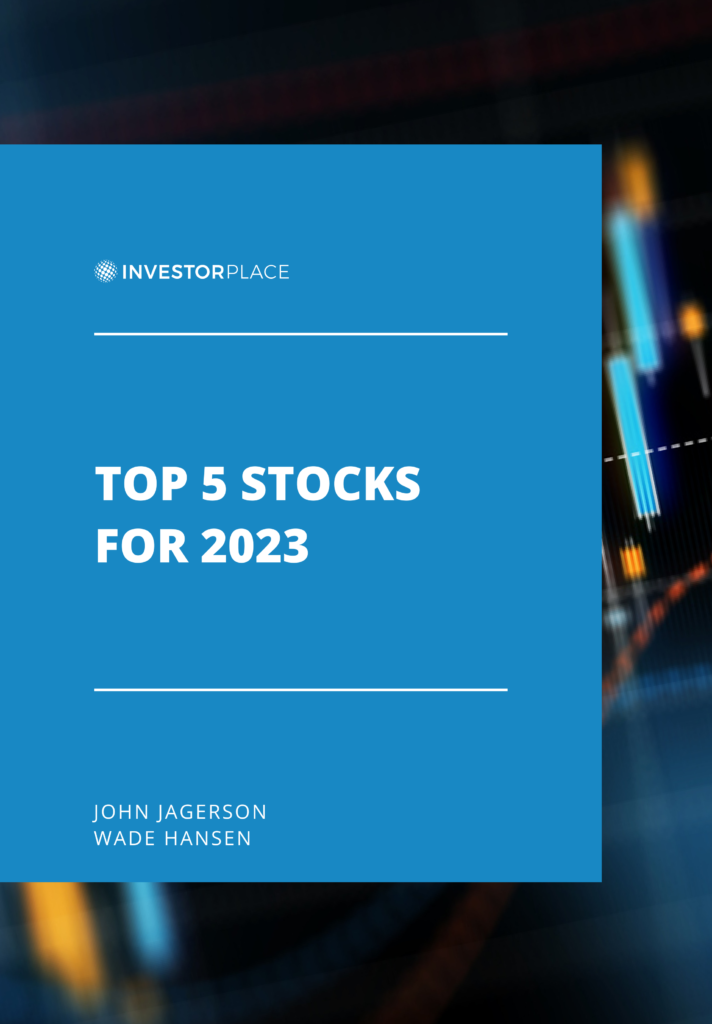 Top 5 Stocks for 2023
In our view, the best stocks right now are positioned to take advantage of the economy's problems, namely inflation, rising interest rates, and slowing growth. Or at least the best stocks are those that are most insulated from the problems in the economy. In this report, we aren't chasing fast-moving, high-risk plays with little reward. Rather, we're zeroing in on the slow-and-steady growers that will reinforce your portfolio. With that, we'd like to give you a list of our top stocks for the rest of this year – and into 2023…
Get this Report
Video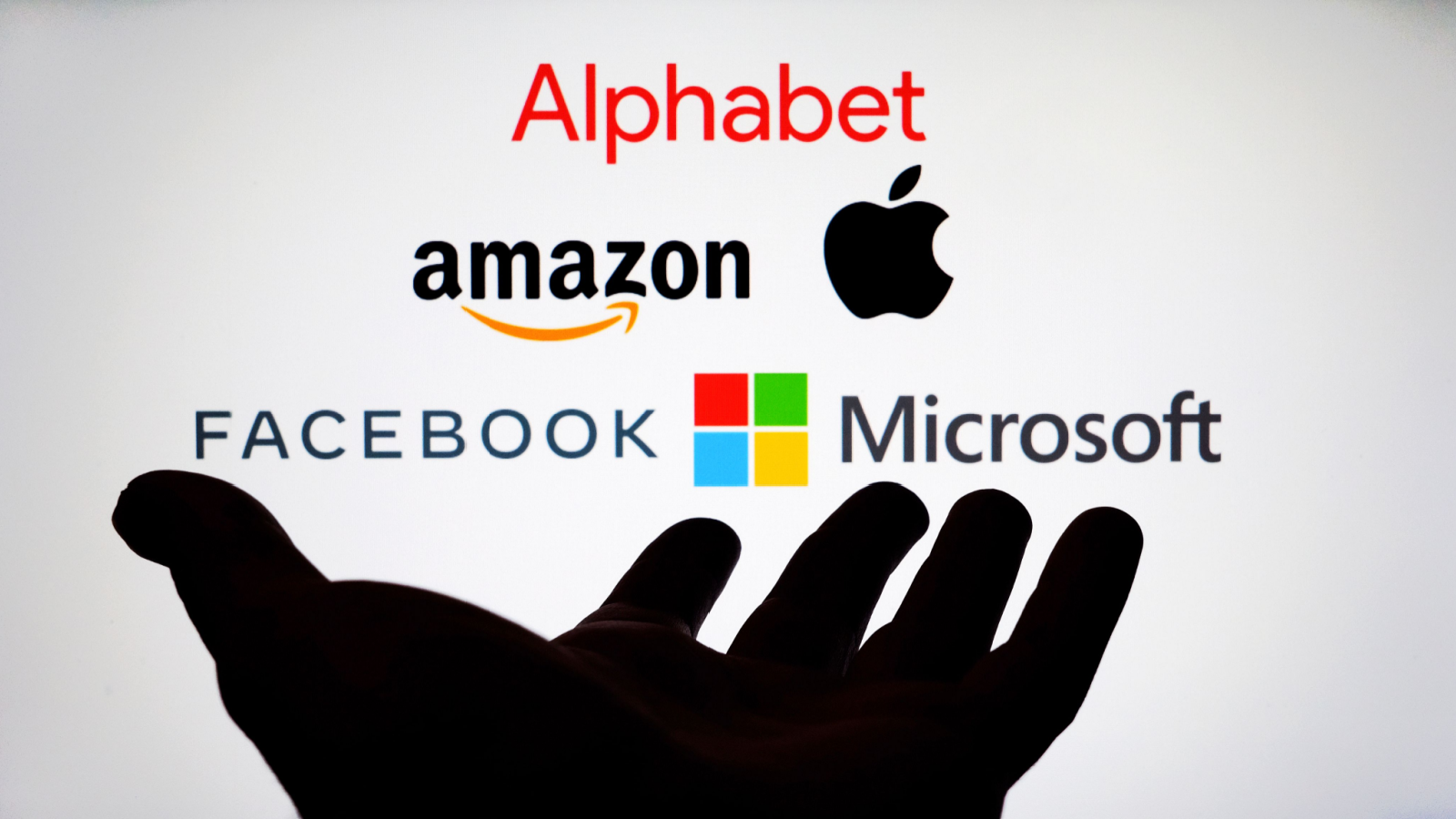 We're anticipating earnings reports on tech stocks this week and answer some viewer questions in the meantime.
More Podcasts