While the recent rally on Wall Street was a positive for investors after weeks of decline, is this a sign of things to come?
Latest Research Reports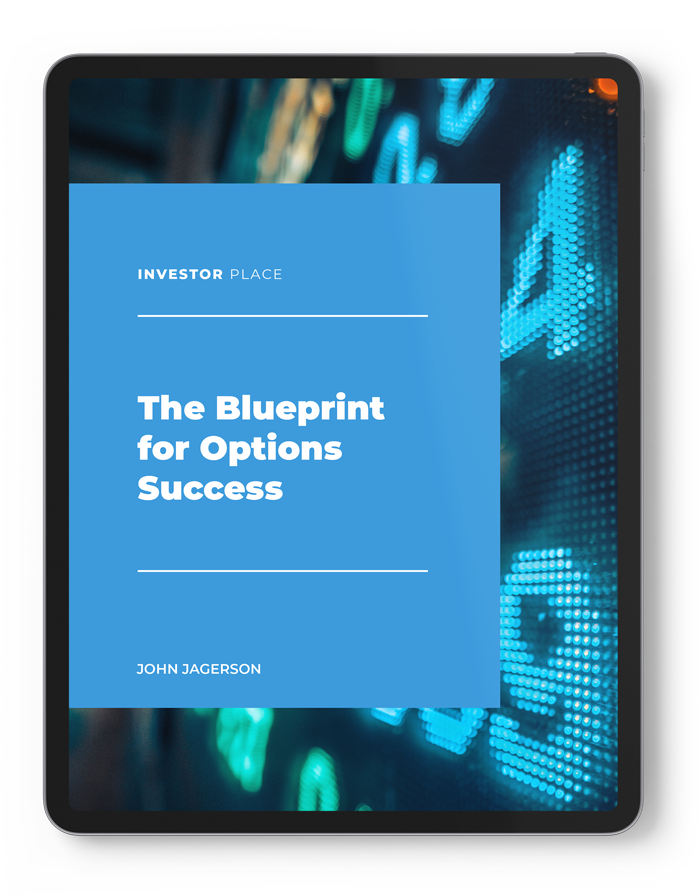 The Blueprint for Options Success
With this report, you have everything you need to quickly learn the basics of options. And if you are already familiar with options, it's a great refresher course. In no time, you'll be ready to get into options trades and begin making some great profits.
Get this Report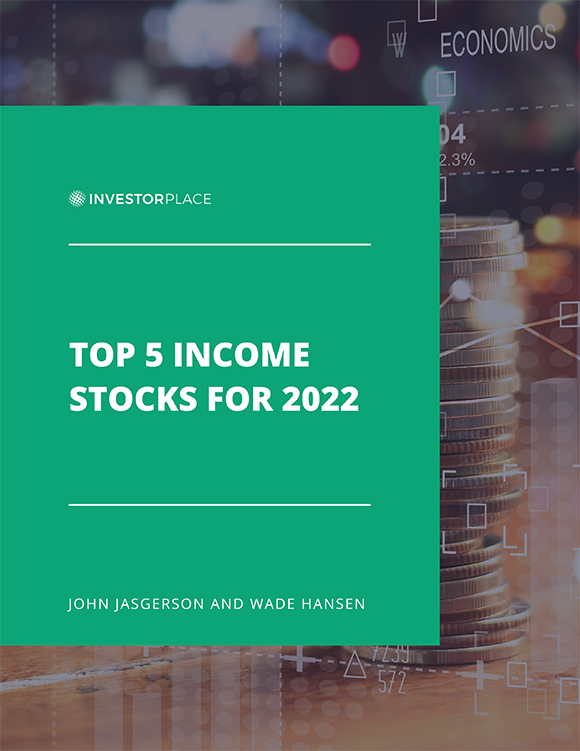 Top 5 Income Stocks for 2022
As we leave some of the most contentious and turbulent trading years in recent history in the rearview mirror, we want to focus on which stocks we believe will generate you reliable, steady income in the years ahead. In this report, we aren't chasing fast-moving, high-risk plays with little reward. Rather, we're zeroing in on the slow-and-steady growers that will reinforce your portfolio.
Get this Report