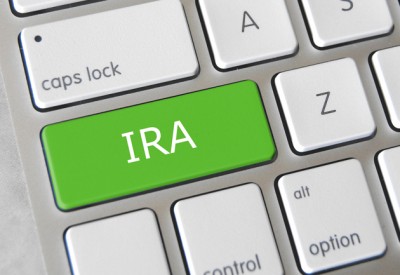 Because of how IRAs and Roth IRAs are constructed, certain assets make for better than IRA investments than others. We'll point you in the right direction.
Read

Shopify has built a solid platform, which is continuing to see powerful growth. But is it worth the off-the-charts valuation?
Read
More from the IPO Playbook

These tech stocks aren't necessarily household names, but that's not stopping their growth potential.
Read
More from Stock Picks
Ohio Governor John Kasich has announced that he is joining the presidential candidates 2016 list.
Read
More from the InvestorPolitics

Choose your ETF carefully, especially if you are looking at safe choices. These three are tailored for conservative investors. Take a look at each.
Read
More from Mutual Funds & ETFs

The era of easy income investing during your golden years is over. Here are the retirement stocks you need to last you decades.
Read
More from Retirement

Use covered calls the way they were meant to be used -- by generating substantial income from fairly safe blue-chip stocks!
Read
More from Trading

In this summer gadget guide, we list the best e-readers for enjoying a digital book on the beach or by the pool.
Read
More from Market Insight, Financial Articles