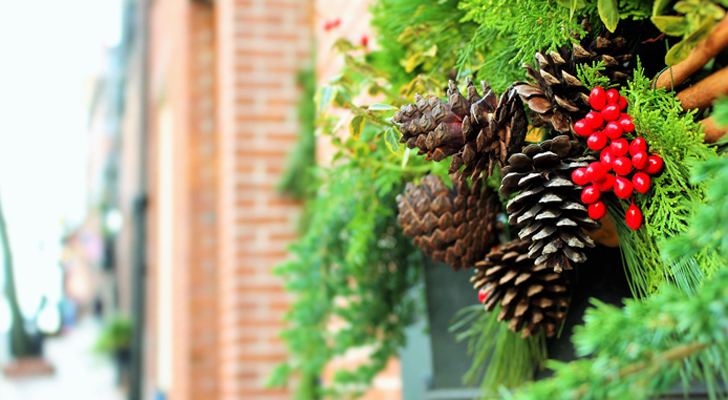 Charts, fundamentals and seasonal strength all point to holiday gains for these five names.
Read

These are some of the top stocks to buy in preparation for the new year.
Read
More from Stock Picks

The right case offers the ability to customize the look of an iPhone, and even to add new capabilities.
Read
More from Market Insight, Financial Articles

Retail stocks can provide more than the holiday push. Retirement investors may want to consider these three picks for their growth and dividends.
Read
More from Retirement

These three covered calls on small-cap stocks will yield fantastic premiums for your post-Christmas bill pile-up.
Read
More from Trading

One way to prepare for the coming rate hike is to look to international ETFs for diversity.
Read
More from Mutual Funds & ETFs

Expect the IPO market to go from garbage to great! Here are 10 new stocks to target in the coming year.
Read
More from the IPO Playbook
Donald Trump is giving a big-time boost to infrastructure stocks. Here are seven that could be long-term winners.
Read
More from the InvestorPolitics