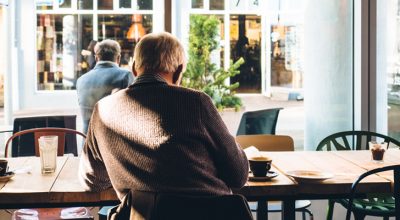 Some high-yield stocks are legitimate opportunities for retirement-sustaining income. But these 10 wolves in sheep's clothing are waiting to bite.
Read

This might be the best opportunity for CEOs sitting on dormant stocks to deliver for shareholders.
Read
More from Market Insight, Financial Articles

Berkshire Hathaway might not pay a dividend, but it does hold several of Wall Street's top dividend stocks.
Read
More from Retirement
A falling knife just gathered more speed as CMG management warns of higher costs. Sell risk against those fears!
Read
More from Trading
Fidelity funds cover just about every type of basic investing theme on the market. But its income products are particularly attractive.
Read
More from Mutual Funds & ETFs

SNAP hasn't been the performer it was supposed to be, though in retrospect its lackluster results shouldn't be all that surprising.
Read
More from the IPO Playbook

These shake-ups and surprises in Donald Trump's budget will make you take notice, regardless of your political leanings.
Read
More from the InvestorPolitics