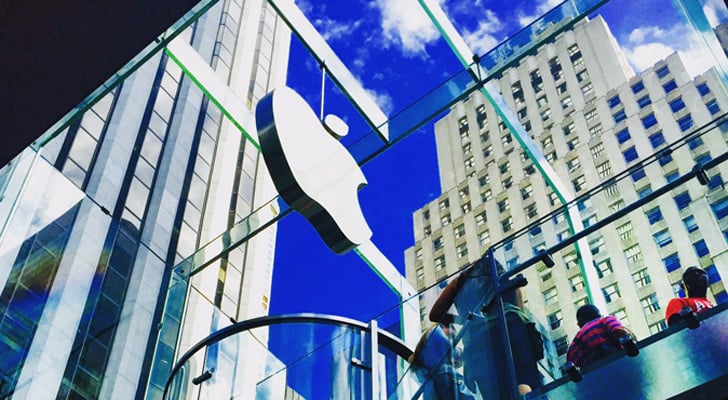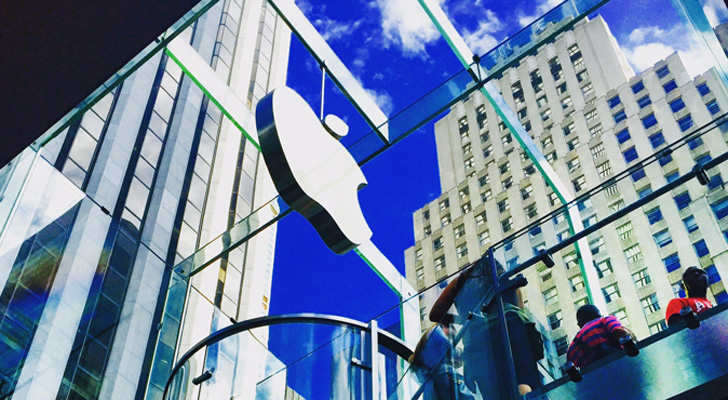 Apple's earnings reaction proved the stock is dead money. That's why these seven growth stocks are far superior to an investment in AAPL.
Read

These seven stock picks not only throw out far-above-average yield, but they should pad your returns with capital appreciation, too.
Read
More from Stock Picks

Donald Trump's companies have declared bankruptcy four times, but plenty of successful leaders have overcome bankruptcy. Take a look.
Read
More from Market Insight, Financial Articles

Preferred stocks are still a preferred play for income seekers. Retirement investors should consider these picks to get in on the action.
Read
More from Retirement

Naked puts can be very effective in generating income and getting a stock you may want at a lower price.
Read
More from Trading

Despite their youth, some new dividend ETFs could be excellent additions to income investors' portfolios.
Read
More from Mutual Funds & ETFs

A Snapchat IPO reportedly is in the works, and a deal could value it at more than $25 billion. Wall Street is frothing, and rightfully so.
Read
More from the IPO Playbook

A Hillary Clinton presidency would send ripples throughout a number of different sectors and industries. Position yourself accordingly.
Read
More from the InvestorPolitics