11X Stock Market Accelerator Summit
Eric Fry reveals how an A.I.-based secret could make you up to 11 times RICHER on the same stocks you're investing in now… without using options, leverage, or anything risky.
Wed, September 27 at 8:00PM ET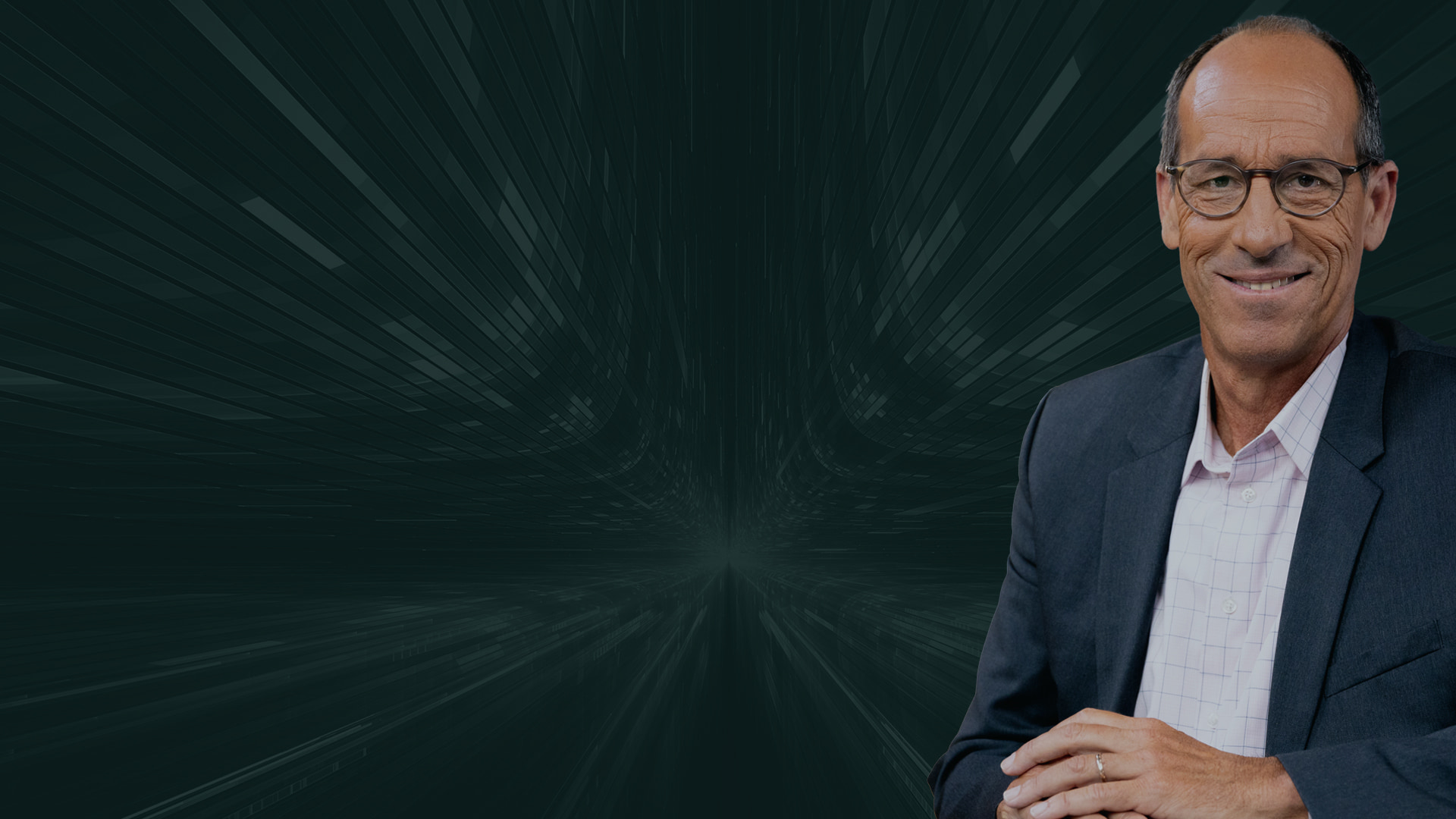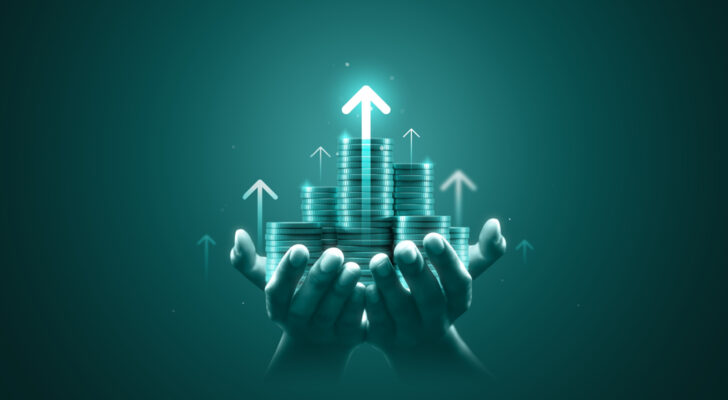 When it comes to investing, growth is the name of the game. You want to grow your portfolio by getting the best stocks you can find.
Special Report

Louis Navellier used his algorithm to identify Google, Microsoft, Amazon, Apple, and Nvidia when they were trading at a fraction of where they are now. That's how he achieved 4,000% returns and earned praise from the Wall Street Journal. But he's not done yet. Now, his algorithm has recommended 4 of this year's millionaire-making stocks.
Get this report