Millions of People Will Be Blindsided in 2022. Will You Be One of Them?
On December 7 at 7 p.m. ET, Louis Navellier, Eric Fry and Luke Lango will reveal the major events that will rock the markets in 2022. Will your money be safe?
Tue, December 7 at 7:00PM ET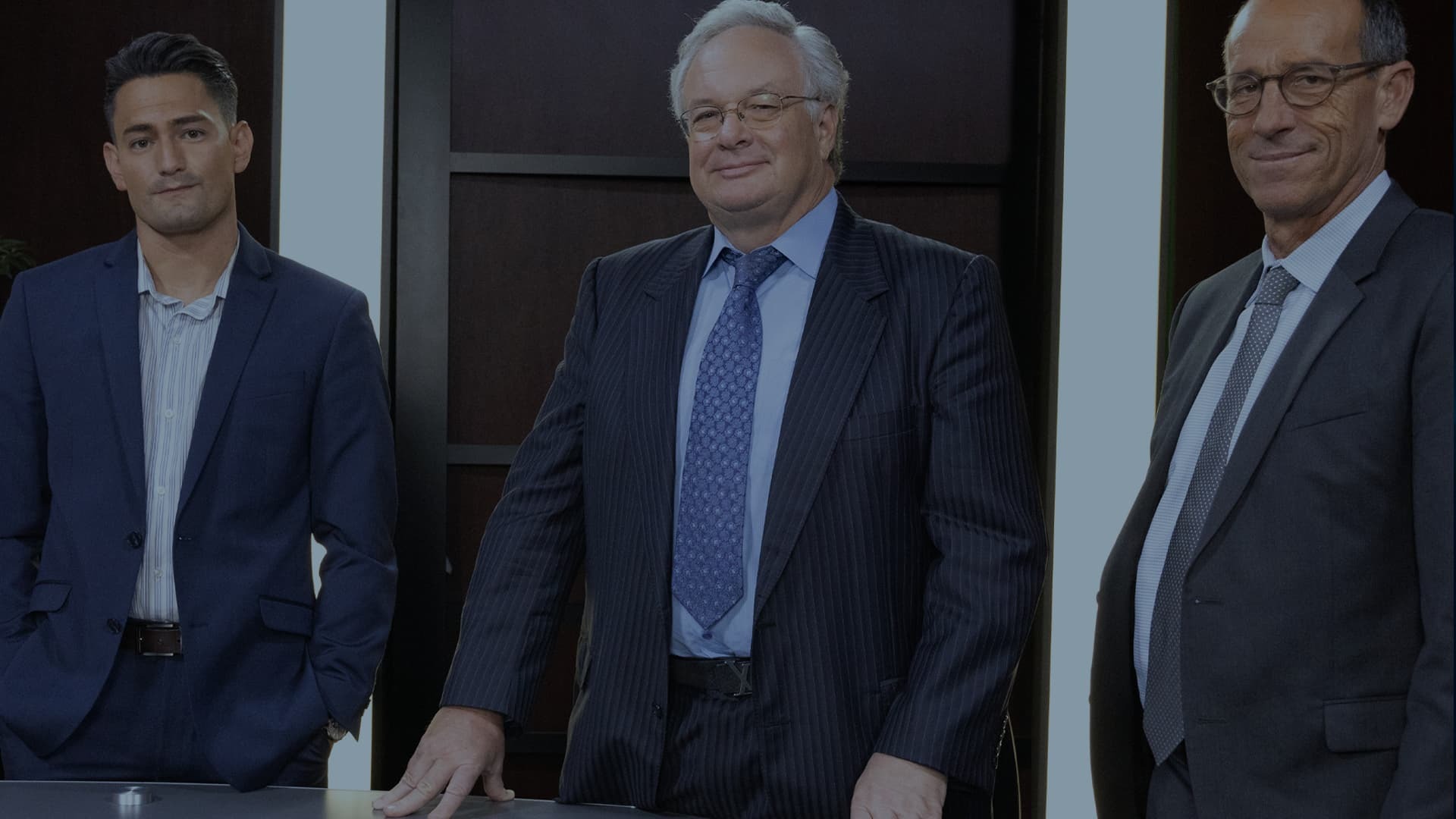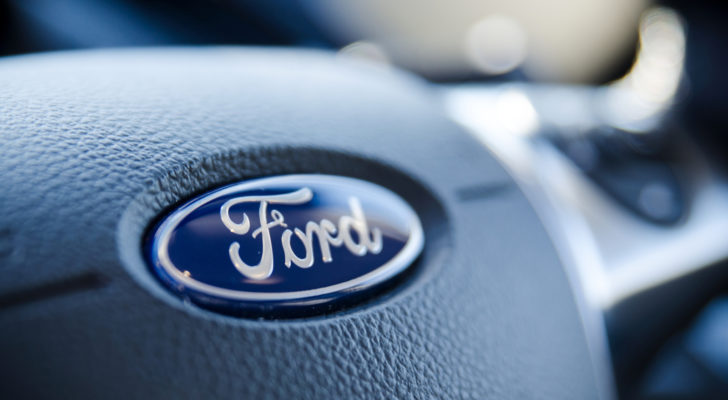 America may soon witness Ford's most important vehicle launch since the Model T – and meanwhile, investors can confidently hold F stock.
Special Report

Former firefighter turned venture capitalist reveals the 3-step strategy for investing in the lucrative market once barred to everyday Americans. Claim your free report now!
Get this report