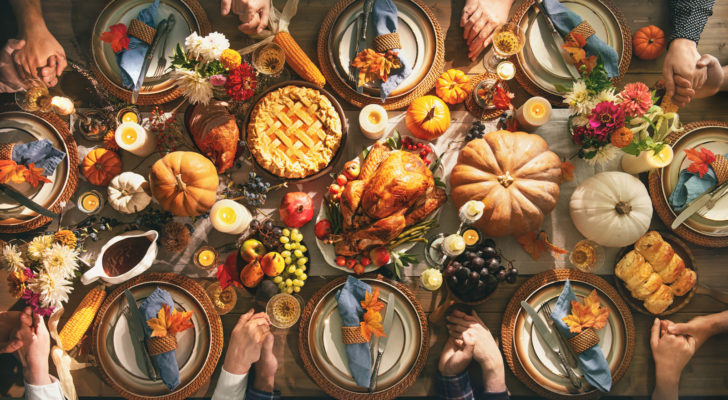 Best Crypto & Blockchain Right Now
Should you talk about crypto this Thanksgiving? Crypto and NFTs can make enemies of even the best of friends. Here's how to navigate the conversation.
Special Report

Former firefighter turned venture capitalist reveals the 3-step strategy for investing in the lucrative market once barred to everyday Americans. Claim your free report now!
Get this report