Louis Navellier Reveals Income Secret of the One Percent
On November 30 at 12 p.m. ET, Louis Navellier's going to share a unique income secret he's been advising his wealthy clients about for a while and is now going to reveal to the public.
Wed, November 30 at 12:00PM ET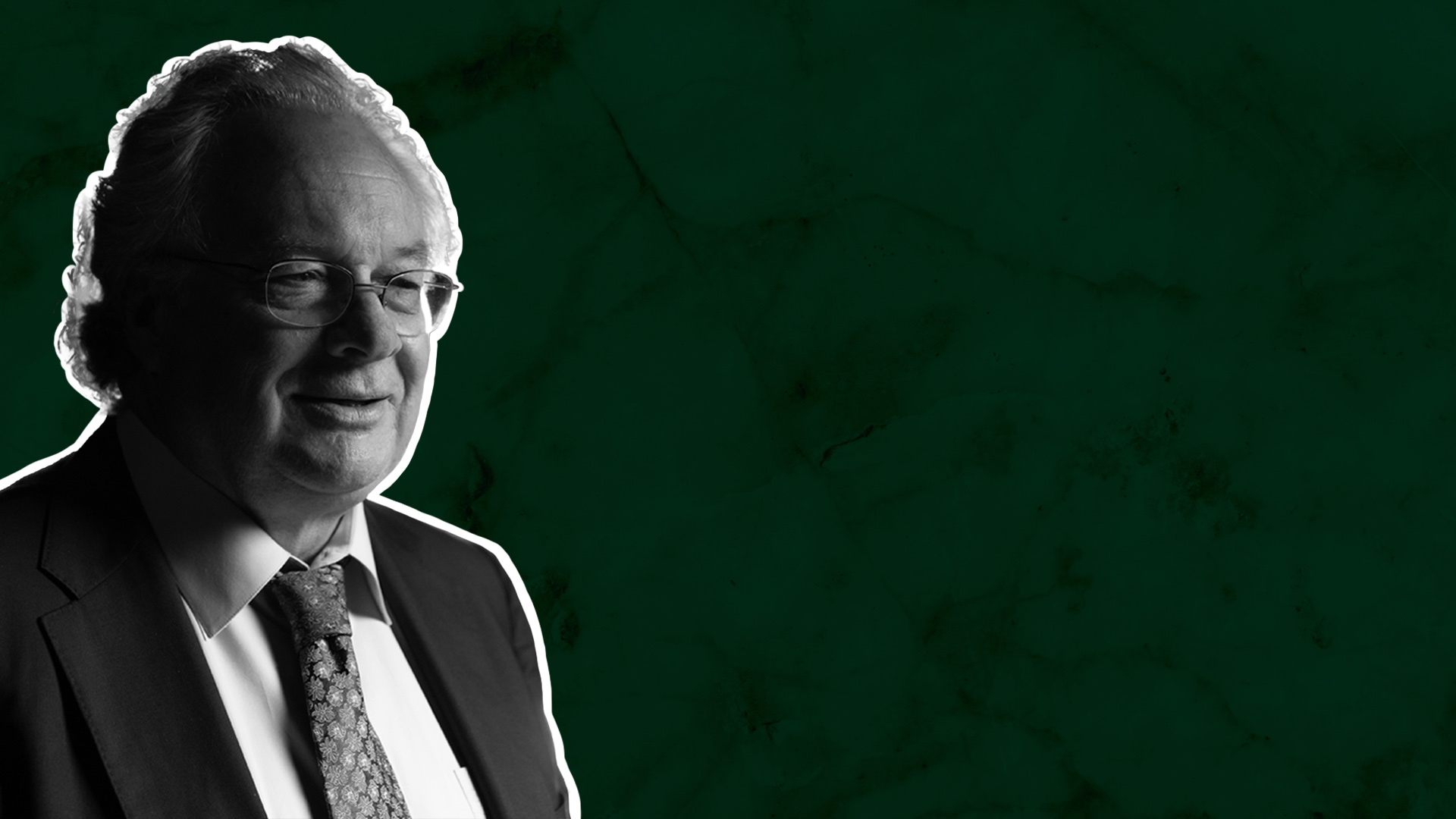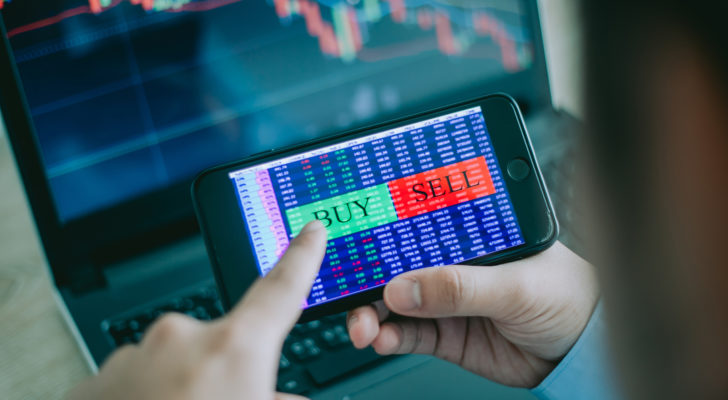 High risk/reward tech stocks have been crushed in 2022, but the macro environment is shifting. They could be the best stocks to buy for 2023!
Special Report

INSIDE: Louis Navellier, the billion-dollar money manager who picked the No. 1 stock in the S&P 500 each year from 2012 to 2021, reveals his Top 11 Stocks for 2023. Get your free copy now!
Get this report