Louis Navellier's #1 Stock for 2022
On October 20 at 4:00 p.m. ET, the man who recommended Google before anyone else will reveal his #1 stock pick for 2022 — for FREE — ticker symbol and all — in a special presentation.
Wed, October 20 at 4:00PM ET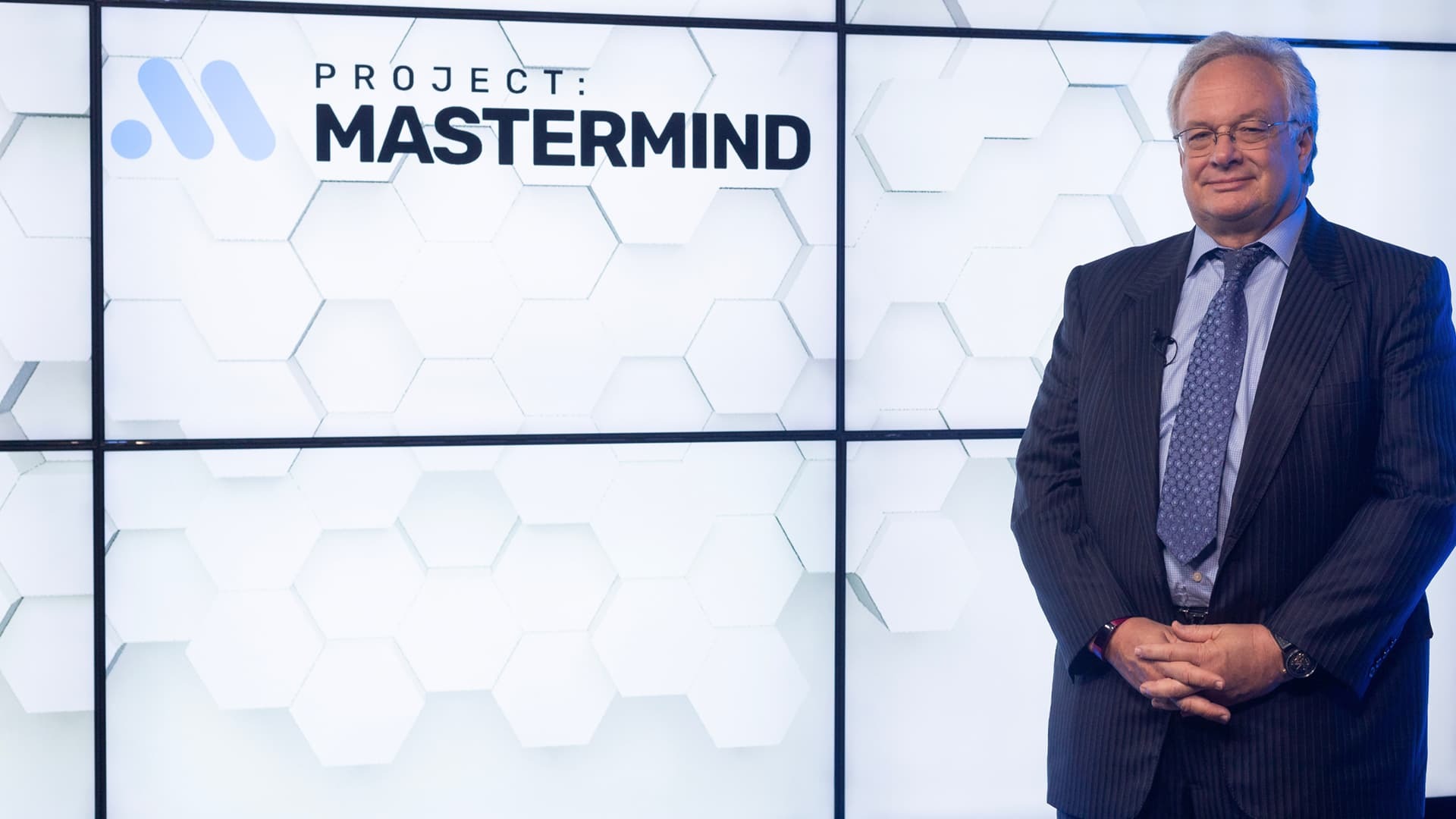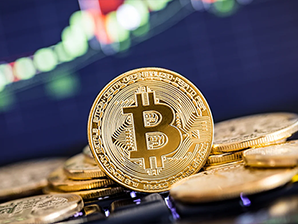 Best Crypto & Blockchain Right Now
Bitcoin has not only been the best-performing asset class of the decade, has been the best trade ever. Dimon is still getting it wrong.
Special Report

Tom Yeung is famous for calling the rise of meme stock AMC before it was noticed by Reddit. Now, he's compiled a list of 13 stocks to own before the next big short… all in his new report. Claim your free copy now!
Get this report