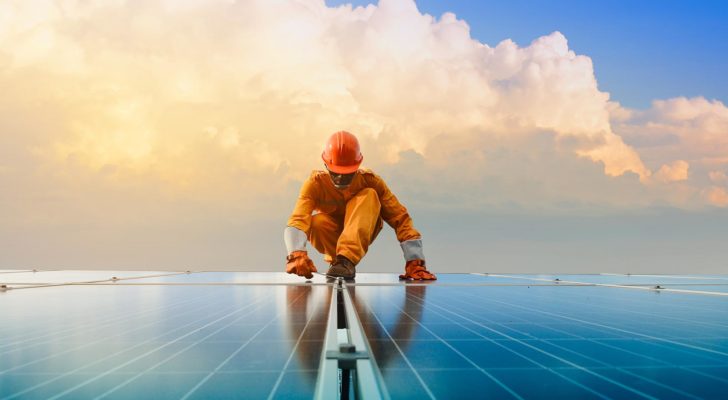 Market Insight, Financial Articles
Solar stocks are breaking out of a year-long trend — and forming a promising new uptrend. This implies they can rally another 50% into 2023.
Special Report

Luke Lango says if he had just $500, these are the 5 stocks he'd buy today. He reveals the name and ticker of each stock, plus his expert analysis, inside his new report. Grab your free copy now!
Get this report