On April 5, This 'X' Pattern Changes Everything
It appeared before Ambrx Biopharma climbed 175%... before AMC soared over 1,000%... Now, it's appearing in multiple stocks on a regular basis. Luke Lango believes he's cracked the code. On April 5 at 4 p.m. ET, he's going to reveal everything – including a free X-pattern pick.
Wed, April 5 at 4:00PM ET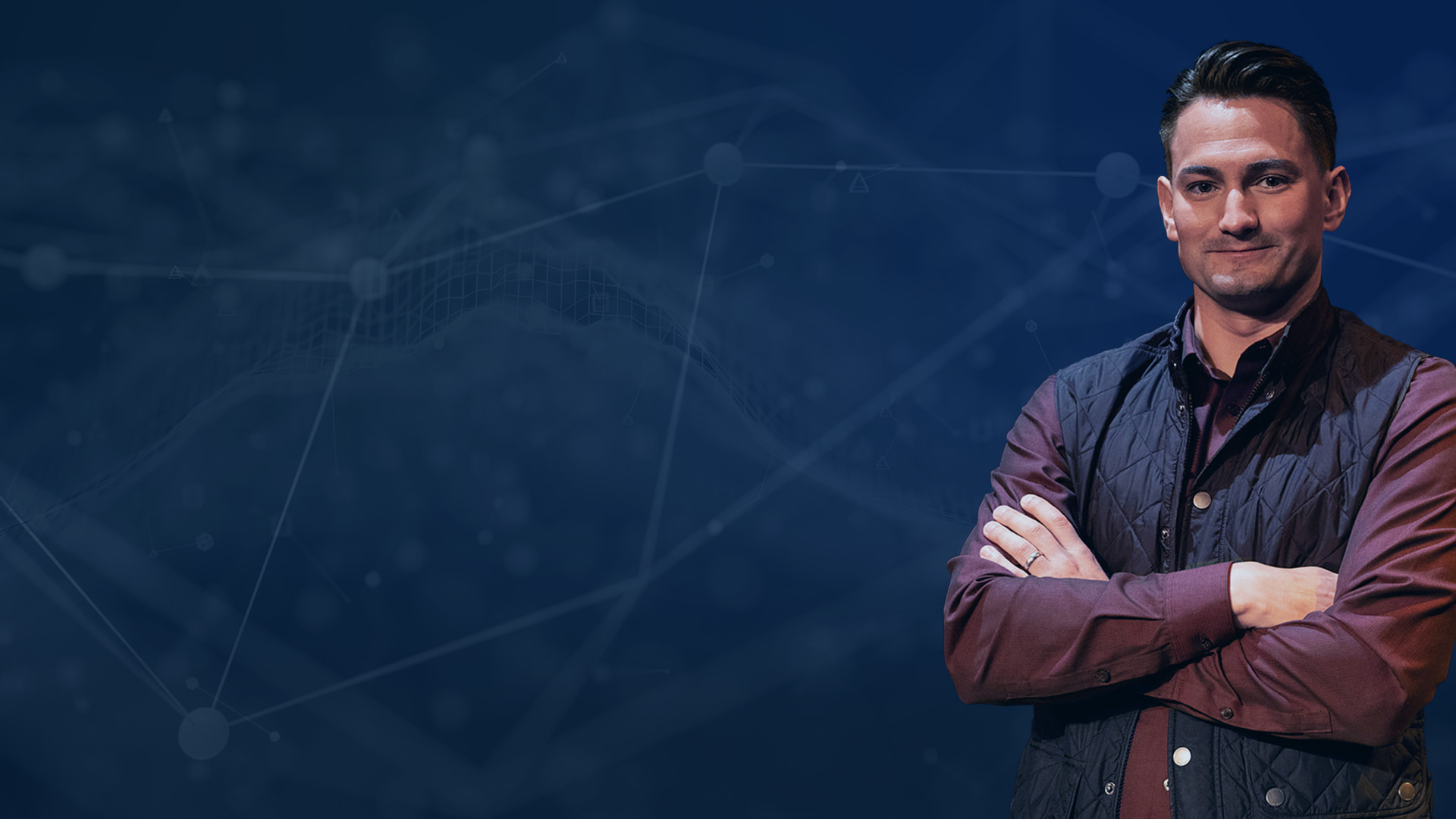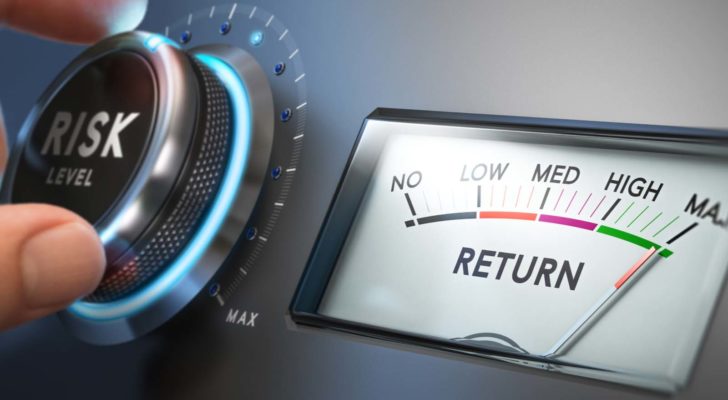 If you're going to invest in risky stocks, it's important for you to first understand your risk tolerance. These names will get you started.
Special Report

Looking to fortify your portfolio? Legendary stock picker Eric Fry just named 5 stocks he believes will soar this year. Claim your free report now!
Get this report