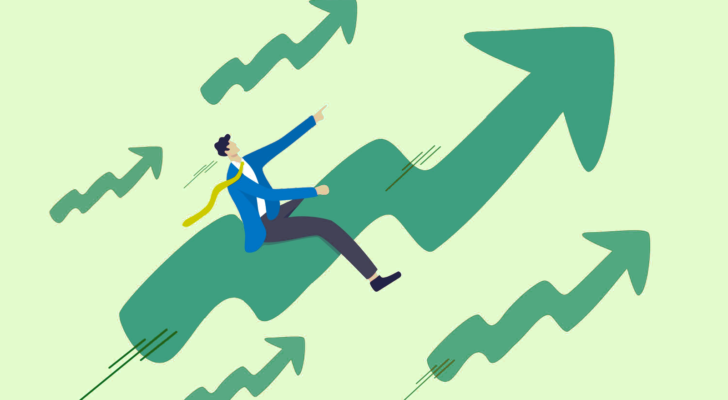 When the market enters a breakout, some stocks rise a lot more and a lot faster than others. Certain sectors hold the best stocks for 2023.
Have You Heard of Stage 2 Stocks?
Luke Lango just revealed the "holy grail" of investing. It's called a stage 2 stock and they could climb 500% in only 21 days and produce $12,000 in cash every month. He just recommended four of them…
Special Report

Luke Lango has found 14 stocks that have gone up over 1,000% — now he's naming his top stocks for 2023 in a new report. Claim your free copy now!
Get this report