Millions of People Will Be Blindsided in 2022. Will You Be One of Them?
On December 7 at 7 p.m. ET, Louis Navellier, Eric Fry and Luke Lango will reveal the major events that will rock the markets in 2022. Will your money be safe?
Tue, December 7 at 7:00PM ET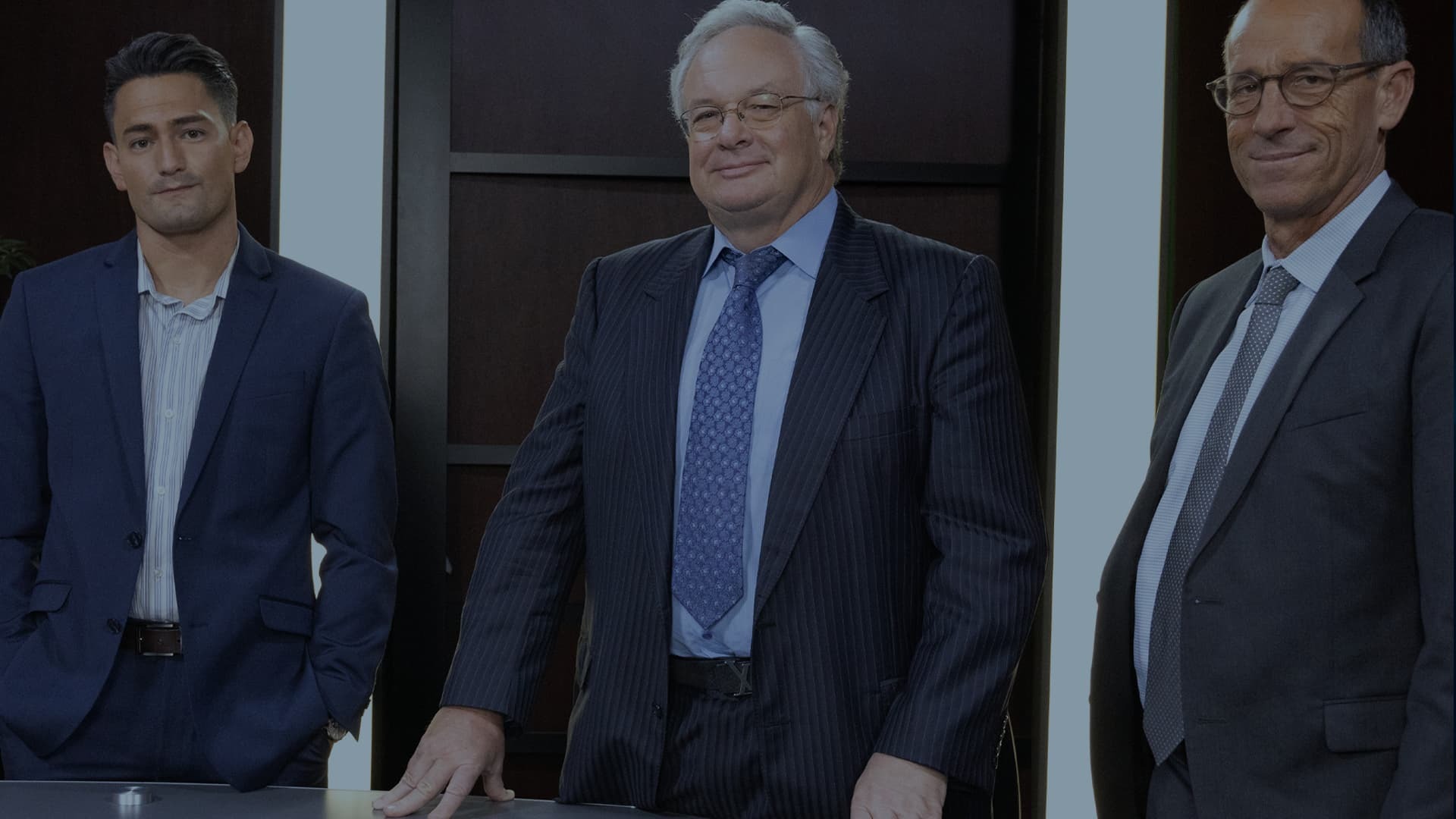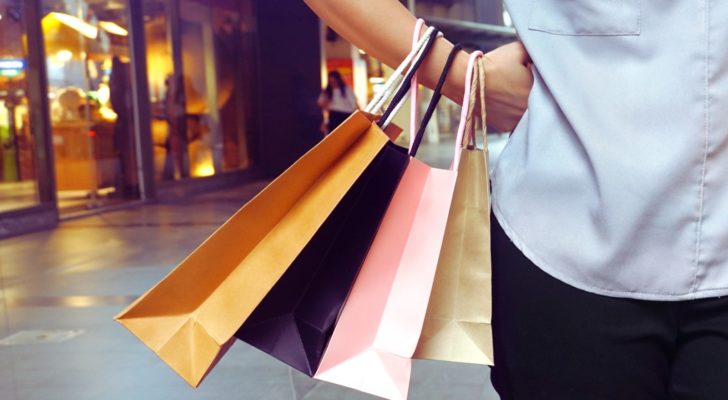 We've come away with a few notable takeaways about the 2021 holiday shopping season. We believe these investments serve as the basis for which retail stocks you should be buying right now.
Special Report

Former firefighter turned venture capitalist reveals the 3-step strategy for investing in the lucrative market once barred to everyday Americans. Claim your free report now!
Get this report