Mysterious Alerts Signal Major Market Shift
They predicted the COVID Crash… the 2022 Bear Market... now they say something even bigger is around the corner. On September 29, learn how these strange alerts work, the massive event about to take place, and how to prepare.
Thu, September 29 at 4:00PM ET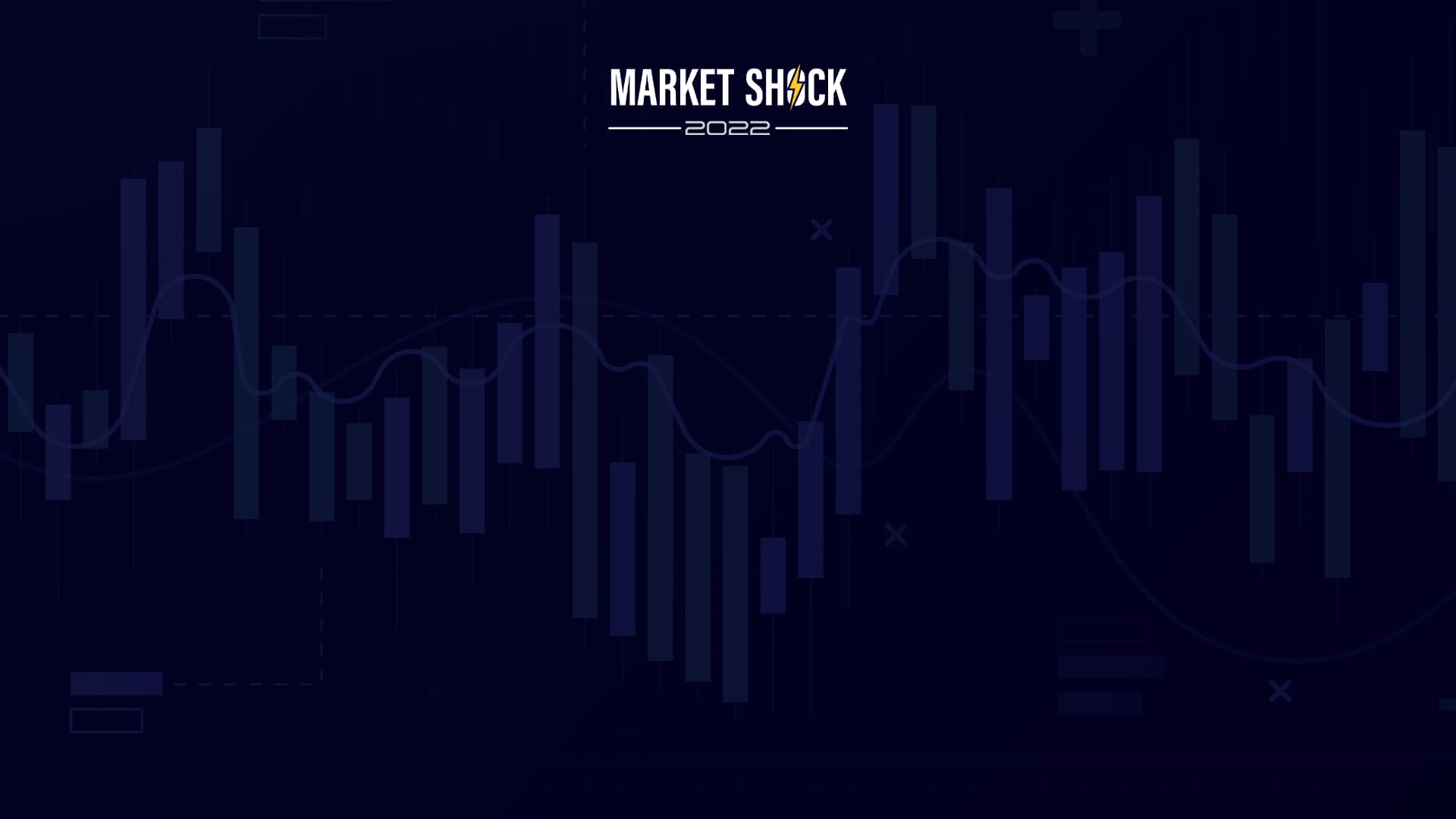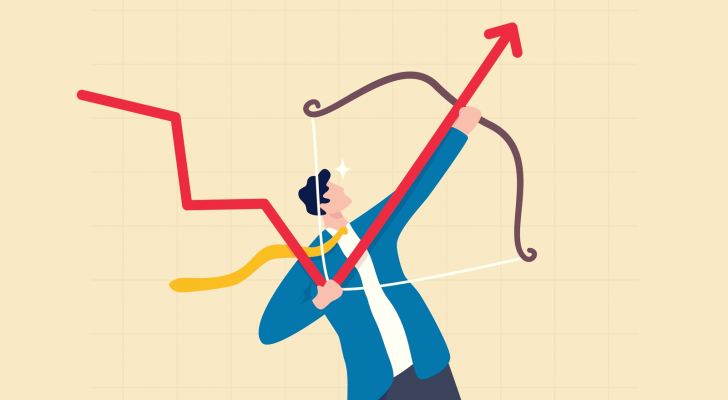 Divergent stocks have been the perfect recessionary medicine. During crashes, they tend to soar — while the rest of the market collapses.
Special Report

He found Apple at $1.49… Oracle at $0.51… Amazon at $46. Now, investing legend Louis Navellier is revealing his Top 11 Stocks to Buy Now. You'll find their names & ticker symbols in his Special Report. Grab your free copy now!
Get this report