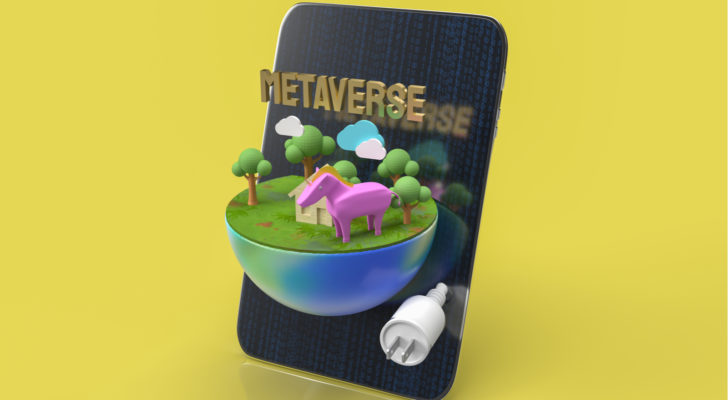 Best Crypto & Blockchain Right Now
Yes, the metaverse is the stuff of science fiction, but it's also finally turning into a reality. And this altcoin could become the next big thing to hit it.
Special Report

After years of development, 5G infrastructure is finally getting rolled out across the United States. 2021 could be the last year for investors to get in early on stocks powering this $12 trillion revolution. Eric Fry — the analyst who found over 40 1,000% gains — just named 3 stocks for investors to own for the coming 5G boom in a new report. Claim your free copy now!
Get this report