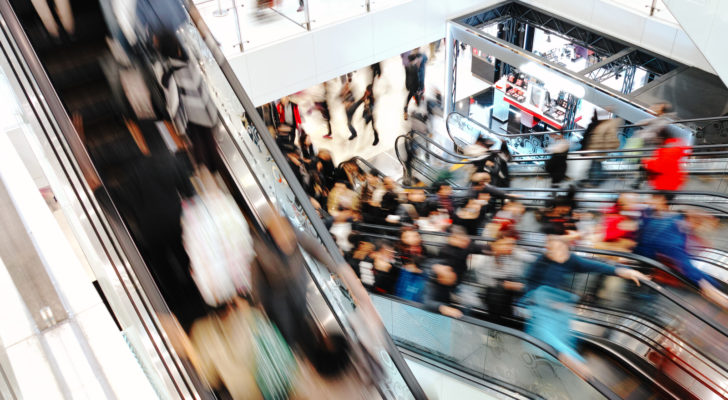 Best Crypto & Blockchain Right Now
Imagine if you could go the Alps and ski, or go to a Lakers game, while getting all of your shopping done. The metaverse will make this a reality.
Special Report

Former firefighter turned venture capitalist reveals the 3-step strategy for investing in the lucrative market once barred to everyday Americans. Claim your free report now!
Get this report