Emergency message regarding the Early Warning Summit 2022 event…
Due to Tuesday's massive outage, we are rescheduling our Early Warning Summit 2022 event for Wednesday, December 8 at 4 p.m. ET. We assure you the research and actionable stock ideas that Louis Navellier, Eric Fry, and Luke Lango reveal will be more than worth the unexpected wait.
Wed, December 8 at 4:00PM ET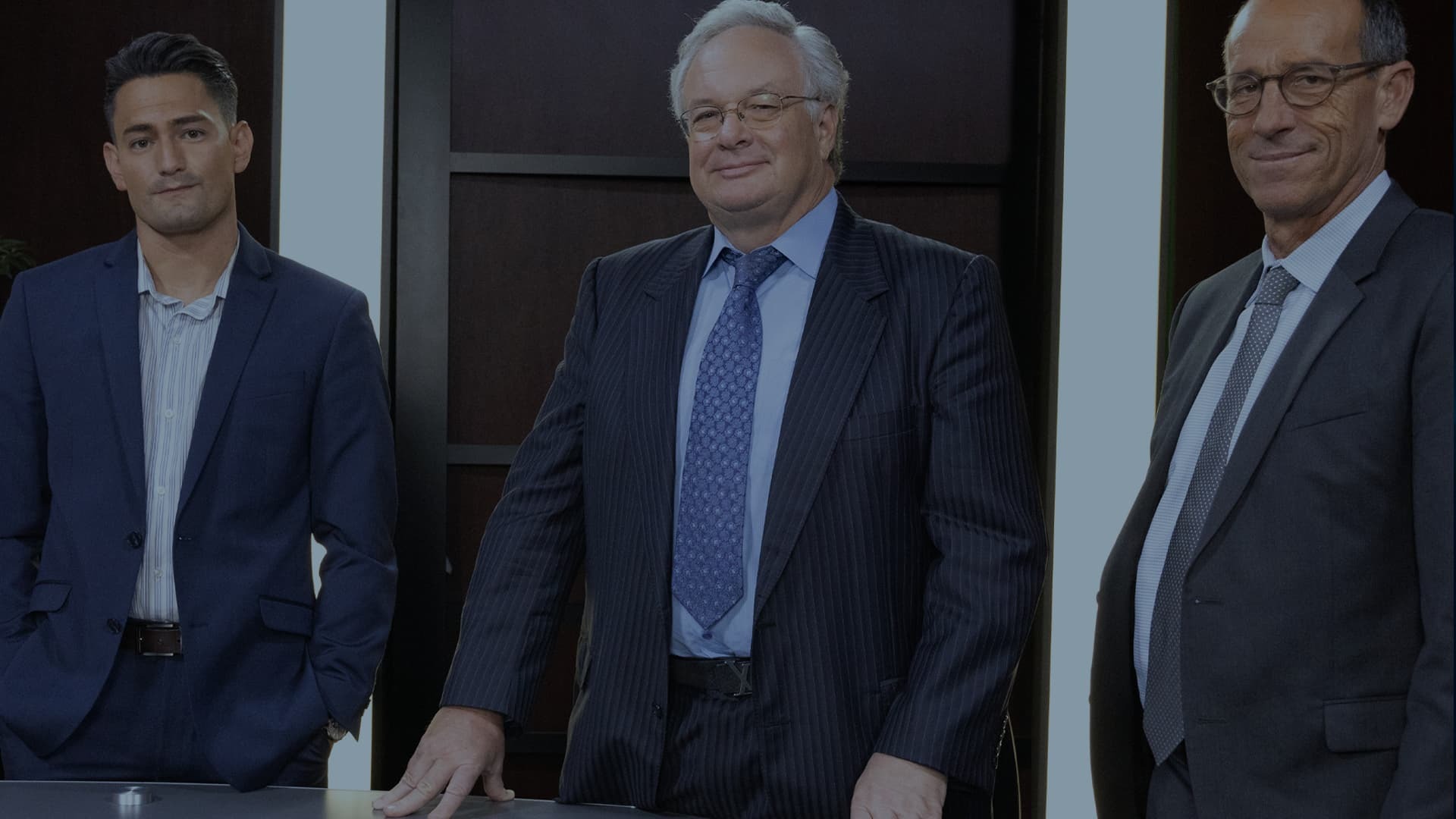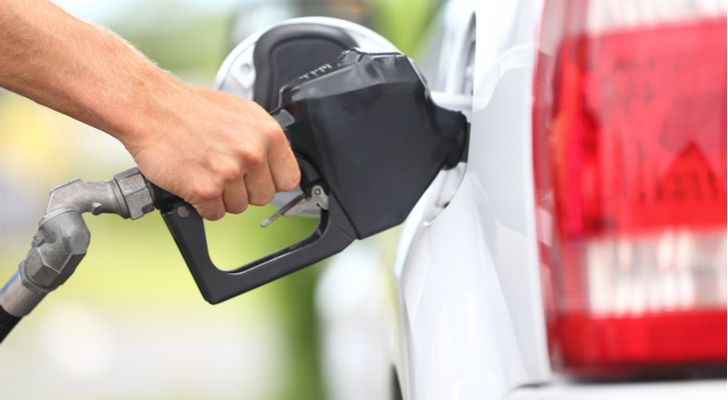 Energy prices have taken off this year and so have energy stocks. But there are still some quality stocks that have plenty of juice left.
Special Report

Former firefighter turned venture capitalist reveals the 3-step strategy for investing in the lucrative market once barred to everyday Americans. Claim your free report now!
Get this report