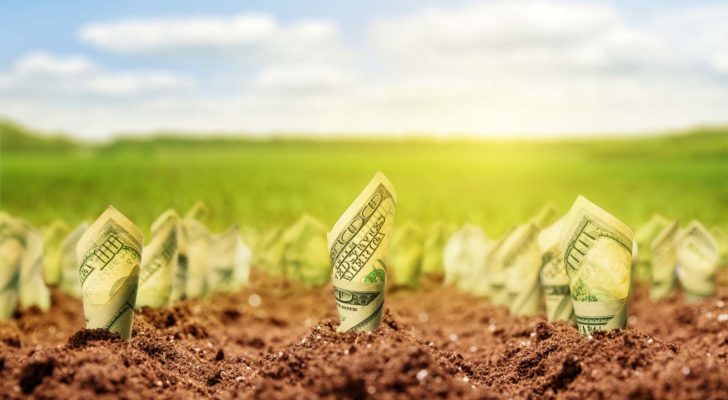 Market Insight, Financial Articles
Some stocks are "economically independent." Their growth trajectories are independent of the state of the economy, even in a recession.
Special Report

Big market dips allow you to buy the world's best high-quality stocks for next to nothing. Legendary investor Eric Fry has uncovered 5 table-pounding, low-cost stocks to BUY NOW. Claim your free report!
Get this report