DOW vs. BITCOIN: Which One Could Reach 40,000 in the Next 12 Months?
Louis Navellier and Matt McCall reveal their #1 picks for the coming bull market for FREE.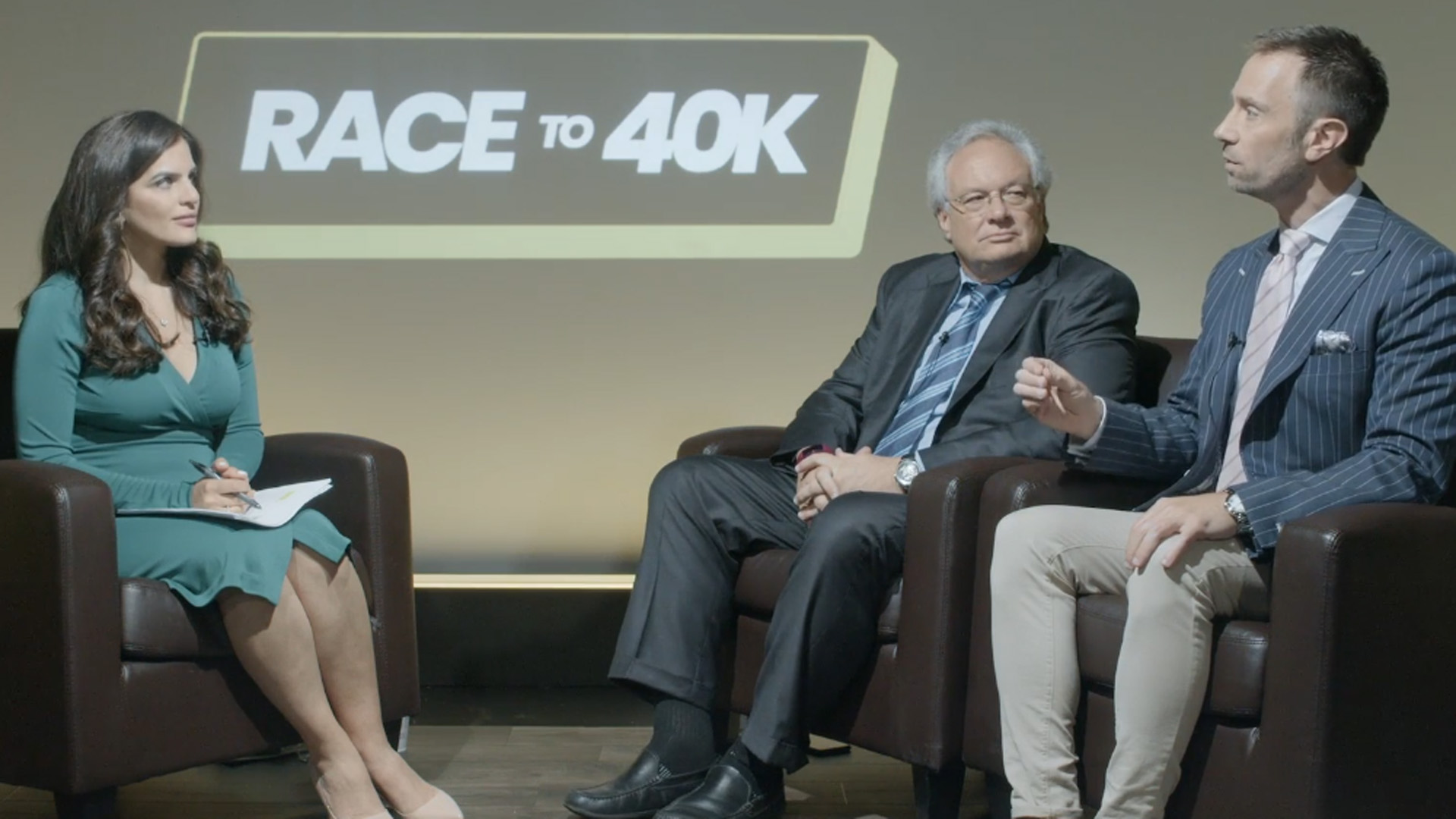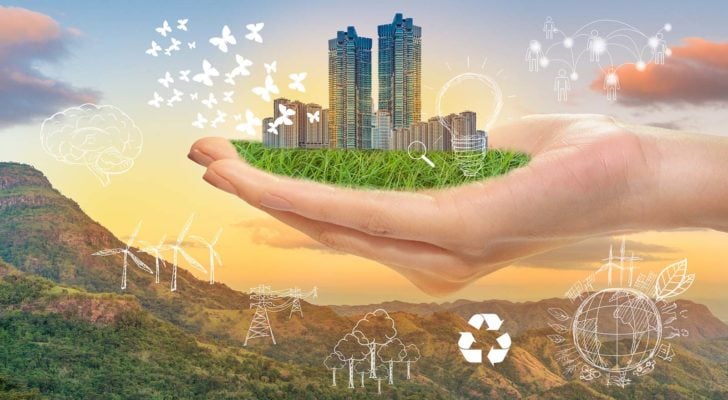 Institutional investors are proving that ESG stocks aren't just for hippies. Get ahead of the trend and cash out with these top names.
Special Report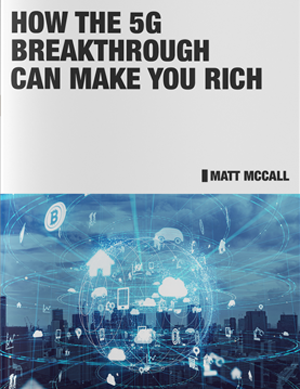 Thanks to a nearly unlimited demand for data, businesses & consumers alike are fueling the 5G megatrend that will establish the next generation of dominant tech stocks. Matt McCall's new report reveals which stocks are poised to cash in. Yours FREE, online now!
Get this report
Meet Our Financial analysts