Why Project Lightspeed Is the Ultimate Retirement "Catch Up" Solution
Louis Navellier is no stranger to radical investing ideas… He just unveiled another one. And with back-tested gains of 600%, 967%, and 1,725%, it's a retirement GAME CHANGER.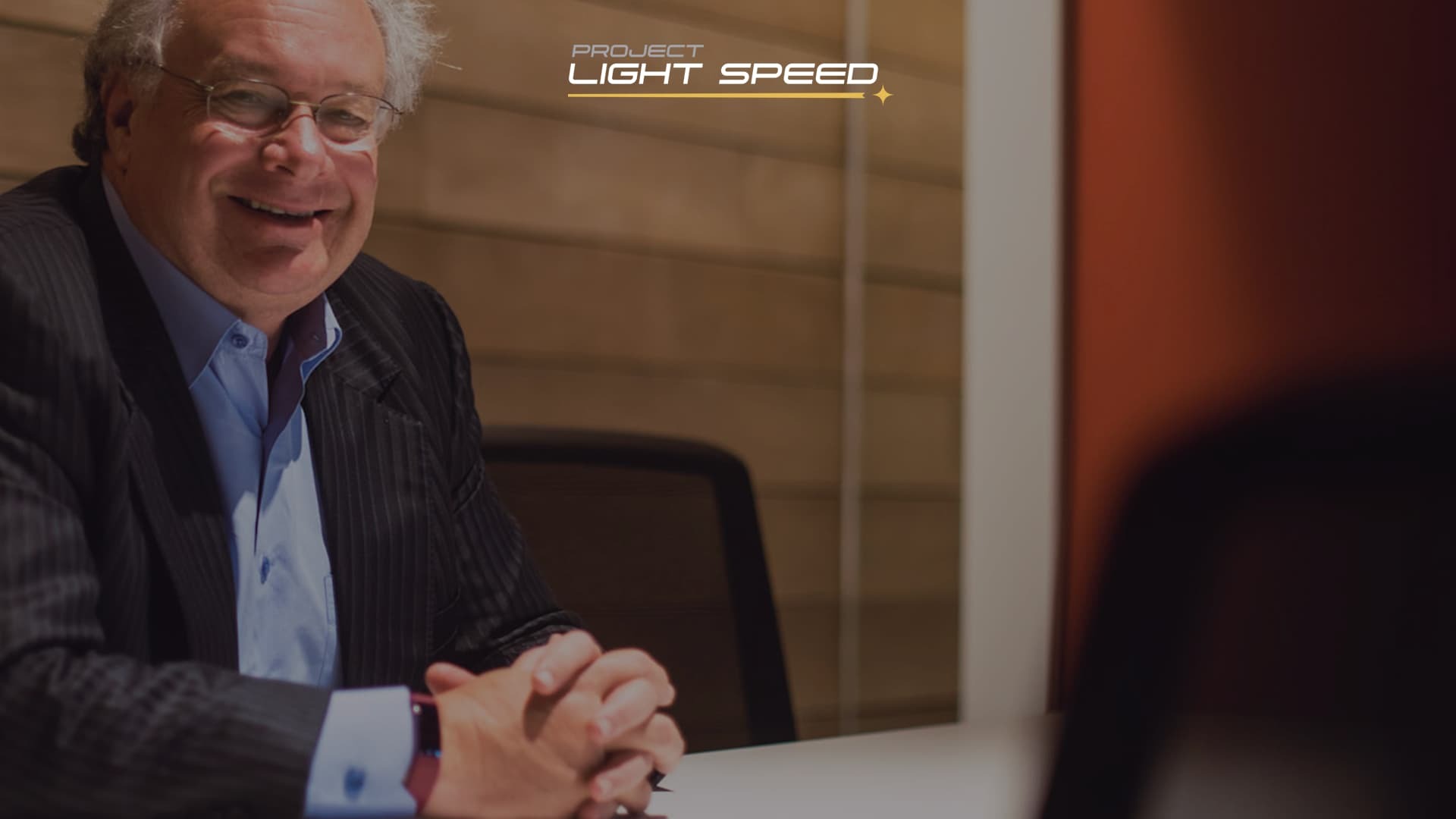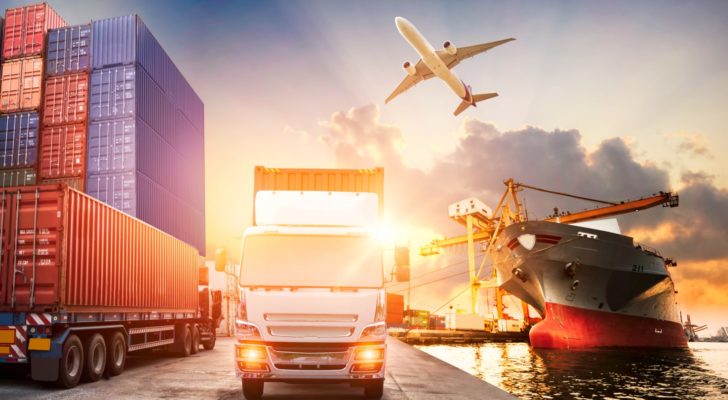 As the global economy starts to reawaken, transportation stocks are looking like the ones to buy. Let's take a look at seven here.
Special Report

Dollar debasement is the #1 threat to American retirements — but you can protect yourself. Matt McCall, America's #1 stock picker, names 5 stocks every investor should hold to protect their portfolio in this exclusive report. It's YOURS FREE, ONLINE NOW!
Get this report
Meet Our Financial analysts