Matt McCall: "Don't quarantine your wealth. Do this instead…"
On April 1, Matt McCall is revealing details about a little-known corner of the markets that could hand you a fortune during a bear market. To prove it, he'll share the name & ticker symbol of his #1 bear market stock.
Wed, April 1 at 7:00PM ET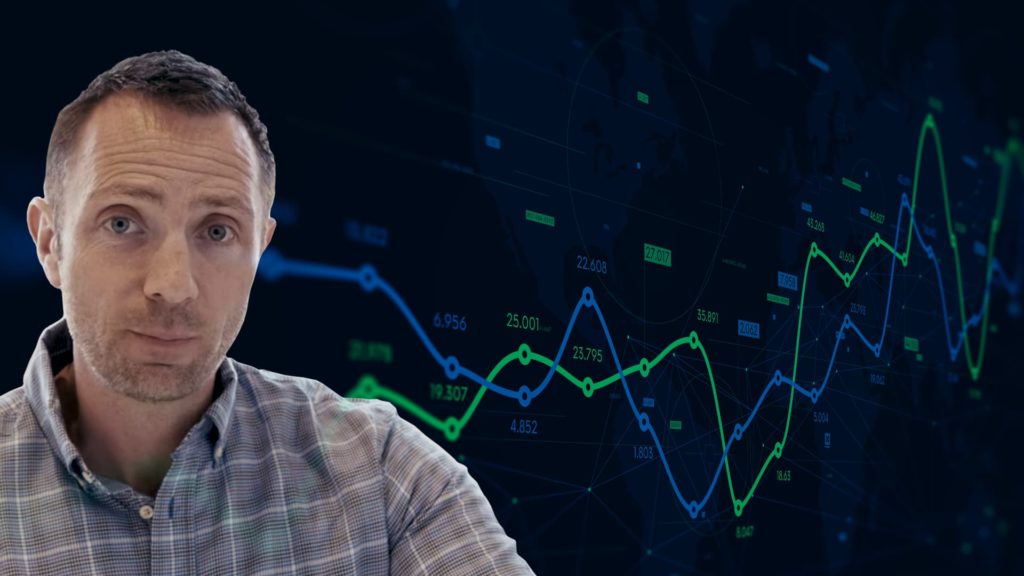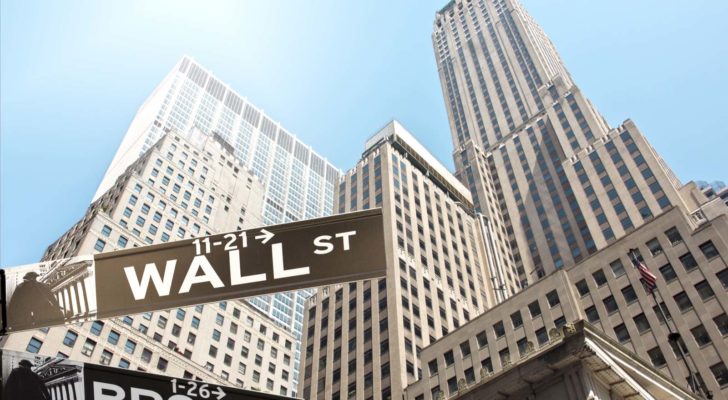 We are rounding up the latest financial news, key market insights and best stock picks to help inform and guide you during this volatile time.
We'd love to hear from you!
Please contact us with any questions or concerns regarding our products, your account and billing.
Monday - Friday
9 a.m. – 5 p.m. ET
feedback@investorplace.com
Special Report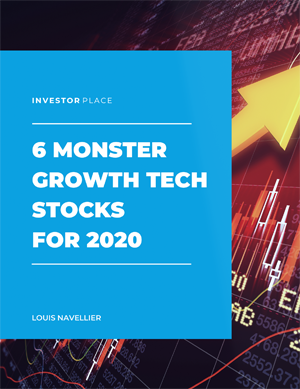 Investing legend Louis Navellier has identified 6 tech stocks that could double your money or better in the months ahead. You'll find their names in his new Special Report. It's yours FREE, ONLINE NOW!
Get this report
Meet Our Financial analysts