11X Stock Market Accelerator Summit
Eric Fry reveals how an A.I.-based secret could make you up to 11 times RICHER on the same stocks you're investing in now… without using options, leverage, or anything risky.
Wed, September 27 at 8:00PM ET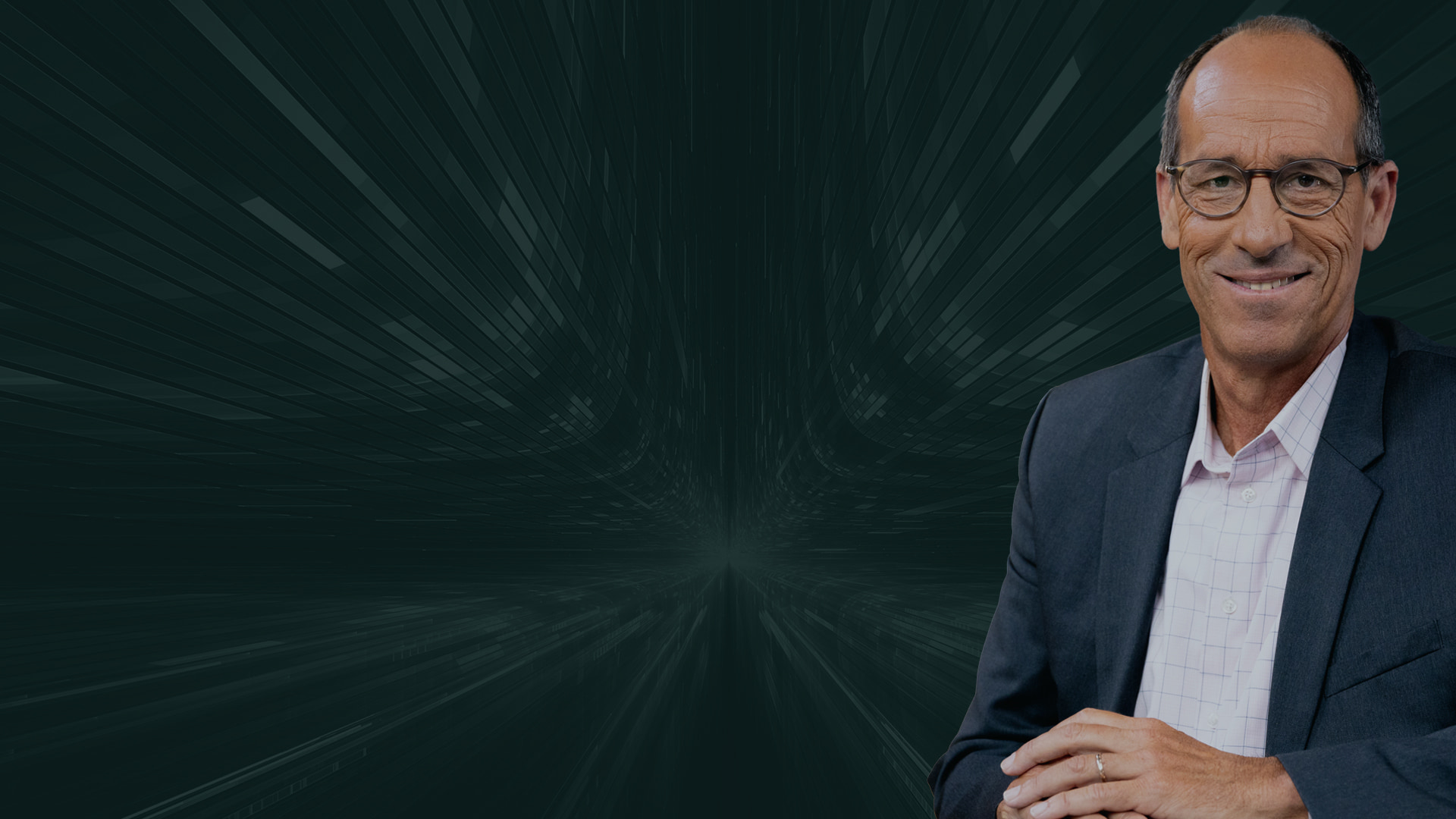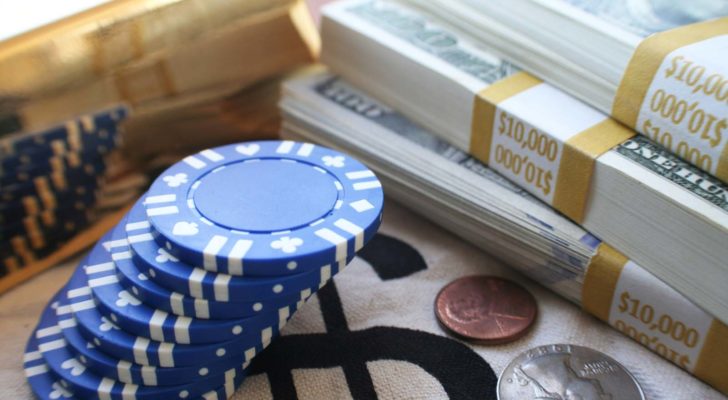 It's great to mix up your holdings, but you should always make sure you have a group of great blue-chip stocks to anchor your portfolio.
Special Report

America's #1 Top Trader, Eric Fry, reveals three carefully selected Artificial Intelligence stocks with the potential to become the next trillion-dollar companies. Discover their names & full backstories while they're still considered a bargain. Claim your free report now!
Get this report