Early Warning
Summit 2020
Matt McCall
16 1,000% winners
Louis Navellier
"The King of Quants"
Matt McCall
16 1,000% Winners
Two Investing Legends Join Forces for One Night ONLY…
and reveal the massive market events that will shape 2020 — and what they recommend you do NOW with your money.
Tue, December 10 at 7:00PM ET
Louis Navellier
"The King of Quants"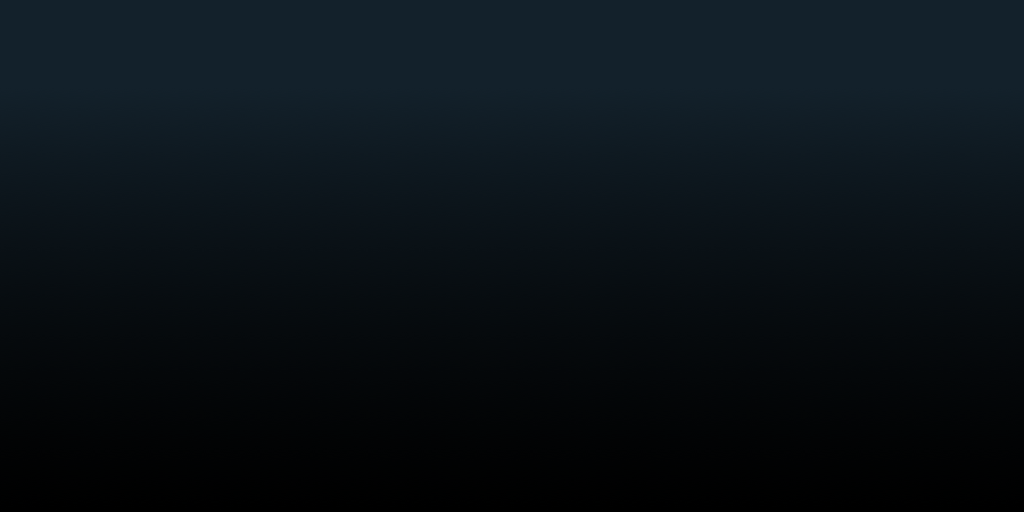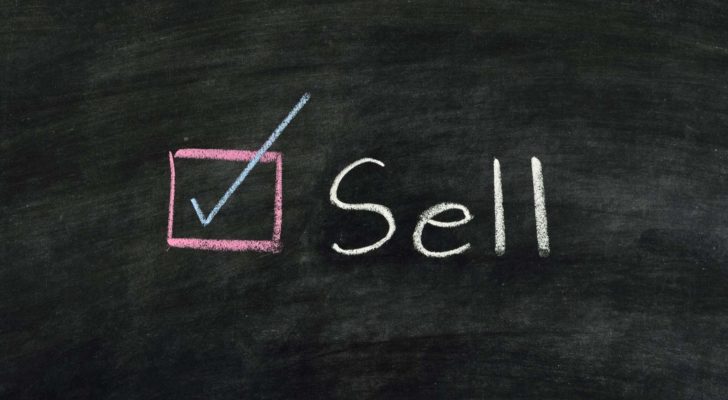 The U.S.-China trade war is weighing on these large-cap stocks to sell. Volatile oil prices and the opioid crisis aren't helping, either.
We'd love to hear from you!
Please contact us with any questions or concerns regarding our products, your account and billing.
Monday - Friday
9 a.m. – 5 p.m. ET
feedback@investorplace.com
Special Report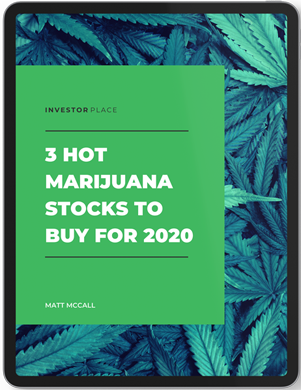 It's not too late to make a significant profit in cannabis stocks. In fact, the best legal-marijuana stocks for your money are still cheap, given their huge sales prospects. Get Matt McCall's top picks for 2020 in this Special Report. It's YOURS FREE, ONLINE NOW!
Get this report
Meet Our Financial analysts