The Bull Market Confidential Event: The Stocks That Will Lead the Coming Rally
On October 20, Matt McCall reveals where to look for potential 1,000% winners… and names his #1 stock right now.
Tue, October 20 at 4:00PM ET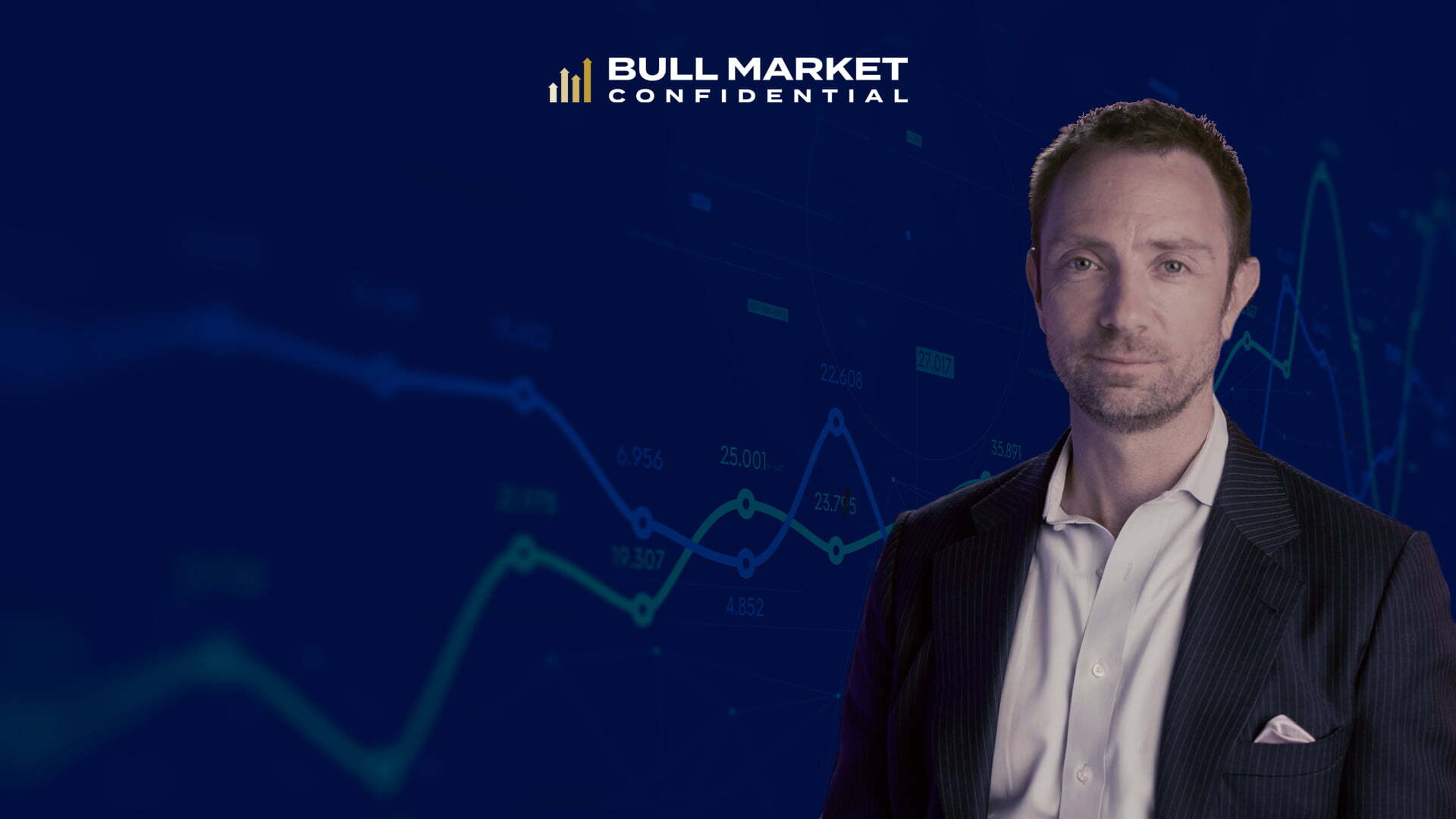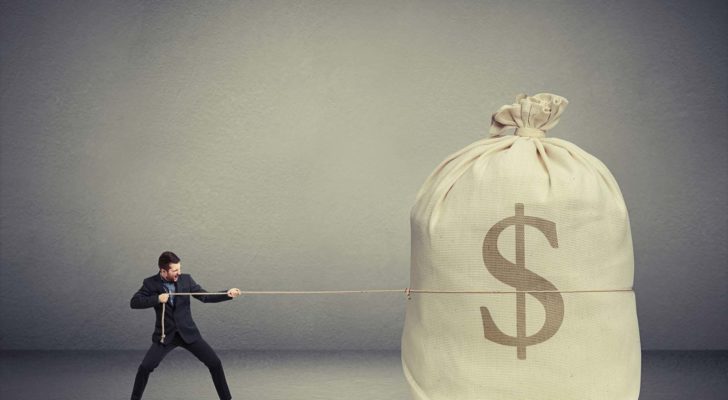 Despite the huge market rally since March, there are still some great value buys among small-cap stocks, if you know where to look.
Special Report

The pandemic is accelerating the transition away from paper money. And now tech companies working in the digital payment space are seeing triple-digit gains. Matt McCall's new Special Report reveals three stocks that could skyrocket in value as the cashless revolution gains speed. Claim your FREE COPY now!
Get this report
Meet Our Financial analysts