Want to learn how to 5X, 10X, even 20X your stock gains?
Then check out Louis Navellier's bold new initiative, Project Lightspeed — his most aggressive and potentially lucrative research yet. Early back tests show gains of 600%, 762%, even 1,725%.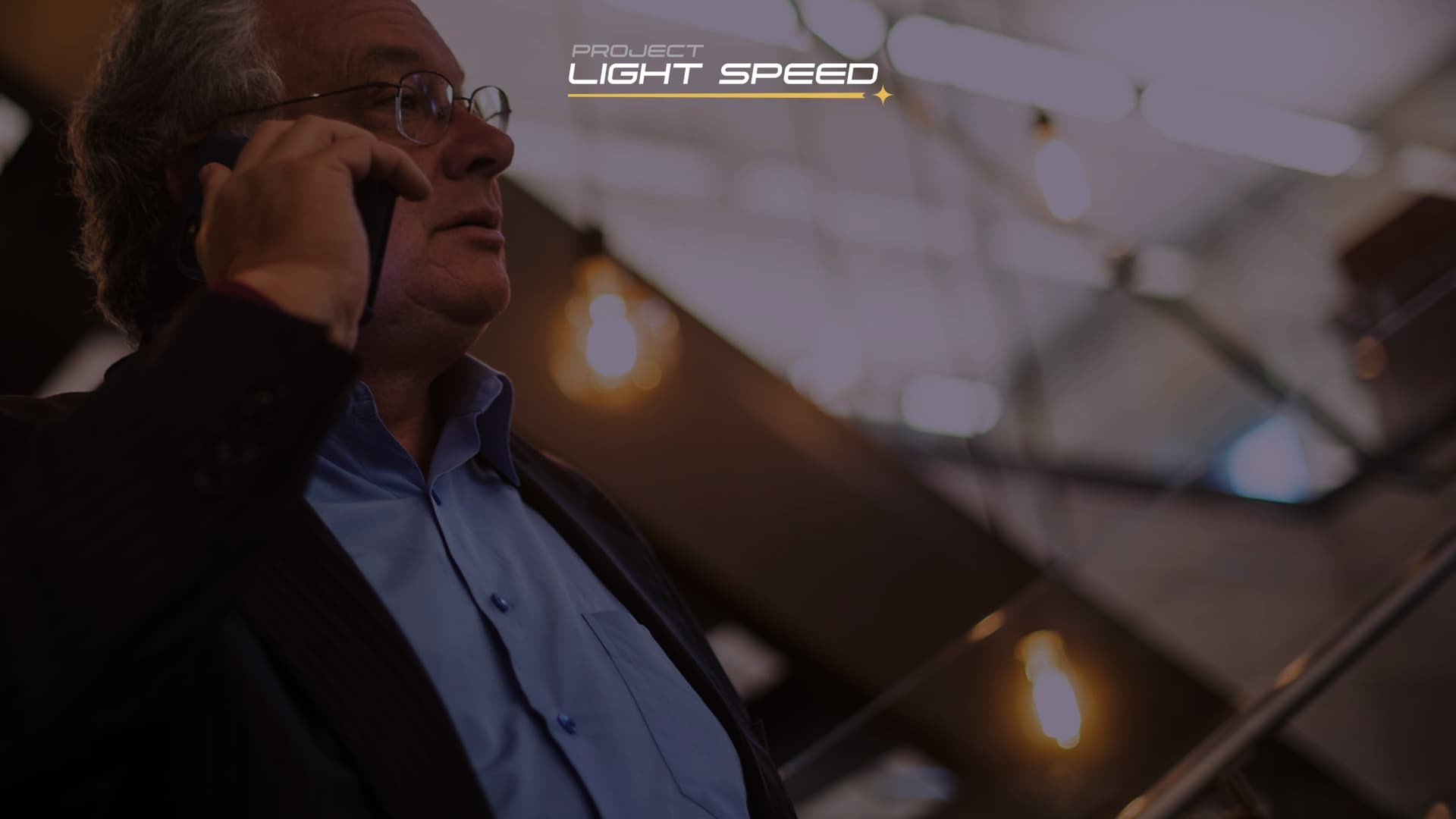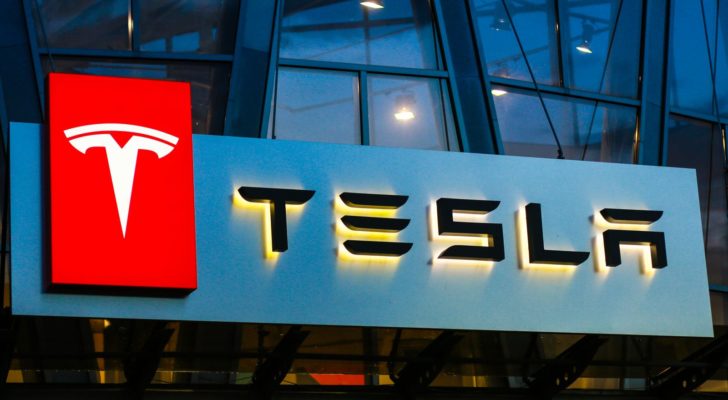 It is time to grab the hilt of a negative bet on Tesla and give it a tug. If my analysis is both correct and timely, that bet will "pull a King Arthur" and withdraw some significant profit.
Special Report

Eric Fry, "America's Top Trader," just released the names of five of his favorite tech plays — stocks that he believes could skyrocket in value. You'll find their names in his new Special Report. It's YOURS FREE, ONLINE NOW!
Get this report
Meet Our Financial analysts