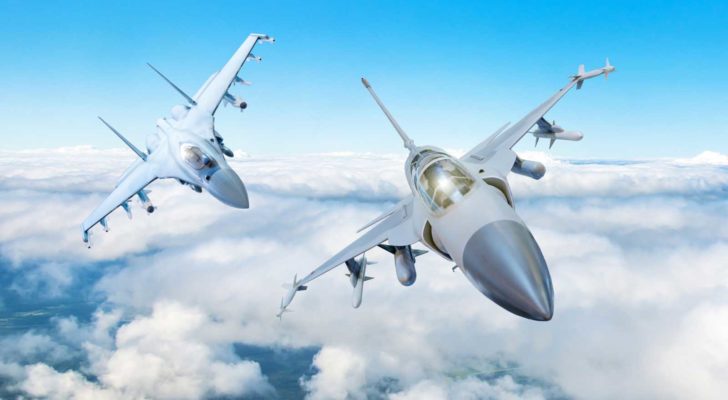 Defense stocks are well-positioned to weather the coronavirus. And crises ranging from those with North Korea to China only mean more business.
We'd love to hear from you!
Please contact us with any questions or concerns regarding our products, your account and billing.
Monday - Friday
9 a.m. – 5 p.m. ET
feedback@investorplace.com
Special Report

Learn how income strategies are being applied to the current market conditions. This report is the first step in our trading mastery series... And it's YOURS FREE, ONLINE NOW!
Get this report
Meet Our Financial analysts