There is money to be made from buying stocks at their bottom, but how do you know the difference between the bottom and the end?
Read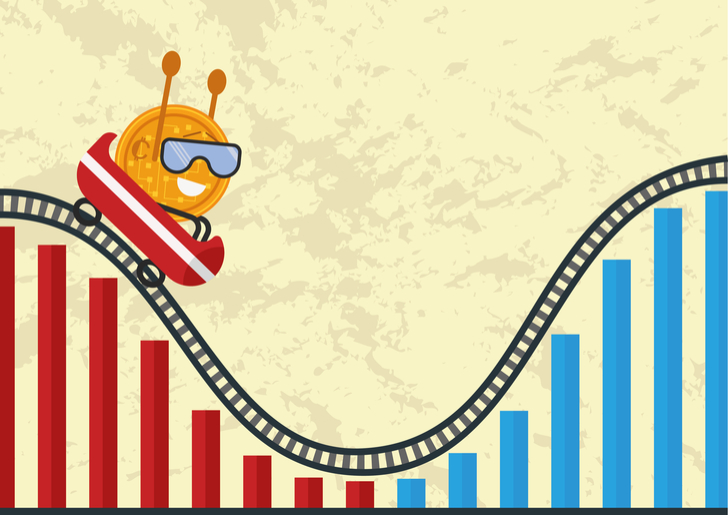 Be ready to snap up these stocks that seem a bit pricey now, but have a promising long-term outlook.
Read
More from Stock Picks

Not only are these companies some of the best places for millennials to work, they also make great stocks to own.
Read
More from Market Insight, Financial Articles

Conventional wisdom says rate hikes are bad for stocks. That's not what history shows, however.
Read
More from Retirement

Every dip in NVDIA stock has been an opportunity to go long. This dip isn't any different from the rest.
Read
More from Trading

There are lots of ETFs in the world, but not all of them are intended for every investor. See if these seven are right for you.
Read
More from Mutual Funds & ETFs