Millions of People Will Be Blindsided in 2024. Will You Be One of Them?
On December 12 at 7 p.m. ET, Louis Navellier, Eric Fry, and Luke Lango will reveal the major events that will rock the markets in 2024. Will your money be safe?
Tue, December 12 at 7:00PM ET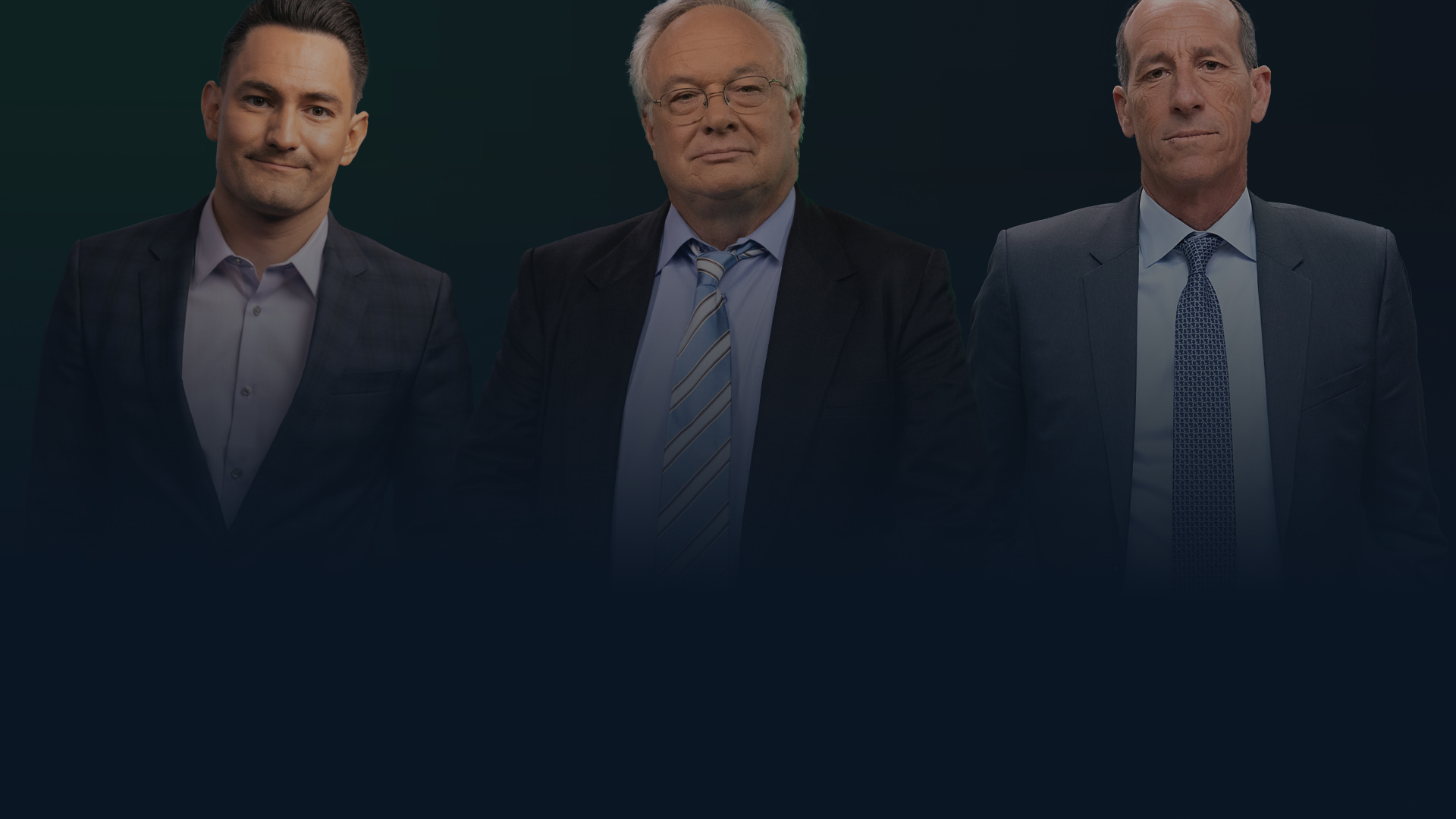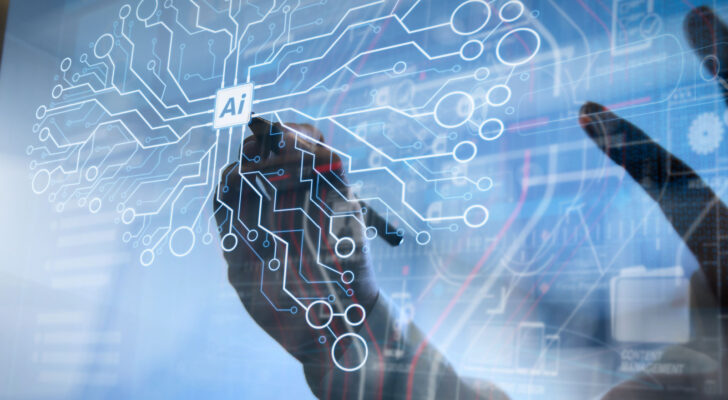 We believe that when Dell and HP launch their AI PCs in 2024 and 2025, companies across the U.S. will go on an AI PC shopping spree.
Special Report

Bigger than the internet? Don't underestimate the significance of the $15.7 trillion dollar AI megatrend. You'll be sorry. Leading tech investor Luke Lango just spotted 7 stocks poised for greatness in 2024. Grab your free report now!
Get this report