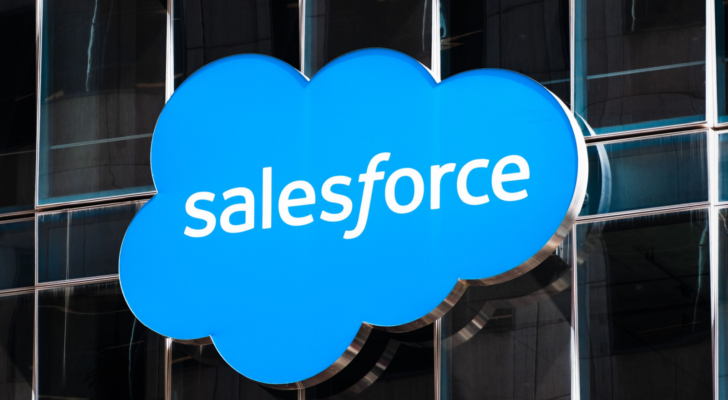 Salesforce is hiring workers and advancing an AI assistant. However, it may be a red flag that the company's CEO sold some CRM stock shares.
Luke Lango Launches Brand-New AI Powered Research
Luke just revealed his powerful AI system called Prometheus for the first time ever. This AI is trained to do one thing… find breakout stocks BEFORE they surge 100% or more. And for a limited time, you can watch Luke's live demo of this powerful new system…
Special Report

Louis Navellier used his algorithm to identify Google, Microsoft, Amazon, Apple, and Nvidia when they were trading at a fraction of where they are now. That's how he achieved 4,000% returns and earned praise from the Wall Street Journal. But he's not done yet. Now, his algorithm has recommended 4 of this year's millionaire-making stocks.
Get this report