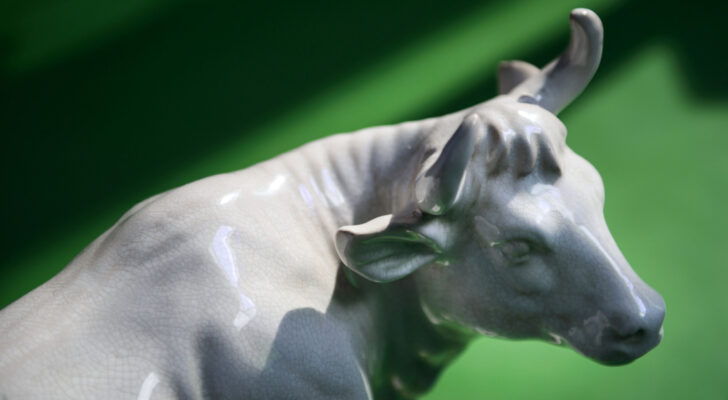 Nearly every major bullish technical signal has been triggered recently, suggesting a new bull market is likely right around the corner.
Louis Navellier Predicts Historic Event This Summer
The expert who's called 3 of the biggest crashes in 40 years (and found 18 stocks that rose more than 10,000%) predicts: "August 7 will change everything." He's teaming up with a man who's been hailed by CNBC as "The Prophet" to tell the full story.
Special Report

Tech insider Luke Lango and his team of Silicon Valley contacts are sounding the alarm on AI. It's not too late to claim your stake on the AI megatrend that could be worth $150 trillion, or triple the value of the entire internet economy, by 2025. The top 5 AI revolution stocks have just been revealed.
Get this report