The Man Who Recommended 23 1,000% Winners Is Revealing His #1 Stock for 2020
You can get the name and ticker symbol of Matt McCall's top pick when you watch this presentation now.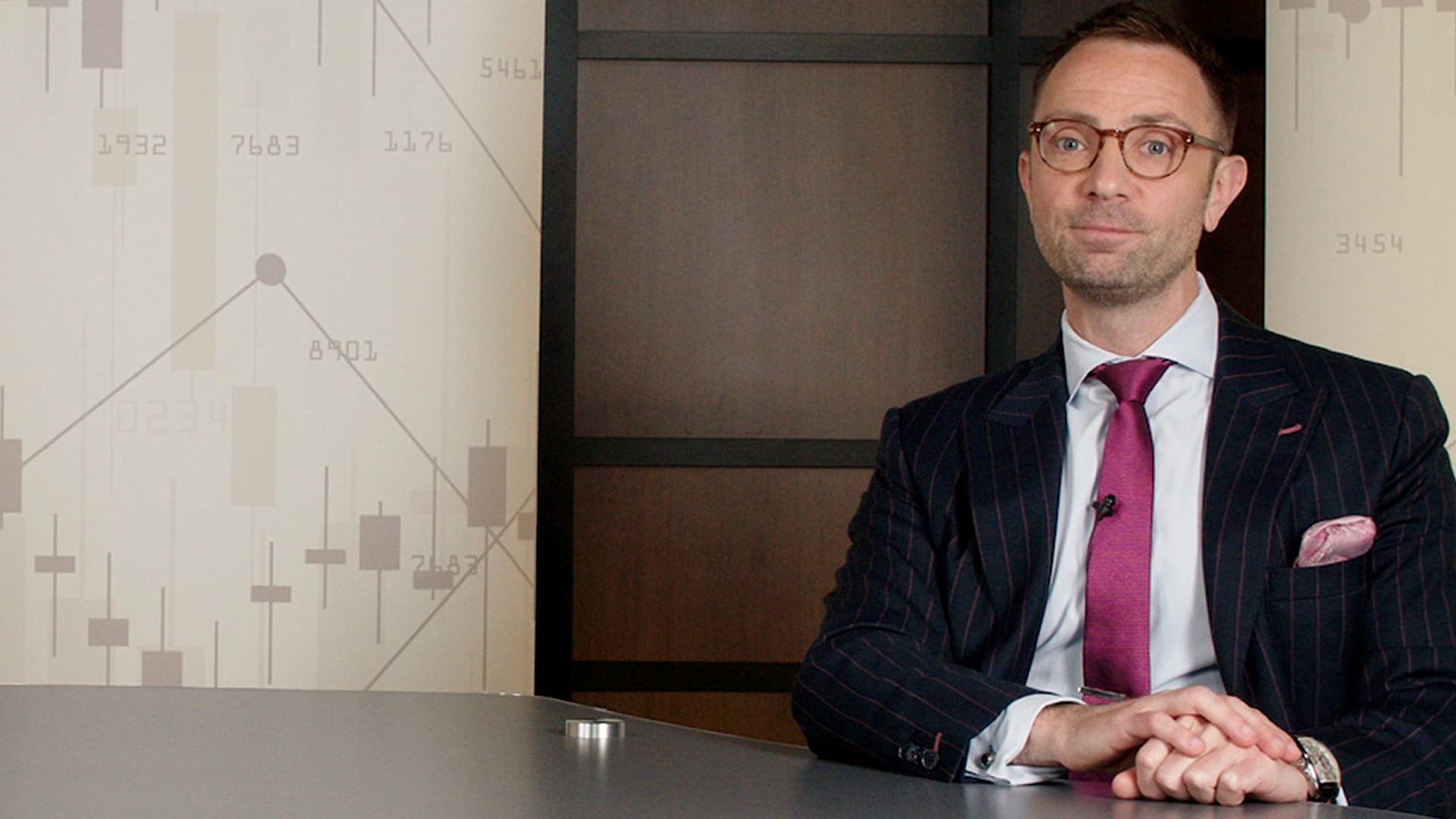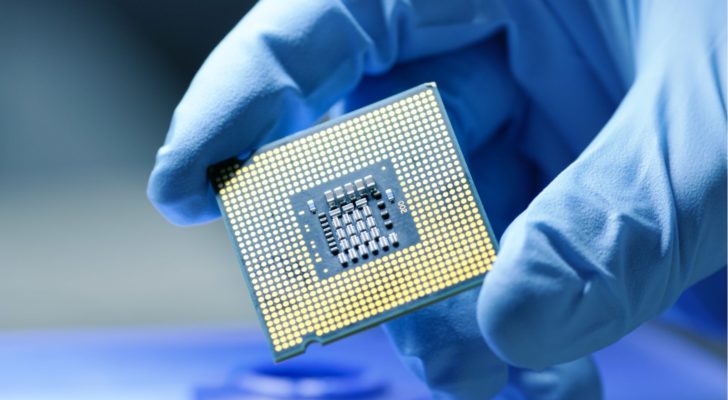 For decades, that demand cycle has made intelligent semiconductor investing a full-time job. But that cycle is changing in ways that are starting to make chip investing more reliably profitable. Here's how.
Special Report

Eric Fry, one of America's top Investment Strategists, has identified five stocks that are growing fast... and gaining momentum. These hot tech companies will be booming for a long time. Don't miss out — download Eric's latest research report today. It's yours FREE, online now!
Get this report
Meet Our Financial analysts