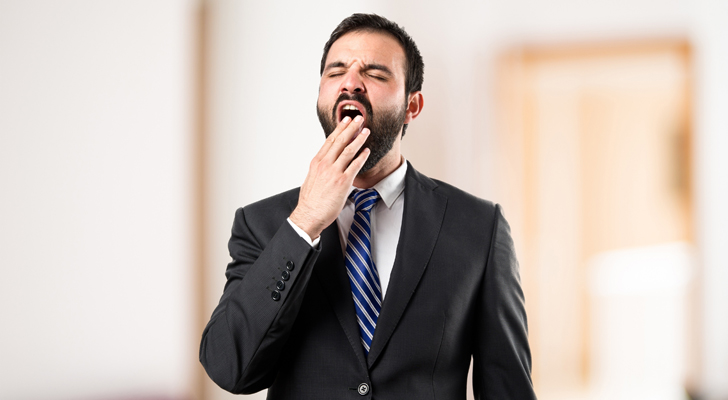 These aren't unicorns or in sexy, headline-grabbing industries, but they do make money slowly and steadily.
We'd love to hear from you!
Please contact us with any questions or concerns regarding our products, your account and billing.
Monday - Friday
9 a.m. – 5 p.m. ET
feedback@investorplace.com
Special Report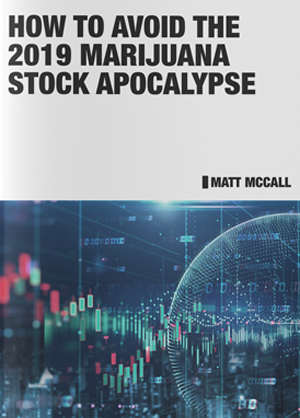 INSIDE: Find out why Matt McCall, America's #1 pot stock analyst, believes many marijuana investors are about to suffer huge losses… 4 popular pot stocks that will be wiped out… plus, 2 must-own stocks that will thrive. YOURS FREE, ONLINE NOW!
Get this report
Meet Our Financial analysts