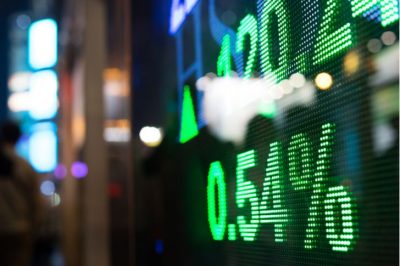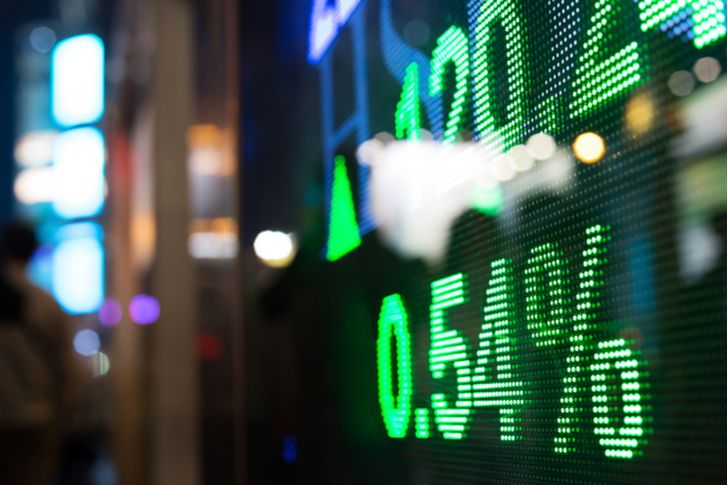 With several variables running inside an unpredictable market, a great option is to ride up S&P 500 blue chips.
Read

These stocks all have the Amazon-like ability to grow into adjacent markets -- and maintain high multiples for years to come.
Read
More from Market Insight, Financial Articles

These growth stocks offer a rare combo of higher-than-average dividend yields as well as dividend growth prospects.
Read
More from Retirement

Bears have sunk their teeth into today's trio. These low-risk trade setups offer large potential rewards for short selling.
Read
More from Trading

These funds could be investors' best bets in the oil patch as U.S. oil production hits record levels.
Read
More from Mutual Funds & ETFs