Controversial Research Yields This Potential 1,000% Winner
Two weeks after unveiling their first joint research venture, legendary investors Louis Navellier & Eric Fry have discovered a brand-new stock pick that's set to soar as a secret trend rips the market in two. To find out how to get this pick — and 11 more with 10x potential...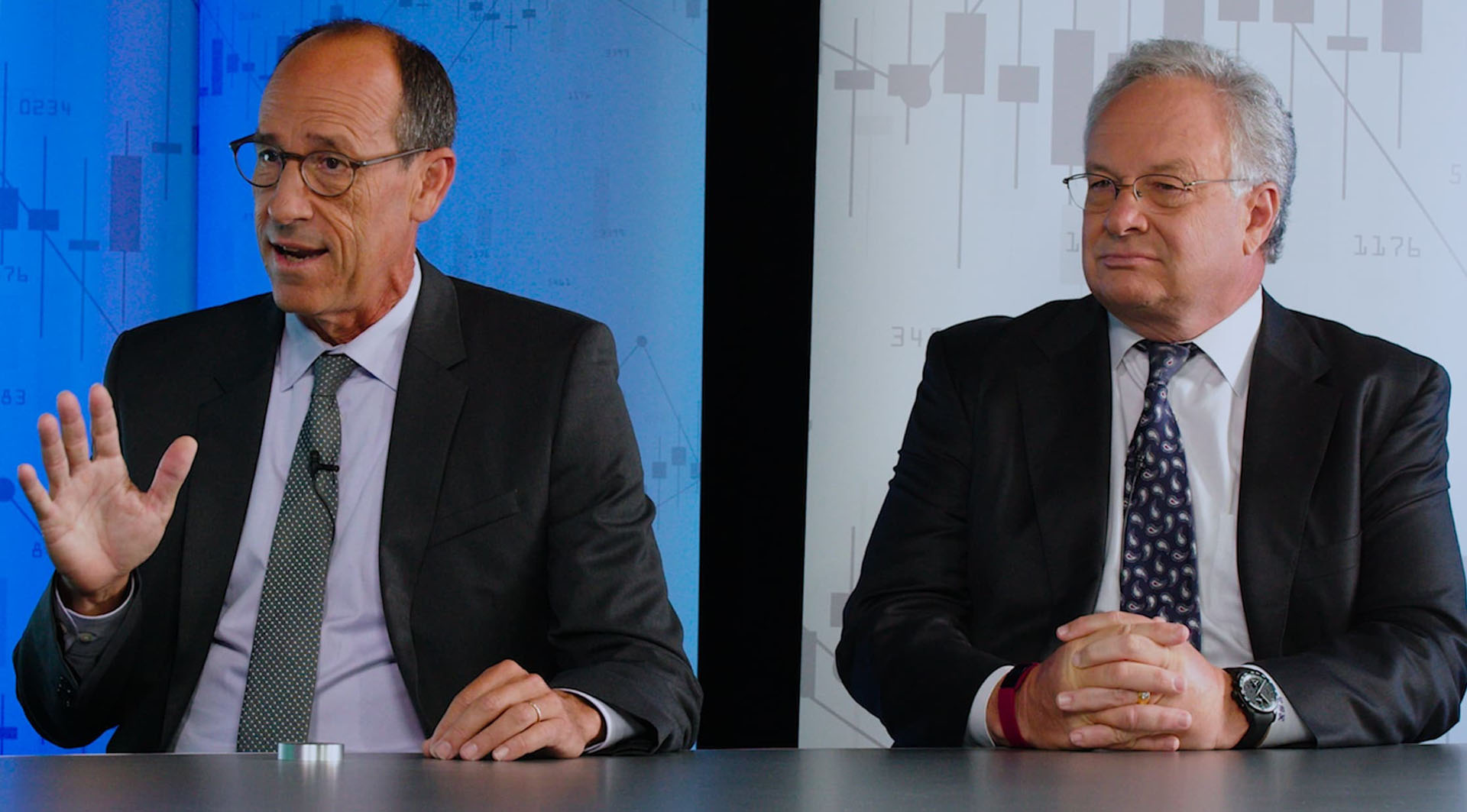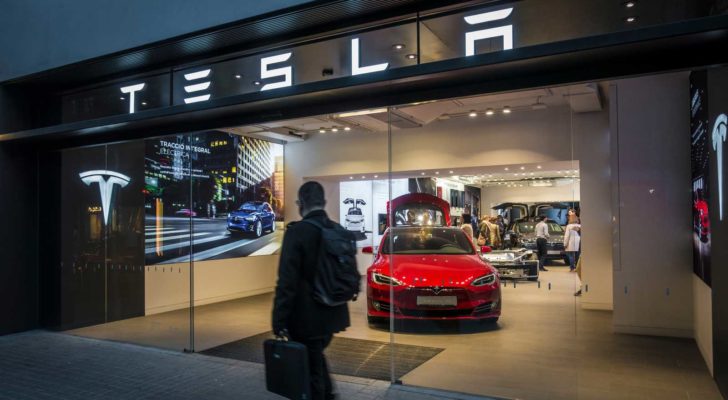 With the way Tesla has been dominating the automotive sector, it may surprise you that there are other auto stocks to keep your eyes on.
Special Report

Eric Fry, one of America's top Investment Strategists, has identified five stocks that are growing fast... and gaining momentum. These hot tech companies will be booming for a long time. Don't miss out — download Eric's latest research report today. It's yours FREE, online now!
Get this report
Meet Our Financial analysts