Want to learn how to 5X, 10X, even 20X your stock gains?
Then mark your calendar for March 3, because that's when Louis Navellier will present Project Lightspeed — his most aggressive and potentially lucrative research yet. Early back tests show gains of 600%, 762%, even 1,725%.
Wed, March 3 at 4:00PM ET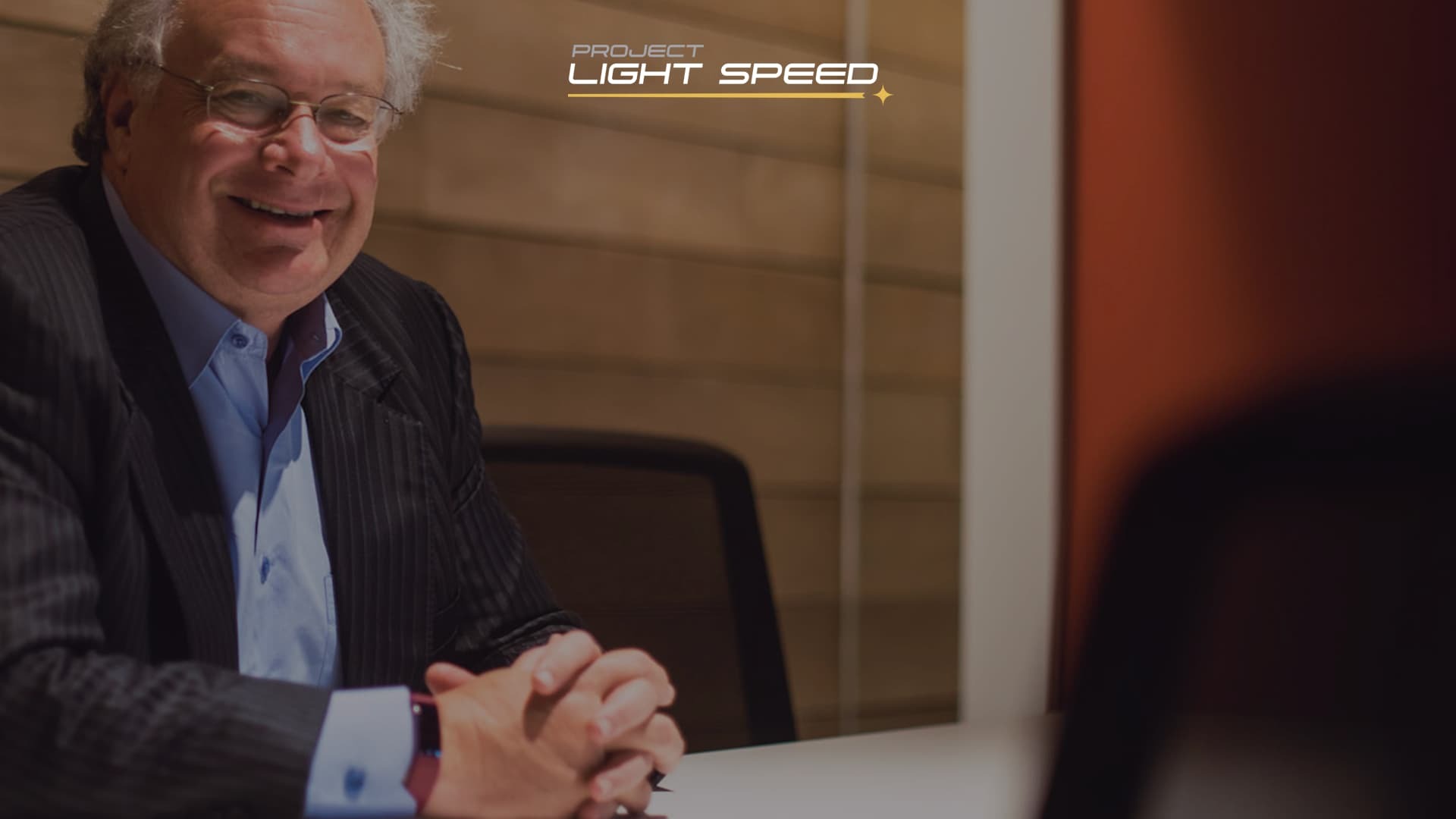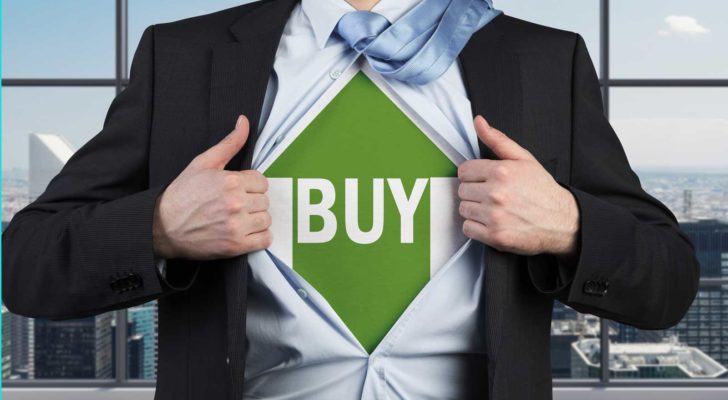 Stocks to buy for March include PYPL stock, which is riding a pandemic boost, and SNE stock, which will sell every PS5 it can make in 2021.
Special Report

Matt McCall — the analyst who isolated Bitcoin when it was trading for around $600 — just named 3 cryptos he believes could skyrocket in 2021… cryptos that could be even bigger than Bitcoin. You can learn more about these three currencies in Matt's latest Special Report, "3 Cryptos to Beat Bitcoin." It's YOURS FREE, ONLINE NOW!
Get this report
Meet Our Financial analysts