A $56 Trillion Tech Supercycle Is About to Hit the U.S. Markets…
According to legendary investors Eric Fry and Louis Navellier, you can leverage this new tech supercycle to potentially make $100K or more over the next 12 months.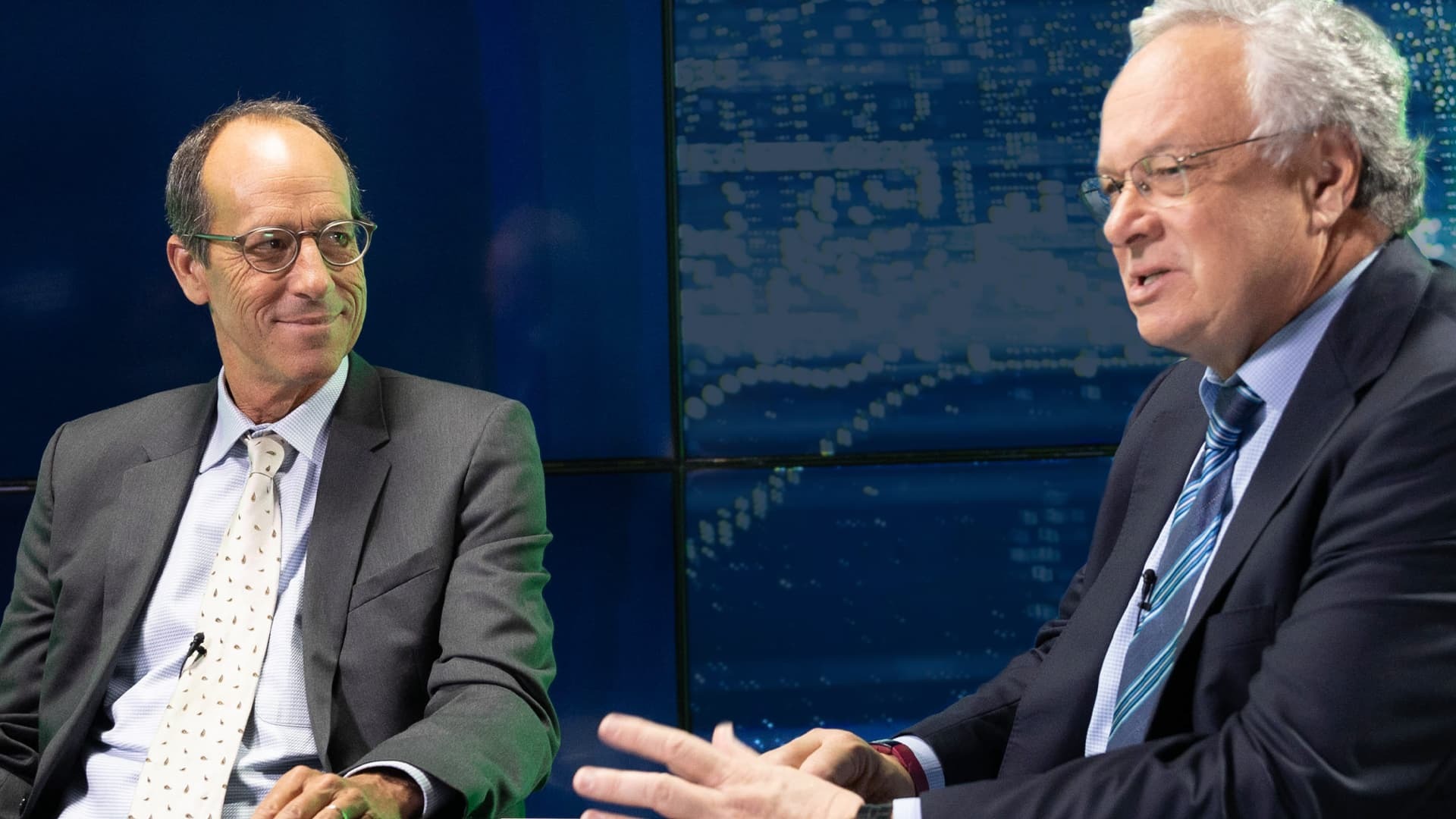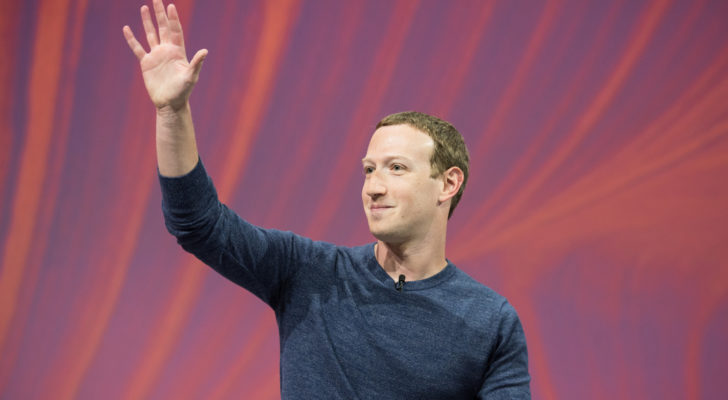 Market Insight, Financial Articles
Mark Zuckerberg thinks the Metaverse is the next big thing — here's what you need to know about it and how it's changing the world right now.
Special Report

The $5 trillion transition to electric vehicles is in full swing… and folks who aren't holding the right stocks now could get left behind. Louis Navellier — the man who "recommended Google before anyone else" — just named 8 of his favorite stocks for the EV boom in a new Special Report. Claim your free copy now!
Get this report