He's One of Bitcoin's First Millionaires and Earliest Supporters. Today, He's Sounding the Alarm.
On Monday, September 21, at 4 p.m. ET, Matt McCall will sit down with this bitcoin tycoon to warn the public about an urgent event about to rock the crypto world.
Mon, September 21 at 4:00PM ET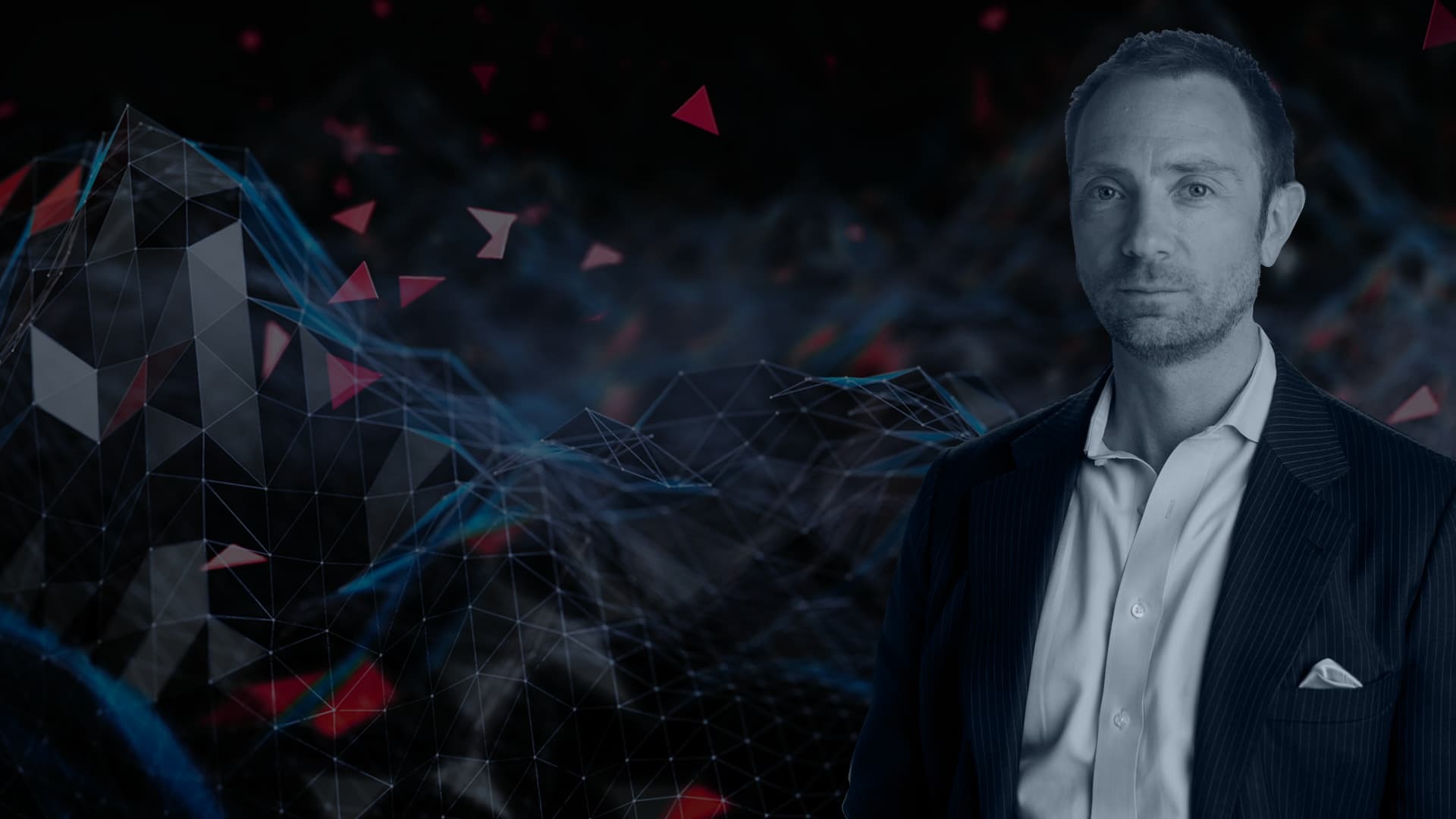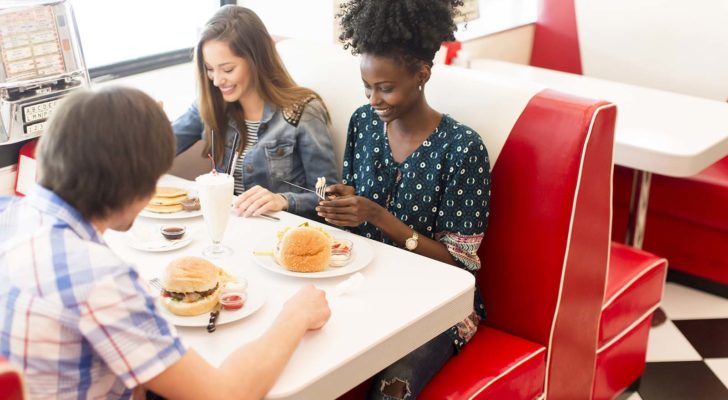 Not all restaurants are struggling right now, as some are in growth mode. These six names are great options.
Special Report

Experts are predicting that bitcoin could hit new all-time highs in 2020. If you missed out in 2017 — this could be your final chance to invest. To help you learn more, crypto expert Matt McCall has released a new bitcoin report. Claim your FREE COPY now!
Get this report
Meet Our Financial analysts