"The #1 Tech Opportunity of the Decade"
On February 8th at 8 PM ET, Luke Lango is making his biggest call of 2023. He's recommending technology (that you've likely never heard of) that could help 122 million people… And mint up to $3 trillion in wealth.
Wed, February 8 at 8:00PM ET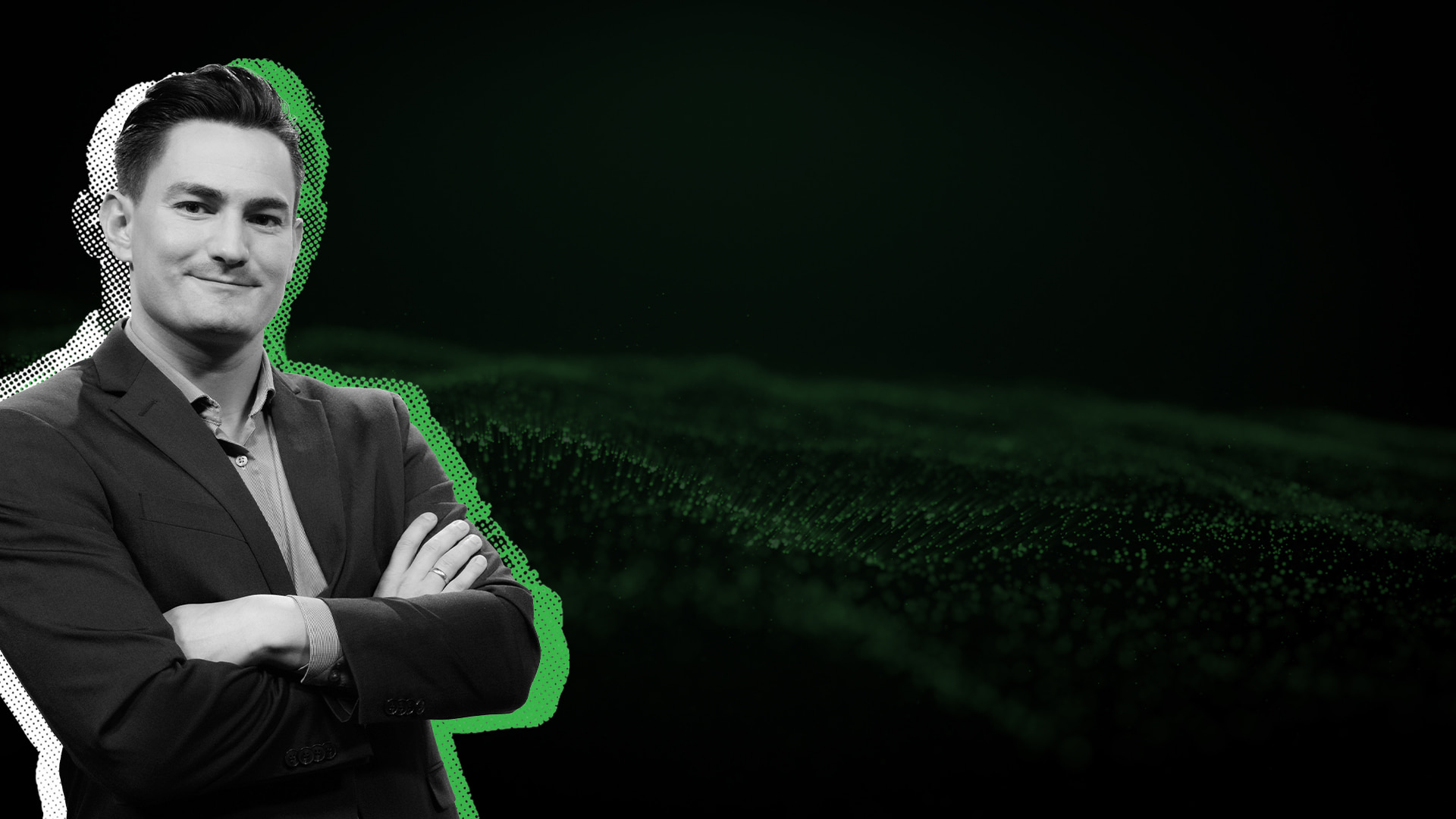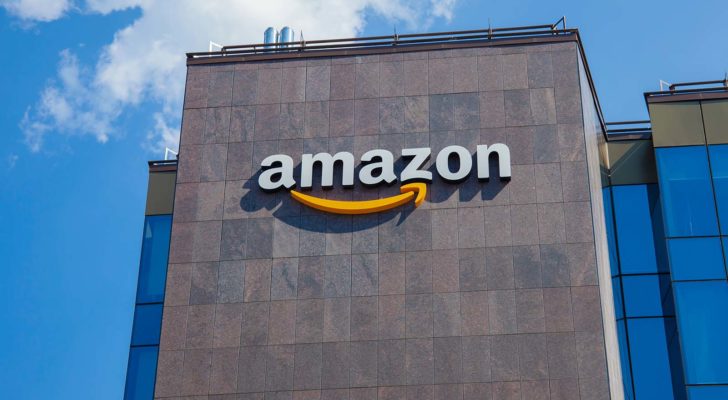 Right now, Big Tech stocks are underappreciated and undervalued. AMZN is one of them. So, it's time to buy the dip in Amazon stock.
Special Report

Luke Lango has found 14 stocks that have gone up over 1,000% — now he's naming his top stocks for 2023 in a new report. Claim your free copy now!
Get this report