If you have some time, try this new $7 income secret at home…
Twenty-year market trading veteran shows you the secret to potentially making $1,000s extra a month with your smartphone or laptop.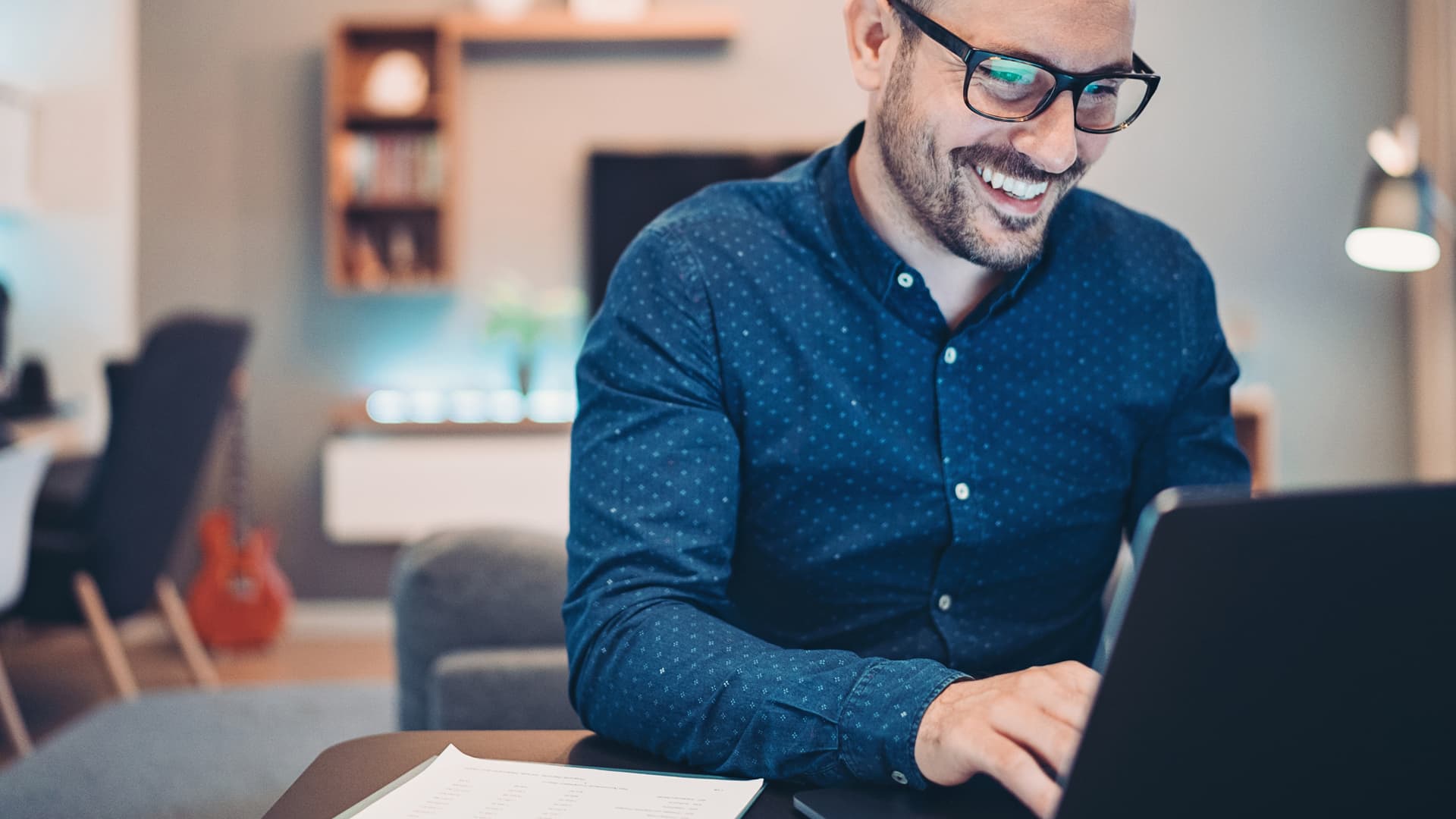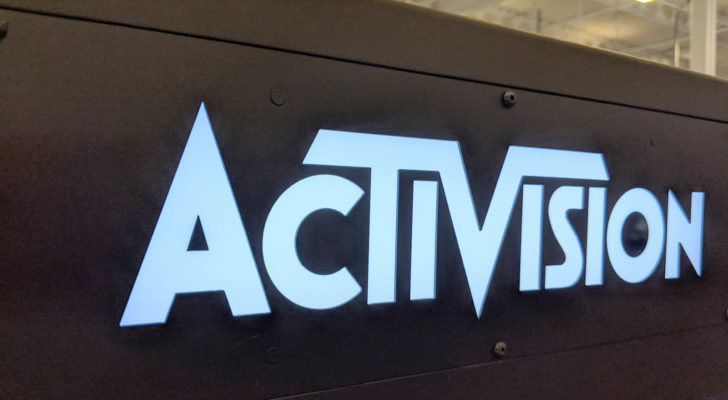 Activision Blizzard recently released its earnings numbers on August 4th, after market close, and the numbers were fantastic.
Special Report

SPACs are one of the hottest investments of 2020. Folks have the chance to make incredible triple-digit gains, including 240%, 143%, 93%. You can learn how to participate in the SPAC revolution with Matt McCall's new Special Report: Top 2 SPACs to Buy Now. Claim your FREE copy today!
Get this report
Meet Our Financial analysts