The Man Who Recommended 23 1,000% Winners Is Revealing His #1 Stock for 2020
You can get the name and ticker symbol of Matt McCall's top pick when you watch this presentation now.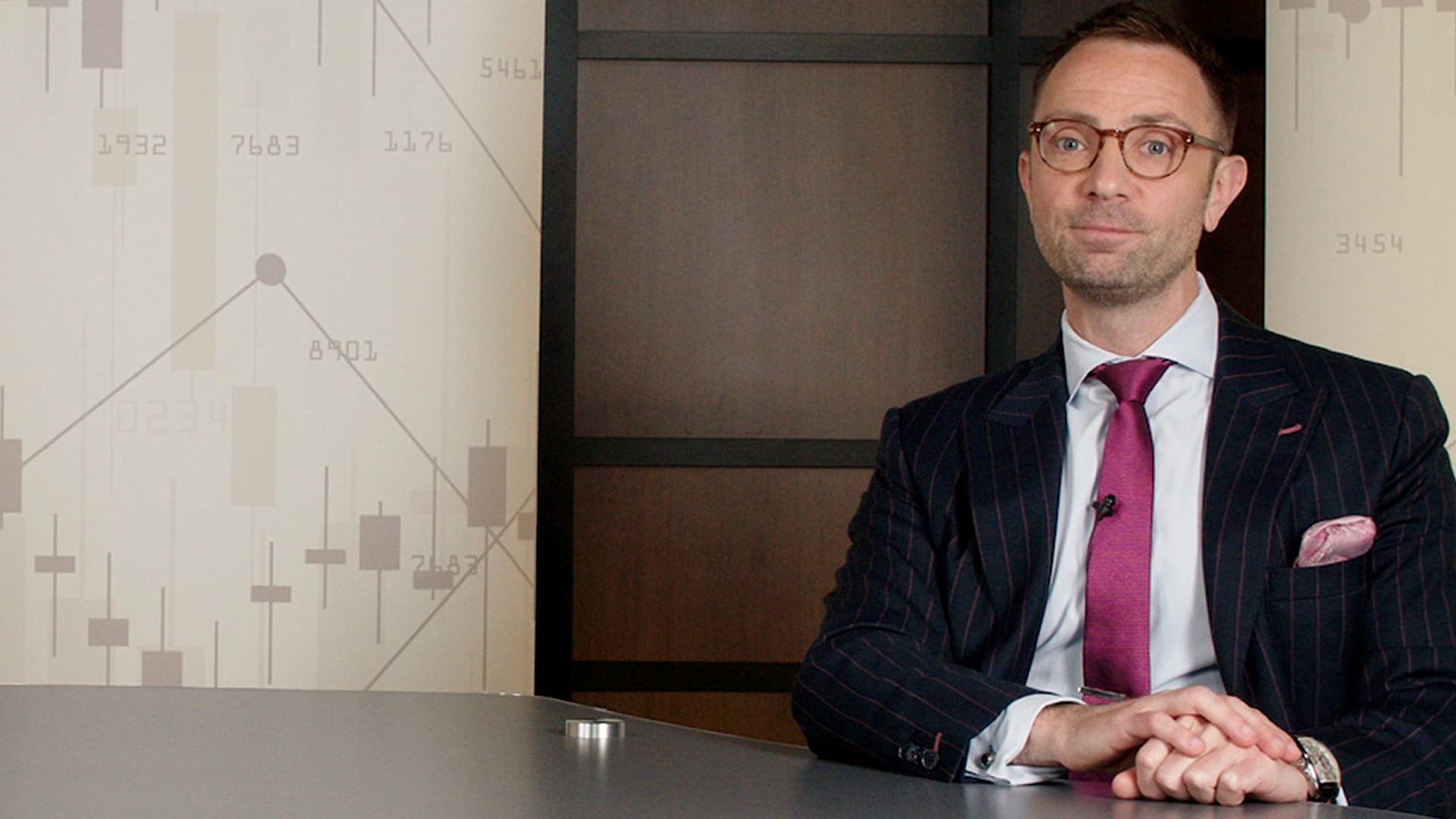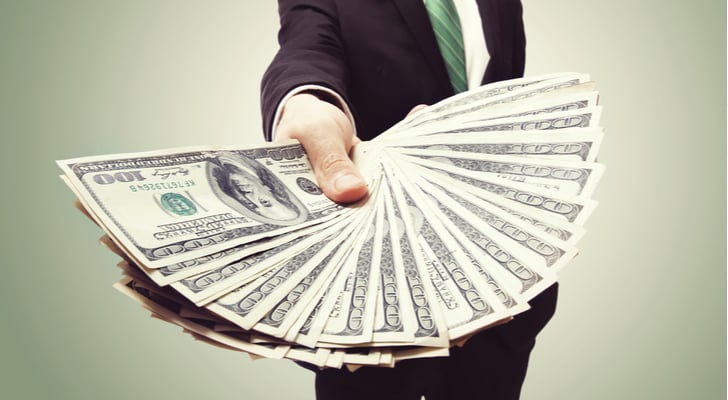 Knowing the difference between linear and exponential growth sets you apart from other investors and gives you a huge advantage. It can literally make you millions of dollars.
Special Report

The pandemic is accelerating the transition away from paper money. And now tech companies working in the digital payment space are seeing triple-digit gains. Matt McCall's new Special Report reveals three stocks that could skyrocket in value as the cashless revolution gains speed. Claim your FREE COPY now!
Get this report
Meet Our Financial analysts