'Everyone wants in' on this coveted AI play…
The competition is "vicious" – but Luke Lango has a way to play AI for up to 100X the returns of stocks. Even better, these gains are in no way tied to the returns of the stock market.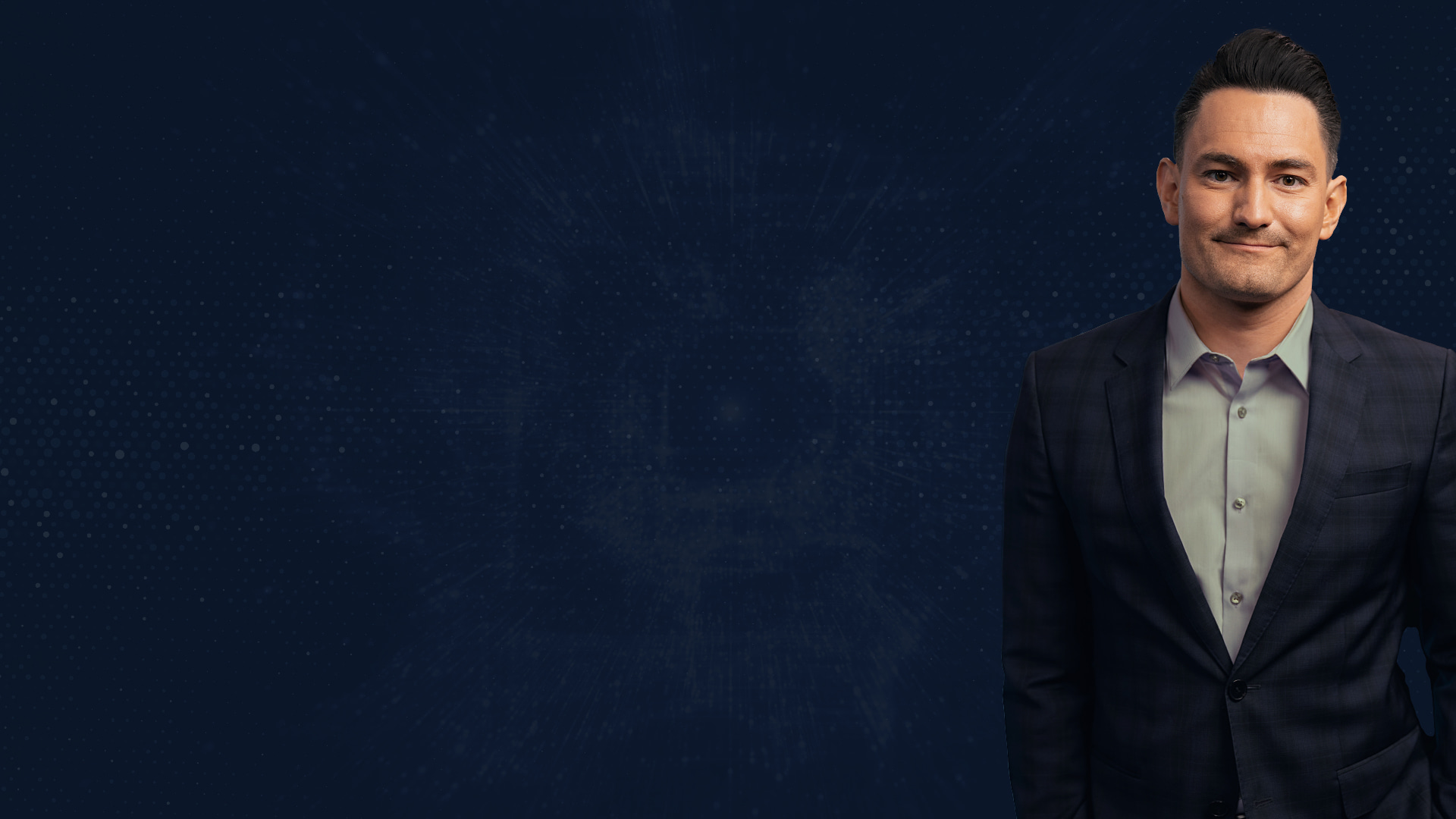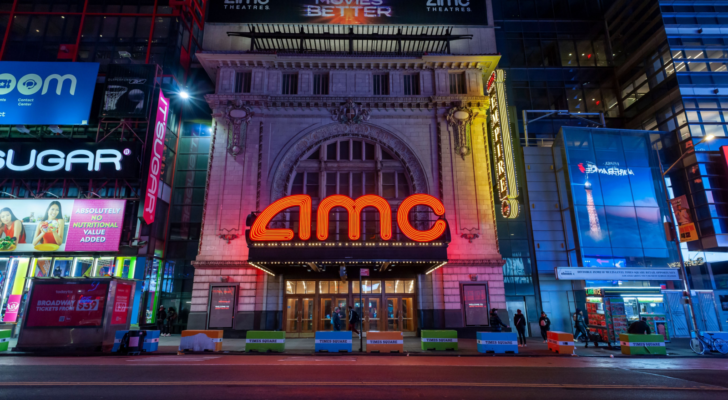 AMC Entertainment's outspoken CEO might brag about the company's quarterly performance, but another AMC stock sale should raise concerns.
Special Report

Bigger than the internet? Don't underestimate the significance of the $15.7 trillion dollar AI megatrend. You'll be sorry. Leading tech investor Luke Lango just spotted 7 stocks poised for greatness in 2024. Grab your free report now!
Get this report