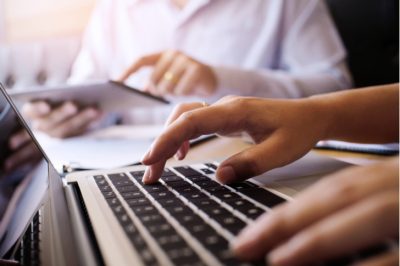 Here are seven 'strong buy' stocks that both bloggers AND Wall Street analysts are going crazy for right now.
Read

Stocks can stay in an uptrend for months, quarters or even years. Here's a look at several stocks that could have plenty of upside left.
Read
More from Stock Picks

These retirement stocks trade less than many mid-cap and large-cap stocks. Here's what you need to know about each.
Read
More from Retirement
Don't be fooled by today's action -- volatility is here to stay.
Read
More from Mutual Funds & ETFs