Matt McCall's Special Crypto Offer Expires Tonight
There's still time to access all of Matt McCall's crypto research and recommendations for an incredible $1,500 off the retail price. But keep in mind… this discount is only available until midnight tonight, so you'll want to act quickly.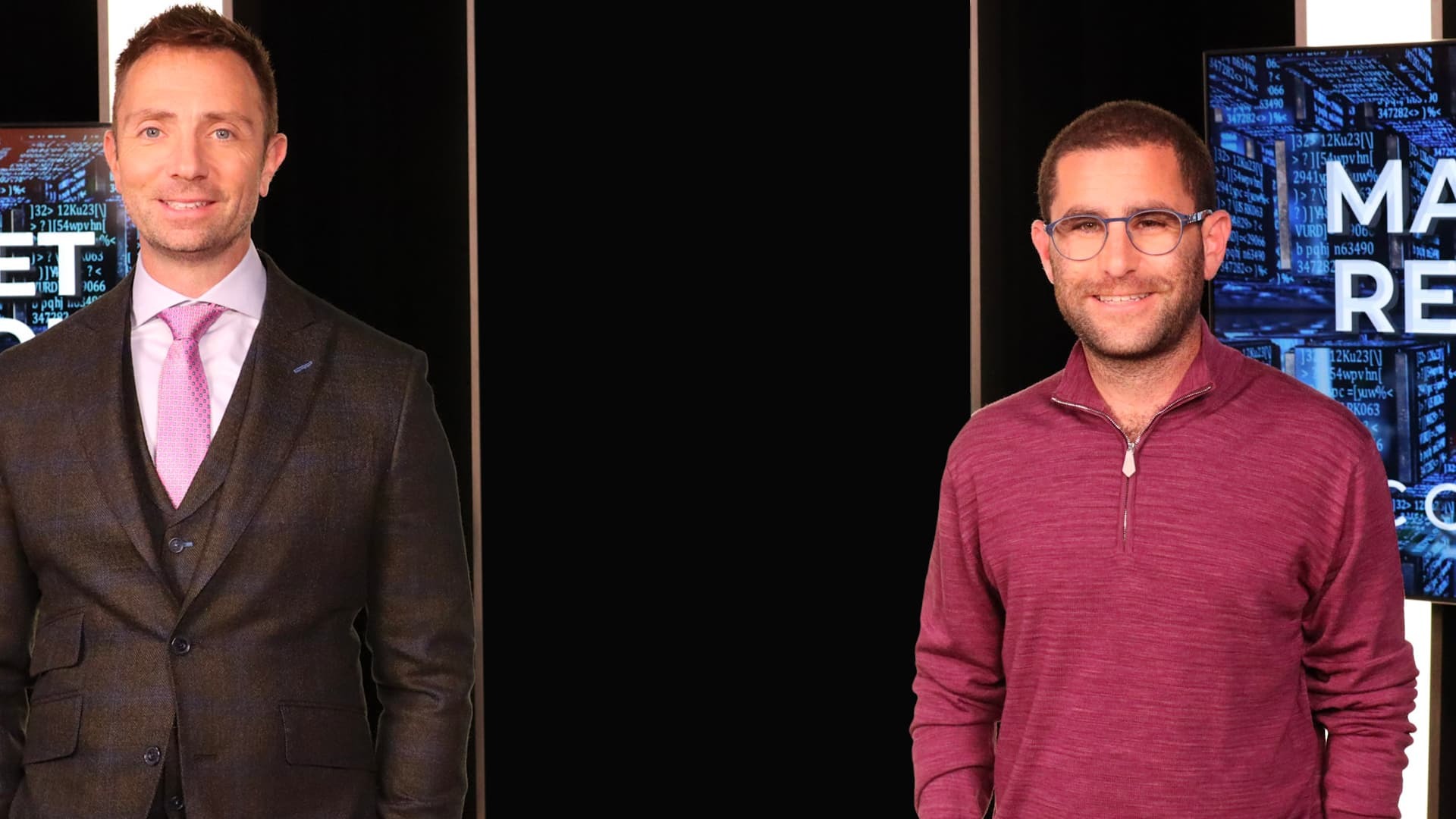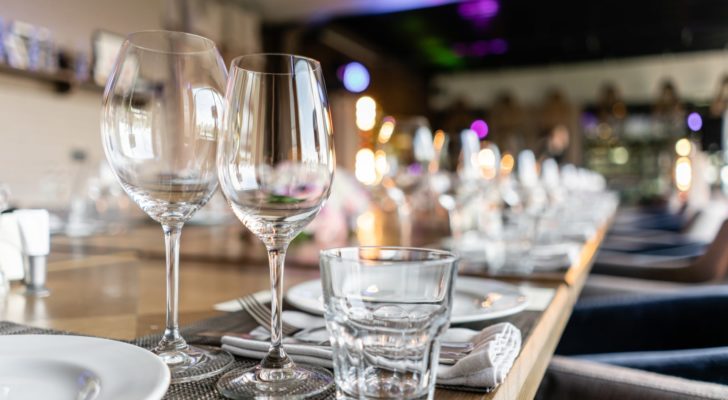 As the pandemic eases its grip, one of the big beneficiaries will be restaurant stocks that have been ready to open dining rooms again.
Special Report

EVs are positioned to disrupt the multitrillion-dollar auto industry as we know it — and mint a new wave of millionaires along the way. Get Luke Lango's new Special Report to find out which stocks are positioned to take off. It's YOURS FREE, ONLINE NOW!
Get this report
Meet Our Financial analysts