Introducing: Stefanie Kammerman, Legendary Dark Pool Trader
For the 1st time ever, a former financial insider is stepping forward to show you how to spot Wall Street's "hidden" trades before they move the market.
Wed, July 15 at 7:00PM ET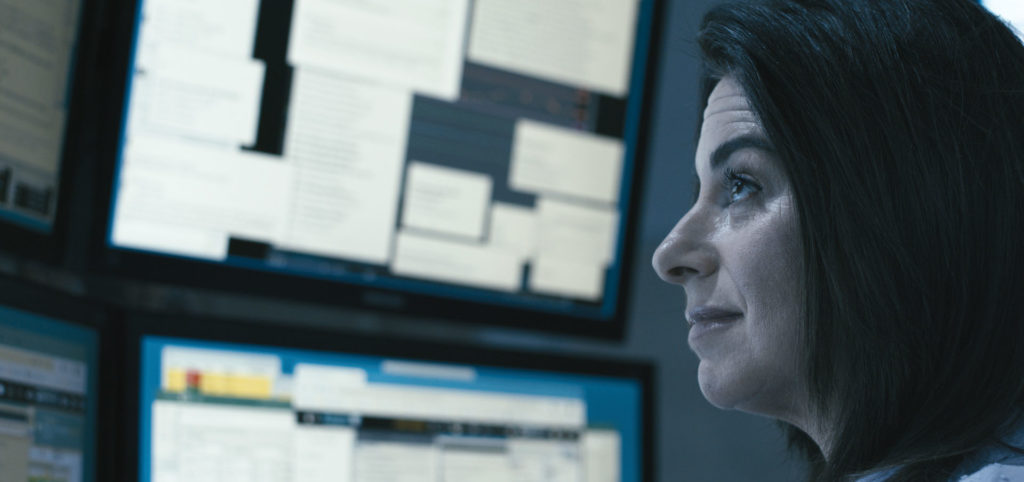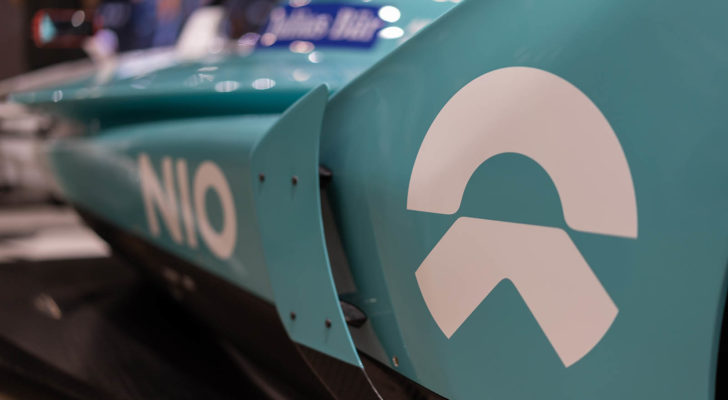 While you can't expect 139% returns every month, Nio stock is a strong growth play and should continue its upward trajectory.
We'd love to hear from you!
Please contact us with any questions or concerns regarding our products, your account and billing.
Monday - Friday
9 a.m. – 5 p.m. ET
feedback@investorplace.com
Special Report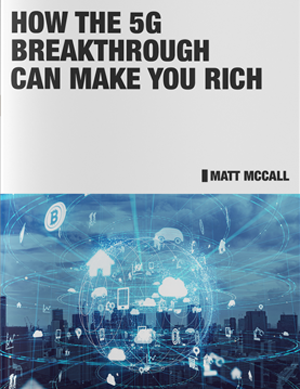 Thanks to a nearly unlimited demand for data, businesses & consumers alike are fueling the 5G megatrend that will establish the next generation of dominant tech stocks. Matt McCall's new report reveals which stocks are poised to cash in. Yours FREE, online now!
Get this report
Meet Our Financial analysts