How a Small Group of Stocks Could Make You $100,000 or More in the Next 12 Months…
According to famed investors Eric Fry and Louis Navellier, there's a rare setup in the markets and it will destroy millions of retirements… but it could also send a small group of stocks soaring.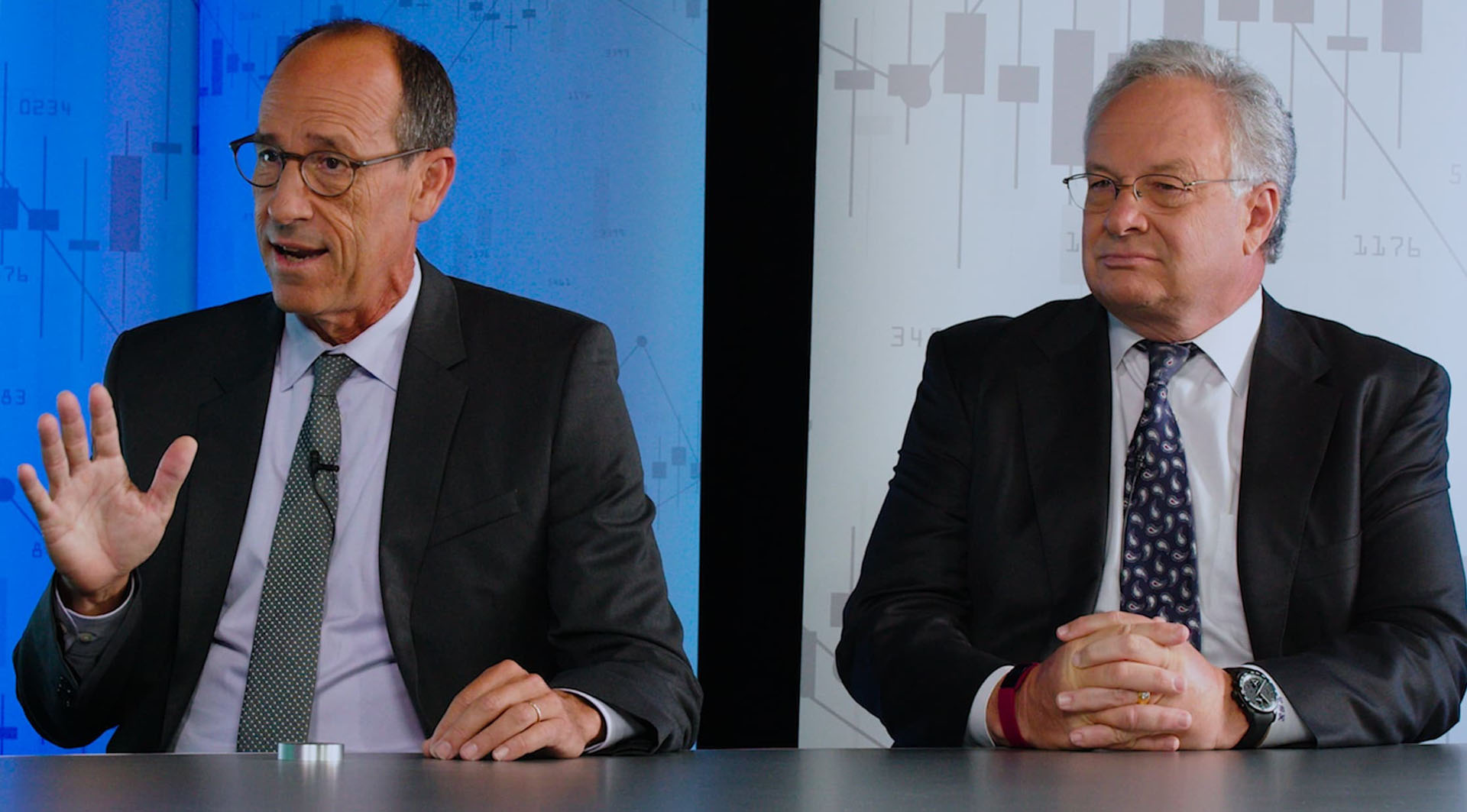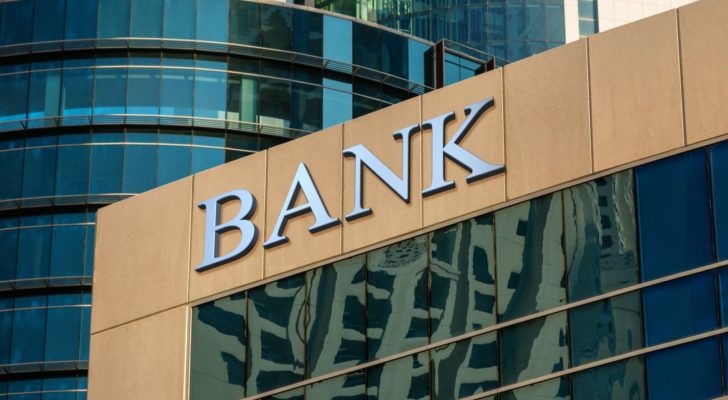 While this stock has caught a bid as big banks have rallied, this is NOT the choice in the group, even if that rally continues.
Special Report

Eric Fry, one of America's top Investment Strategists, has identified five stocks that are growing fast... and gaining momentum. These hot tech companies will be booming for a long time. Don't miss out — download Eric's latest research report today. It's yours FREE, online now!
Get this report
Meet Our Financial analysts