URGENT: America's Next Silicon Valley Bank Is Coming…
Louis Navellier just dropped 2 massive predictions for 2023: Like Silicon Valley Bank, America's next big bankruptcy is an overhyped Wall Street darling NO ONE sees coming. Plus… a rare 10x opportunity to buy now.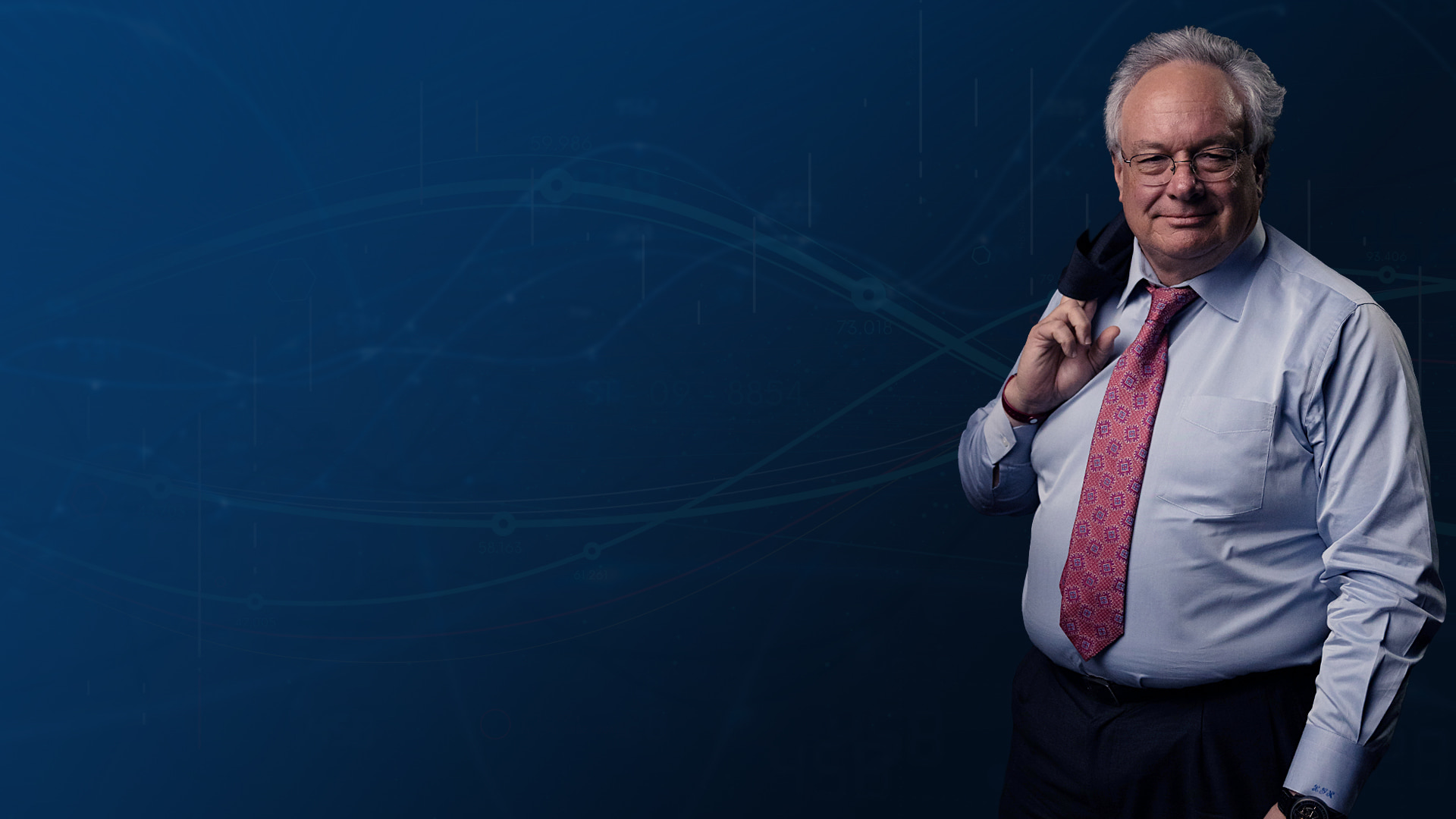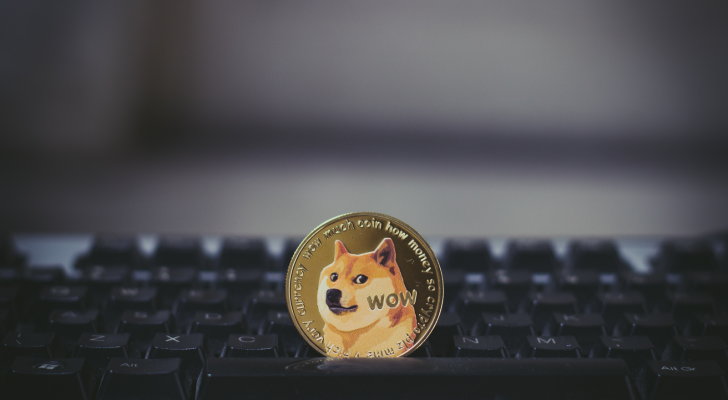 Dogecoin was the crypto industry's darling in 2021. Two years onward, there's no reason to try and pump it back up again.
Special Report

Looking to fortify your portfolio? Legendary stock picker Eric Fry just named 5 stocks he believes will soar this year. Claim your free report now!
Get this report