Louis Navellier's Accelerated Income Project
Louis Navellier just unveiled a bold new breakthrough that could send thousands of extra dollars of income flowing into your accounts… consistently for the next 30 years.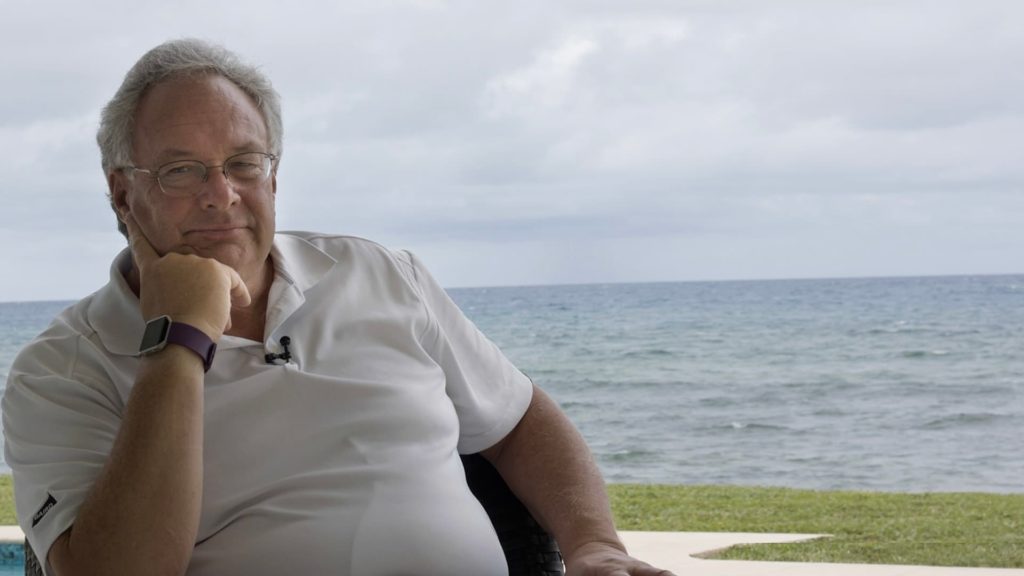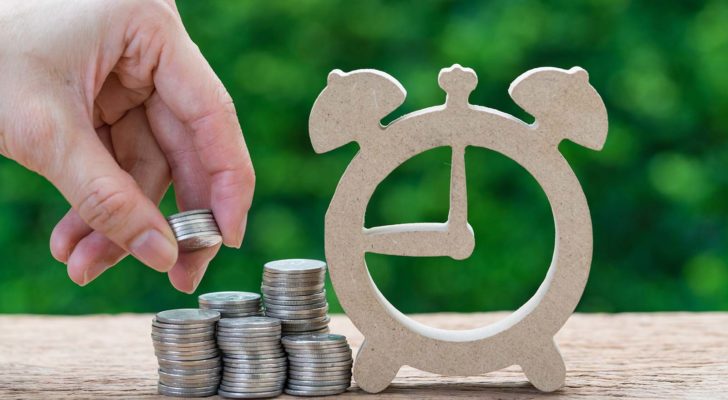 These stocks to hold make great investments. You can buy them now, examine their fundamentals every month and profit for years to come.
We'd love to hear from you!
Please contact us with any questions or concerns regarding our products, your account and billing.
Monday - Friday
9 a.m. – 5 p.m. ET
feedback@investorplace.com
Special Report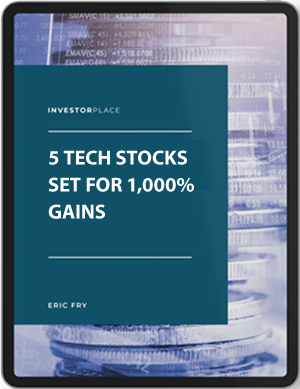 Eric Fry, one of America's top investment strategists, has identified 5 tech stocks set for 1,000% gains after the recent coronavirus sell-off. You'll find their names in his new Special Report. It's yours FREE, ONLINE NOW!
Get this report
Meet Our Financial analysts