The $150K Moneyball Multiplier Challenge
His extraordinary "stock-picking GPS" strategy found Apple at $1.49. Join Louis Navellier as he details the Next Big Thing...
Wed, September 30 at 4:00PM ET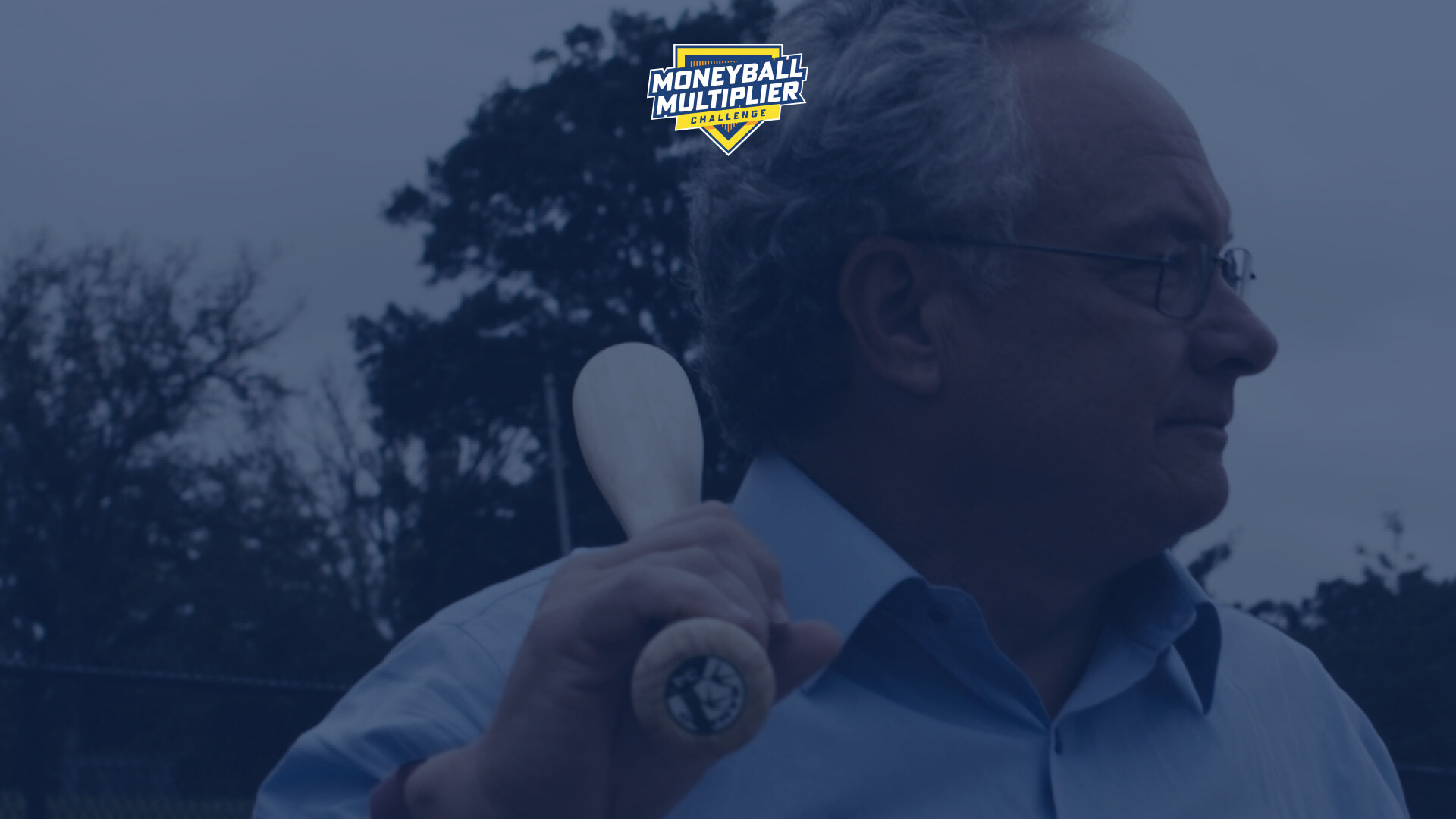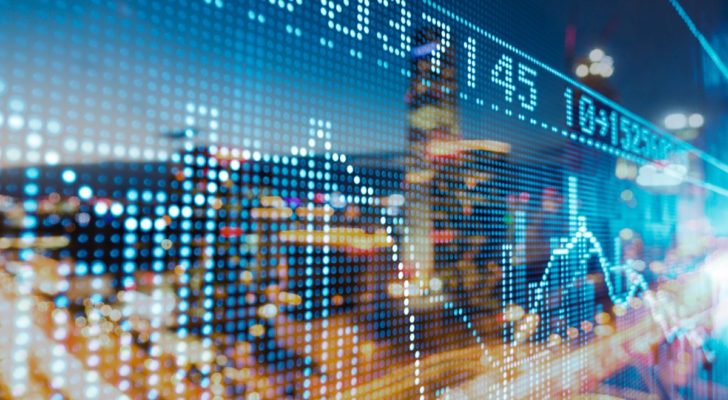 This has been a wild year for most investors, but there are some stocks to buy that will help you end it on a high note more than others.
Special Report

He found Apple at $1.49… Oracle at $0.51… Amazon at $46. MarketWatch calls him "The Advisor Who Recommended Google Before Anyone Else." Now, investing legend Louis Navellier is revealing his Top 6 Stocks to Buy Now. You'll find their names & ticker symbols in his new Special Report. It's YOURS FREE, ONLINE NOW!
Get this report
Meet Our Financial analysts