Two Legendary Stock Pickers Just Revealed 12 Hypergrowth Stock Picks for 2020
To learn how to get the names of these "URGENT BUY" stocks before January 28...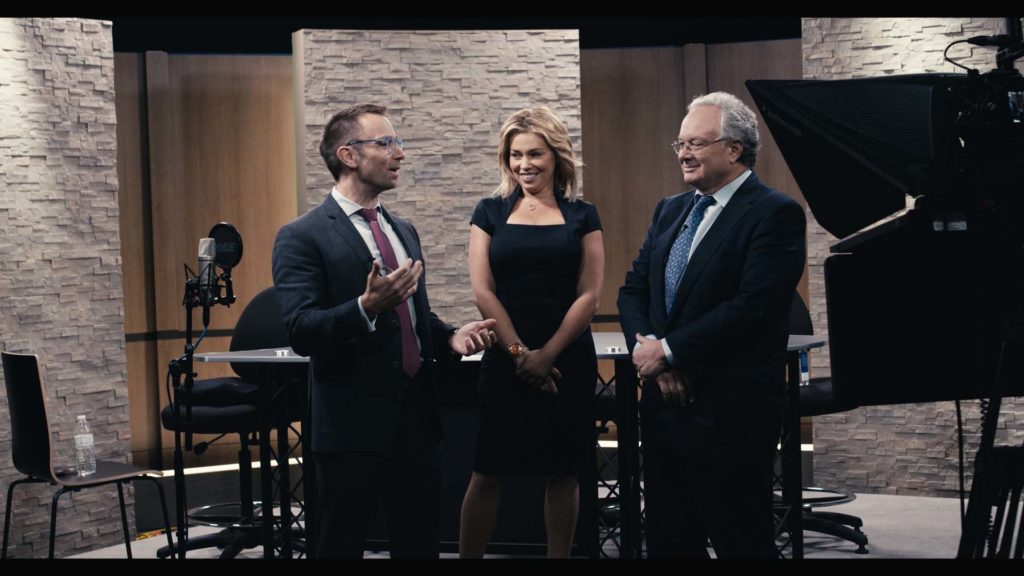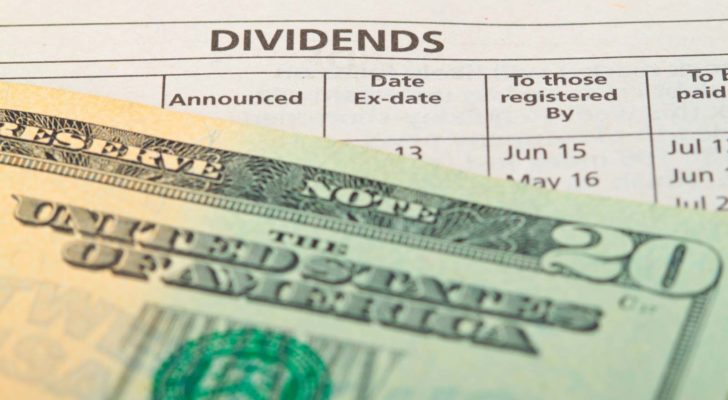 These dividend stocks offer investors unbeatable income, and they are even poised for massive growth in the future.
We'd love to hear from you!
Please contact us with any questions or concerns regarding our products, your account and billing.
Monday - Friday
9 a.m. – 5 p.m. ET
feedback@investorplace.com
Special Report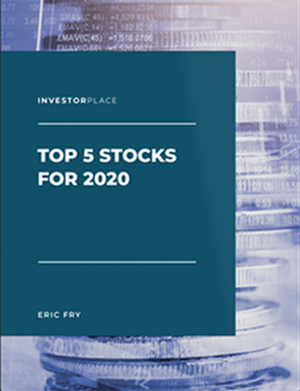 Eric Fry has identified five stocks that are growing fast... and gaining momentum. These five hot stock picks will be booming for a long time. Don't miss out. Download this hot-off-the-presses research report now. It's yours FREE!
Get this report
Meet Our Financial analysts