20 Cash Payout Opportunities in a Single Year…
Louis Navellier just unveiled his Accelerated Income Project — breakthrough research that shows main street Americans how to generate real income.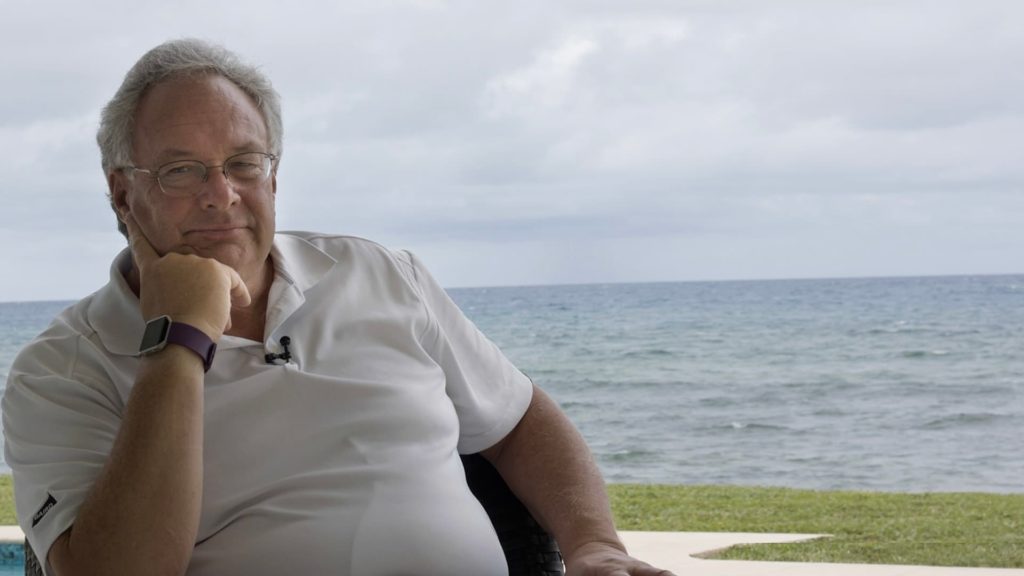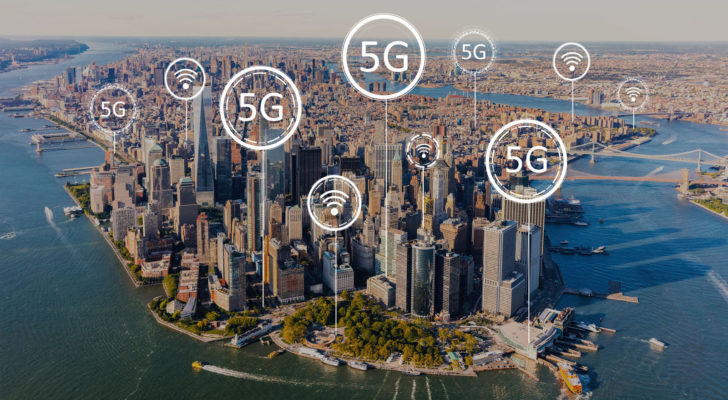 Sure, many investors are still obsessing over the coronavirus, but it's time to invest in the future. That's why these 5G stocks are buys now.
We'd love to hear from you!
Please contact us with any questions or concerns regarding our products, your account and billing.
Monday - Friday
9 a.m. – 5 p.m. ET
feedback@investorplace.com
Special Report

Learn how income strategies are being applied to the current market conditions. This report is the first step in our trading mastery series... And it's YOURS FREE, ONLINE NOW!
Get this report
Meet Our Financial analysts