America's #1 Stock Picker Reveals His Next 1,000% Winner
He's found 40 1,000% or higher stock market winners. He beat 650 of the world's most famous investors in a contest. Now he's revealing his next potential 1,000% winner… for FREE.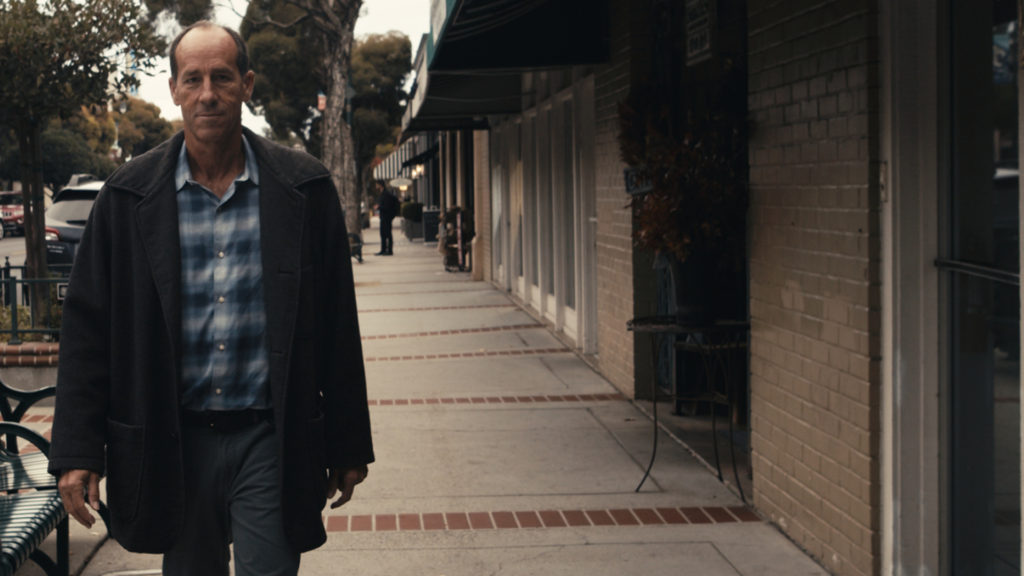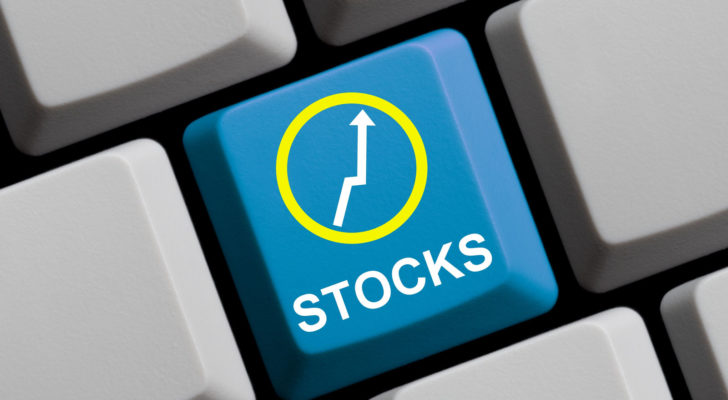 These aggressive stocks to buy have had roaring success in the last year and are set to continue gaining in 2020.
We'd love to hear from you!
Please contact us with any questions or concerns regarding our products, your account and billing.
Monday - Friday
9 a.m. – 5 p.m. ET
feedback@investorplace.com
Special Report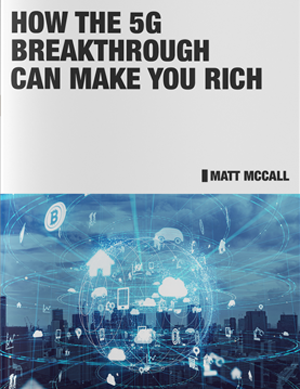 Thanks to a nearly unlimited demand for data, businesses & consumers alike are fueling the 5G megatrend that will establish the next generation of dominant tech stocks. Matt McCall's new report reveals which stocks are poised to cash in. Yours FREE, online now!
Get this report
Meet Our Financial analysts