86% Accuracy… Average Max Gain 182%... 82 Doubles… Within the First 180 Issues.
Revealed for the first time: How 462 people witnessed astonishing gains as high as 2X, 3X, 5X, and even multiple 10X, crushing the market by 266%. Unleashing $2 billion in average daily profits.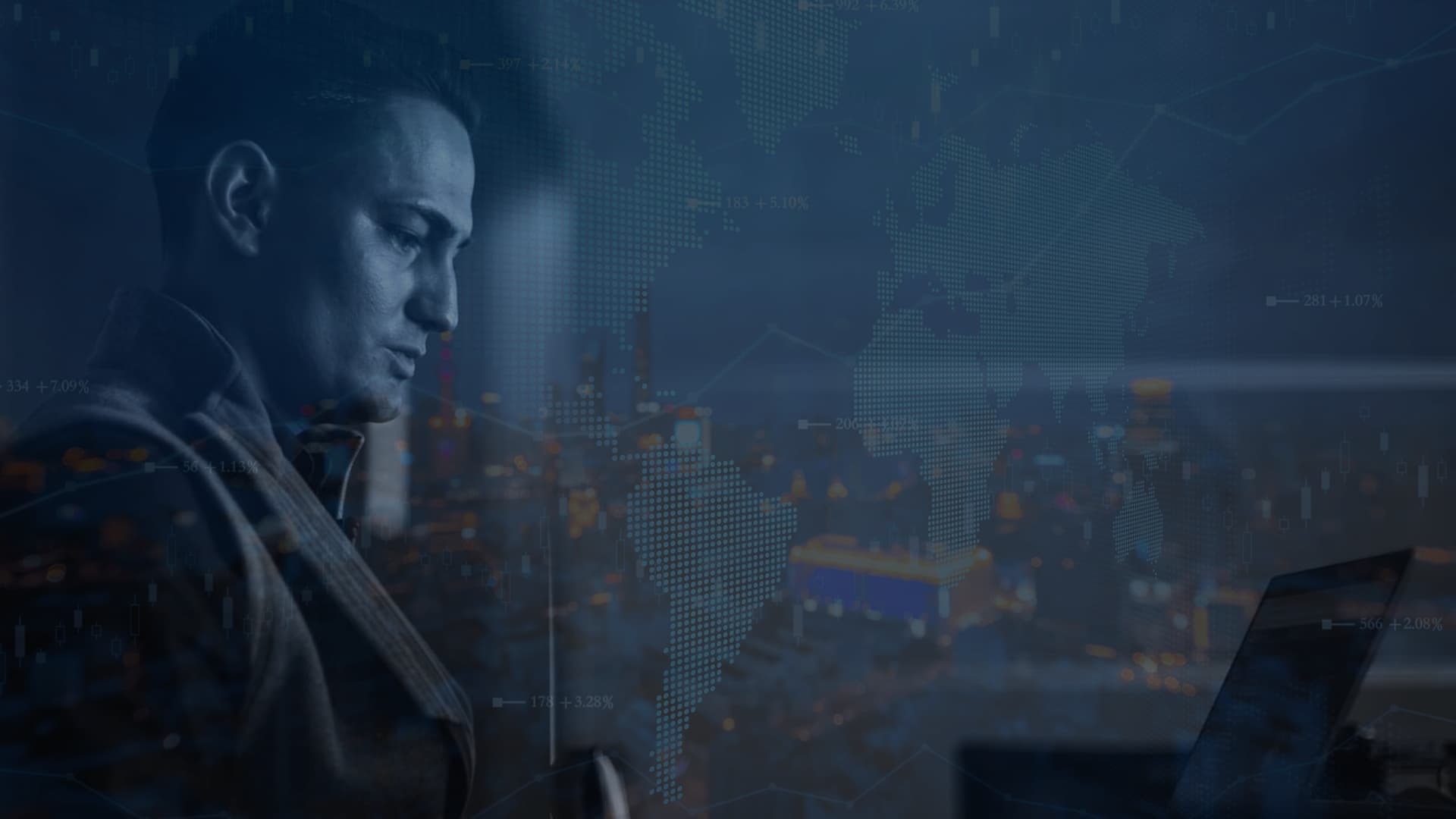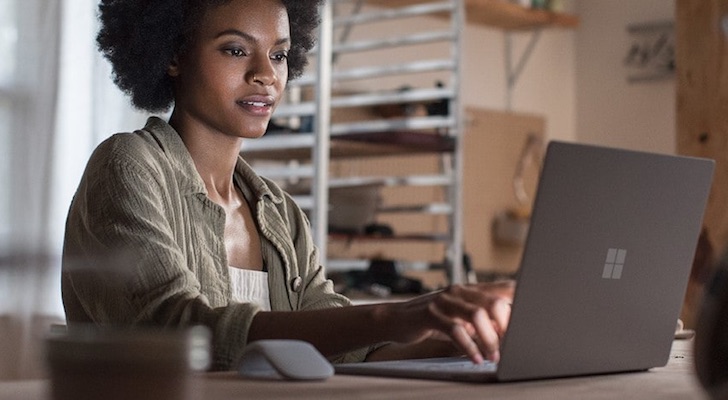 With plenty of businesses existing who have yet to take advantage of social media to its full extent, Sprout Social still has enormous growth potential. 
Special Report

Thomas Yeung told folks to buy Dogecoin before it skyrocketed more than 8,000%... Now, in a new report, he's naming 13 of his favorite cryptocurrencies — tokens with DOGE-like potential. It's YOURS FREE, ONLINE NOW!
Get this report
Meet Our Financial analysts