The stock charts of NKE, GE and WYNN are poised to close out the week on the verge or major moves. Here's what to watch.
We'd love to hear from you!
Please contact us with any questions or concerns regarding our products, your account and billing.
Monday - Friday
9 a.m. – 5 p.m. ET
Special Report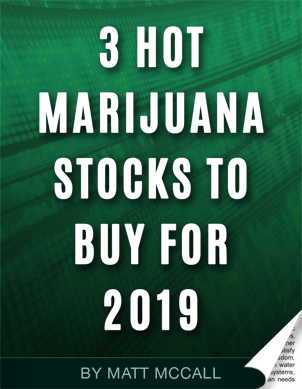 Download this hot-off-the-presses report today to get a better understanding of how to invest in marijuana stocks, along with all the details on my top three marijuana stocks to buy for 2019. It's YOURS FREE, ONLINE NOW!
Get this report
Meet Our Financial analysts