America's #1 Crypto Expert Is Making an Announcement That Will Shock the World…
This Once-in-a-Lifetime Event Could Speed Up Your Retirement by Ten Years or More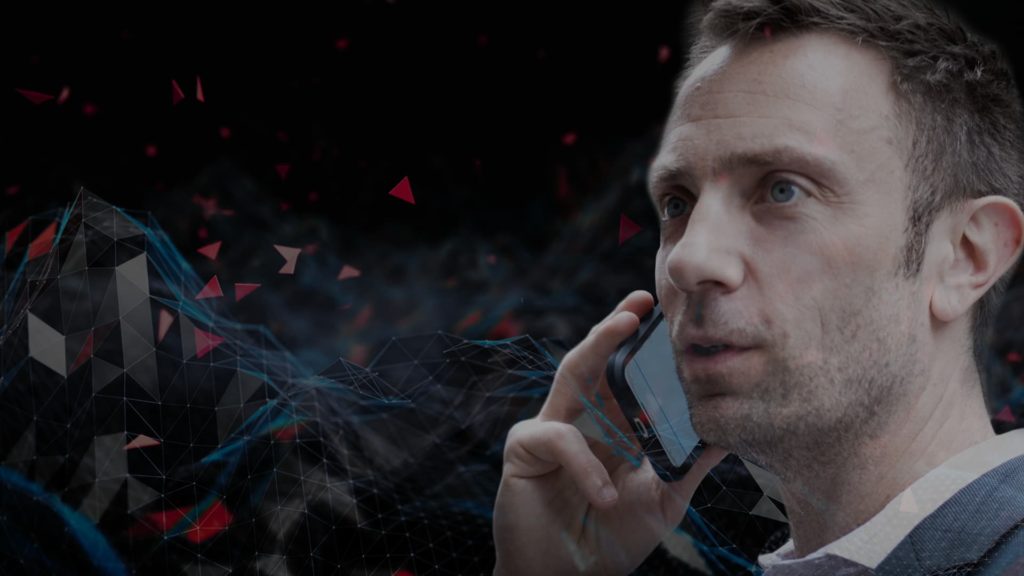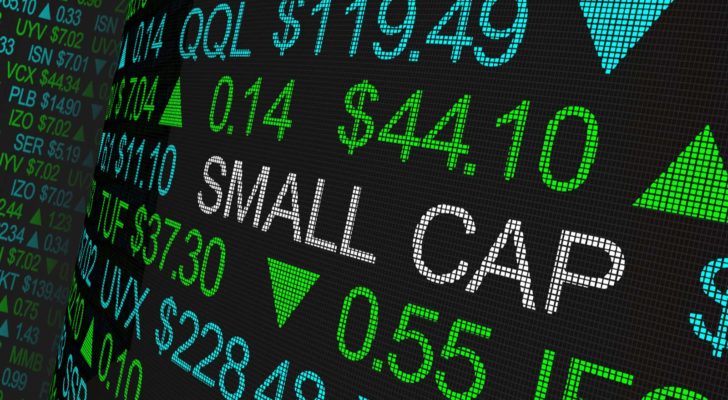 The market may be hitting new highs, but not all small caps are doing well. The ones on this list are all stock to sell, so beware.
We'd love to hear from you!
Please contact us with any questions or concerns regarding our products, your account and billing.
Monday - Friday
9 a.m. – 5 p.m. ET
feedback@investorplace.com
Special Report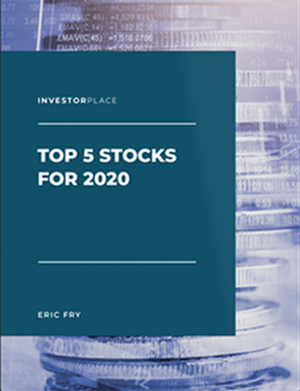 Eric Fry has identified five stocks that are growing fast... and gaining momentum. These five hot stock picks will be booming for a long time. Don't miss out. Download this hot-off-the-presses research report now. It's yours FREE!
Get this report
Meet Our Financial analysts