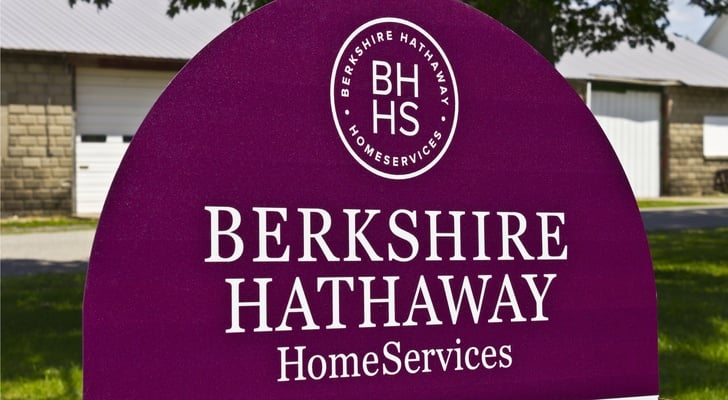 Many institutional investors don't look for dual-class stocks to buy, opting for one share, one vote structures. Here's what they're missing.
We'd love to hear from you!
Please contact us with any questions or concerns regarding our products, your account and billing.
Monday - Friday
9 a.m. – 5 p.m. ET
Special Report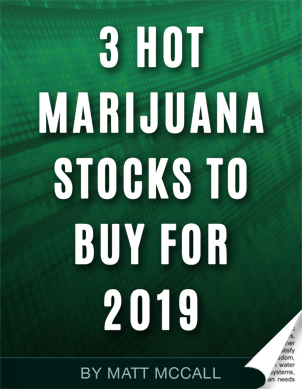 As more states and countries move to legalize marijuana over the coming months, you can't afford to miss out on these 3 hot marijuana stocks that are set to soar. This Special Report is YOURS FREE, ONLINE NOW!
Get this report
Meet Our Financial analysts