Matt McCall to Release New Bear Market Stock Pick
Matt McCall's new bear market research already has open gains as high as 24% and 13%. These future 10X stocks all have "recession-proof" qualities… and on Wednesday, April 8, he'll be adding a new stock pick.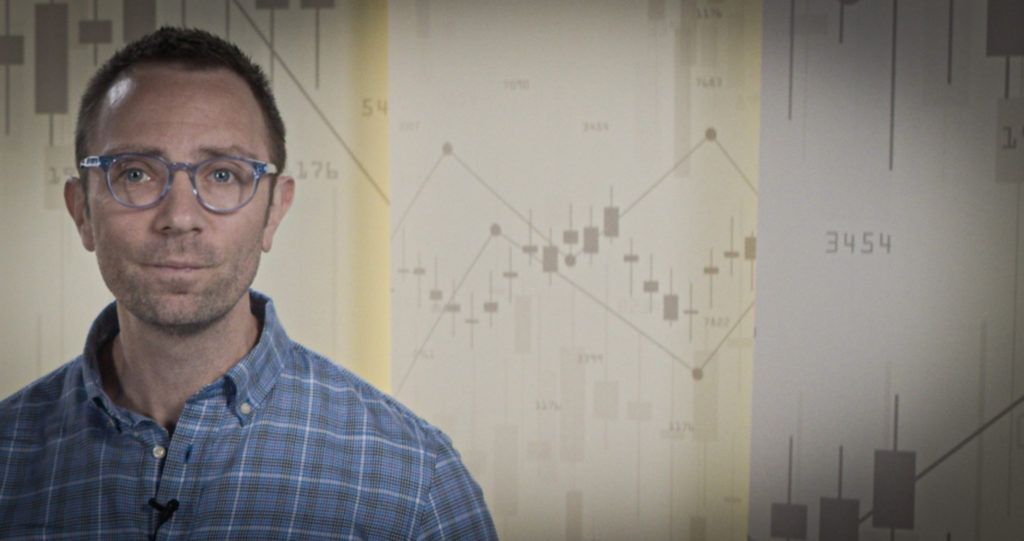 These stocks should be at the top of the buy list for bullish investors looking to play the market bottom via the retail sector.
We'd love to hear from you!
Please contact us with any questions or concerns regarding our products, your account and billing.
Monday - Friday
9 a.m. – 5 p.m. ET
feedback@investorplace.com
Special Report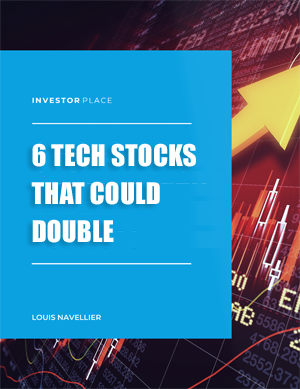 Investing legend Louis Navellier has identified 6 tech stocks that could double your money or better in the months ahead. You'll find their names in his new Special Report. It's yours FREE, ONLINE NOW!
Get this report
Meet Our Financial analysts