BIGGER gains than bitcoin… BIGGER gains than cannabis…
One of the greatest wealth creation events of the 21st century is about to "go live." I'm so confident this is going to be the biggest call of my career, I'm willing to bet $3,000 on your success…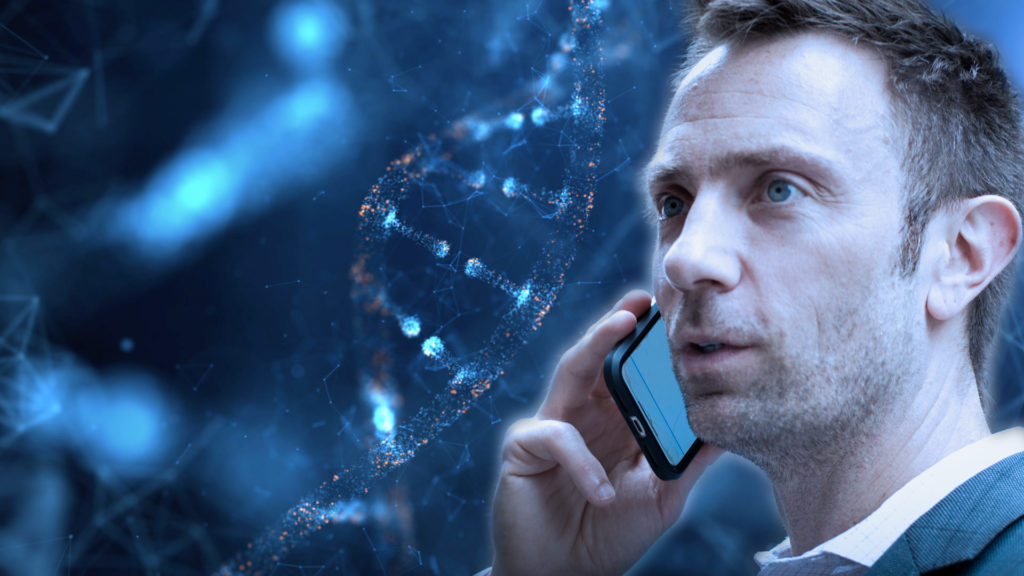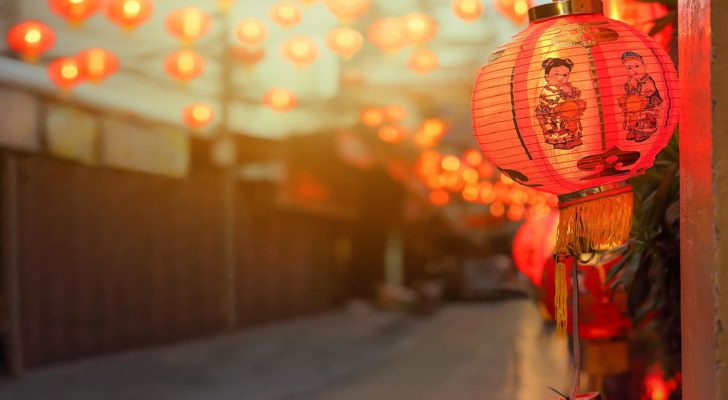 The moment the U.S.-China trade debacle is settled, Chinese stocks will explode higher. Don't miss out.
We'd love to hear from you!
Please contact us with any questions or concerns regarding our products, your account and billing.
Monday - Friday
9 a.m. – 5 p.m. ET
feedback@investorplace.com
Special Report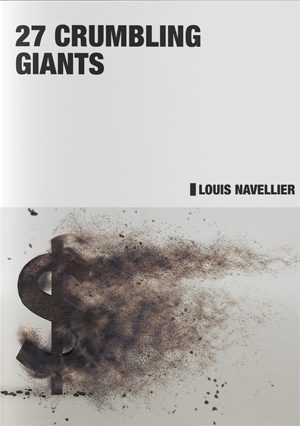 No company is too big to fail. See which big-name stocks made investing legend Louis Navellier's Sell List — and get them out of your portfolio today. This Special Report is YOURS FREE, ONLINE NOW!
Get this report
Meet Our Financial analysts