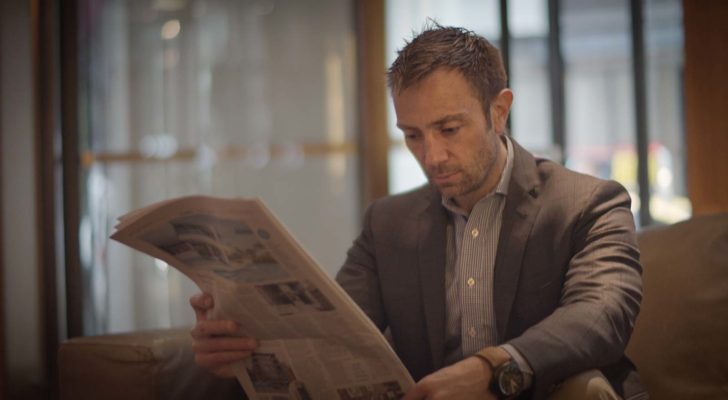 If you're not in stocks today, you stand to miss out on some of the biggest wealth-creating opportunities of your life.
We'd love to hear from you!
Please contact us with any questions or concerns regarding our products, your account and billing.
Monday - Friday
9 a.m. – 5 p.m. ET
feedback@investorplace.com
Special Report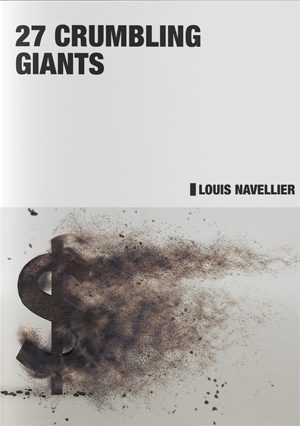 No company is too big to fail. See which big-name stocks made investing legend Louis Navellier's Sell List — and get them out of your portfolio today. This Special Report is YOURS FREE, ONLINE NOW!
Get this report
Meet Our Financial analysts