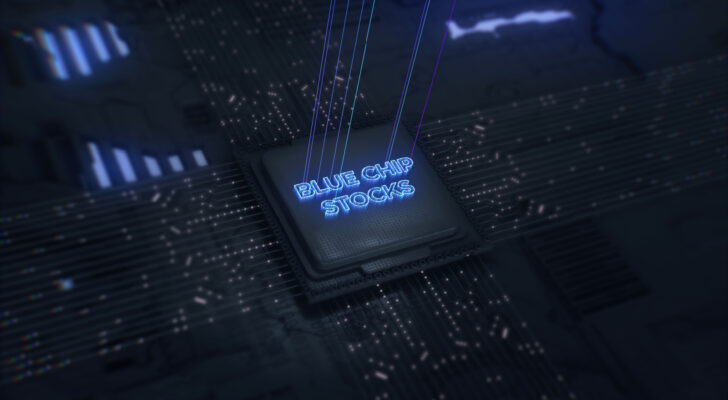 Technical indicators can predict stock prices when paired with fundamental analysis. Here's MarketMasterAI's latest blue-chip stock picks.
Capture AI's Upside Without Touching Stocks
A brand-new AI investment opportunity has Silicon Valley insiders in a frenzy. It centers around AI yet can pay up to 100 times MORE than regular stocks. Luke Lango shows you how to get in...
Special Report

Bigger than the internet? Don't underestimate the significance of the $15.7 trillion dollar AI megatrend. You'll be sorry. Leading tech investor Luke Lango just spotted 7 stocks poised for greatness in 2024. Grab your free report now!
Get this report