Louis Navellier Announces Bold New Income Project
Louis Navellier just unveiled a radical new discovery — a way for Americans to earn 28-times more income than even the highest dividend-paying blue chip stocks.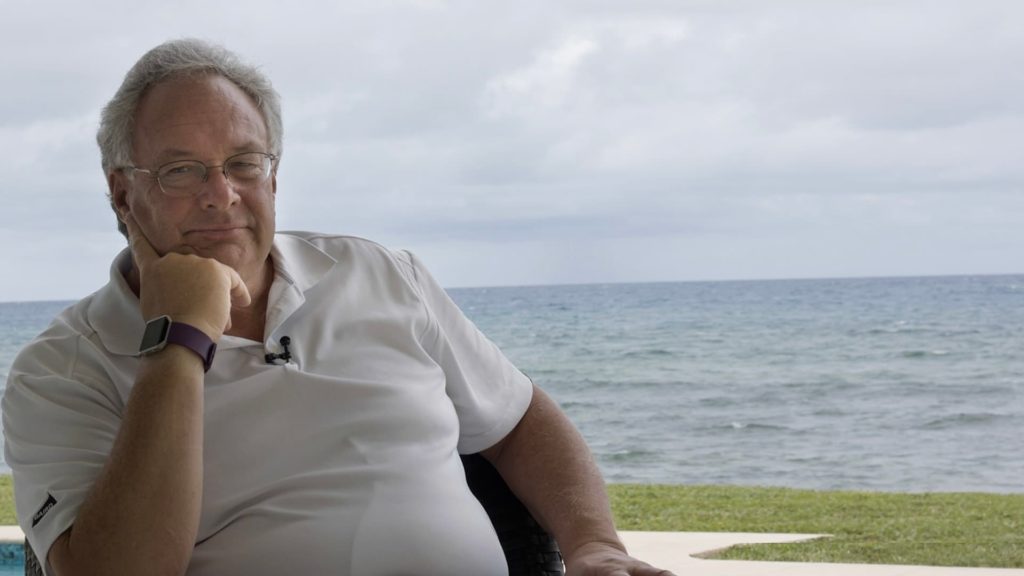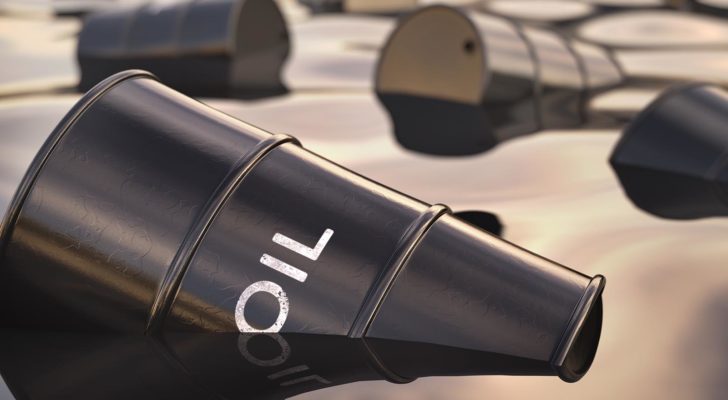 It's a tough time for oil stocks, but don't buy into the rebound hype. Avoid these companies at all costs unless you're ready to lose money.
We'd love to hear from you!
Please contact us with any questions or concerns regarding our products, your account and billing.
Monday - Friday
9 a.m. – 5 p.m. ET
feedback@investorplace.com
Special Report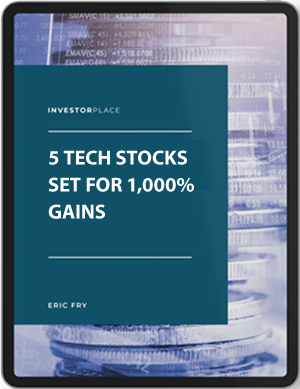 Eric Fry, one of America's top investment strategists, has identified 5 tech stocks set for 1,000% gains after the recent coronavirus sell-off. You'll find their names in his new Special Report. It's yours FREE, ONLINE NOW!
Get this report
Meet Our Financial analysts