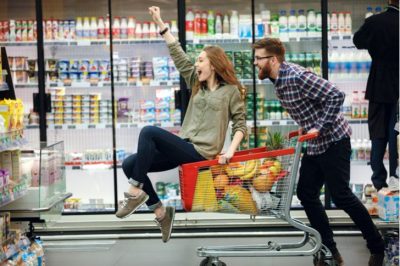 Forget Goldman Sachs' conviction buy list. Go for these seven alternative consumer stocks instead.
Read
Cheap stocks can be very tempting despite the risk. When you get the right one, the returns can be huge.
Read
More from Stock Picks

Not only are these companies some of the best places for millennials to work, they also make great stocks to own.
Read
More from Market Insight, Financial Articles

Conventional wisdom says rate hikes are bad for stocks. That's not what history shows, however.
Read
More from Retirement

Over the past couple of months SBUX has violated some crucial technical support areas. This is just one reason why it has plenty more downside ahead.
Read
More from Trading

Numerous headwinds are hampering emerging-markets stocks, but there is a growing chorus of investors willing to bet they'll bounce back.
Read
More from Mutual Funds & ETFs