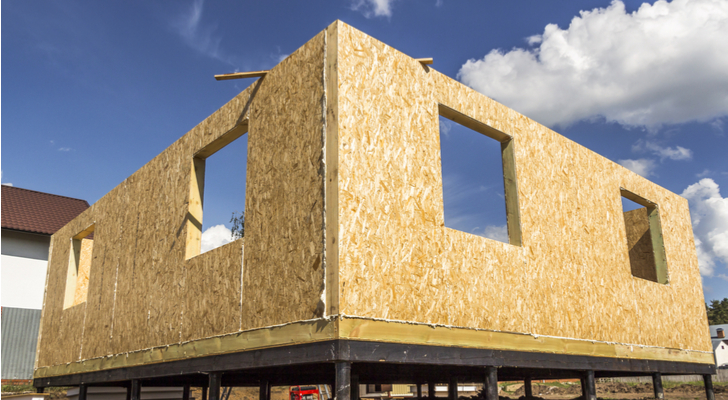 Housing stocks are bouncing back in 2019, and these seven catalysts will keep them on a winning path for the rest of the year.
We'd love to hear from you!
Please contact us with any questions or concerns regarding our products, your account and billing.
Monday - Friday
9 a.m. – 5 p.m. ET
Special Report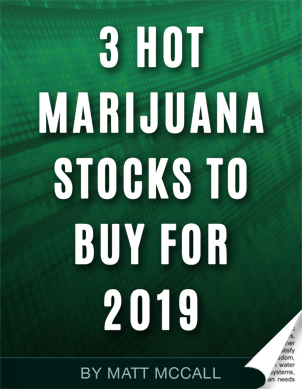 As more states and countries move to legalize marijuana over the coming months, you can't afford to miss out on these 3 hot marijuana stocks that are set to soar. This Special Report is YOURS FREE, ONLINE NOW!
Get this report
Meet Our Financial analysts