Become a charter member to the world's first Crypto Investor Network research service. Discover the most exciting opportunities and research in the crypto world.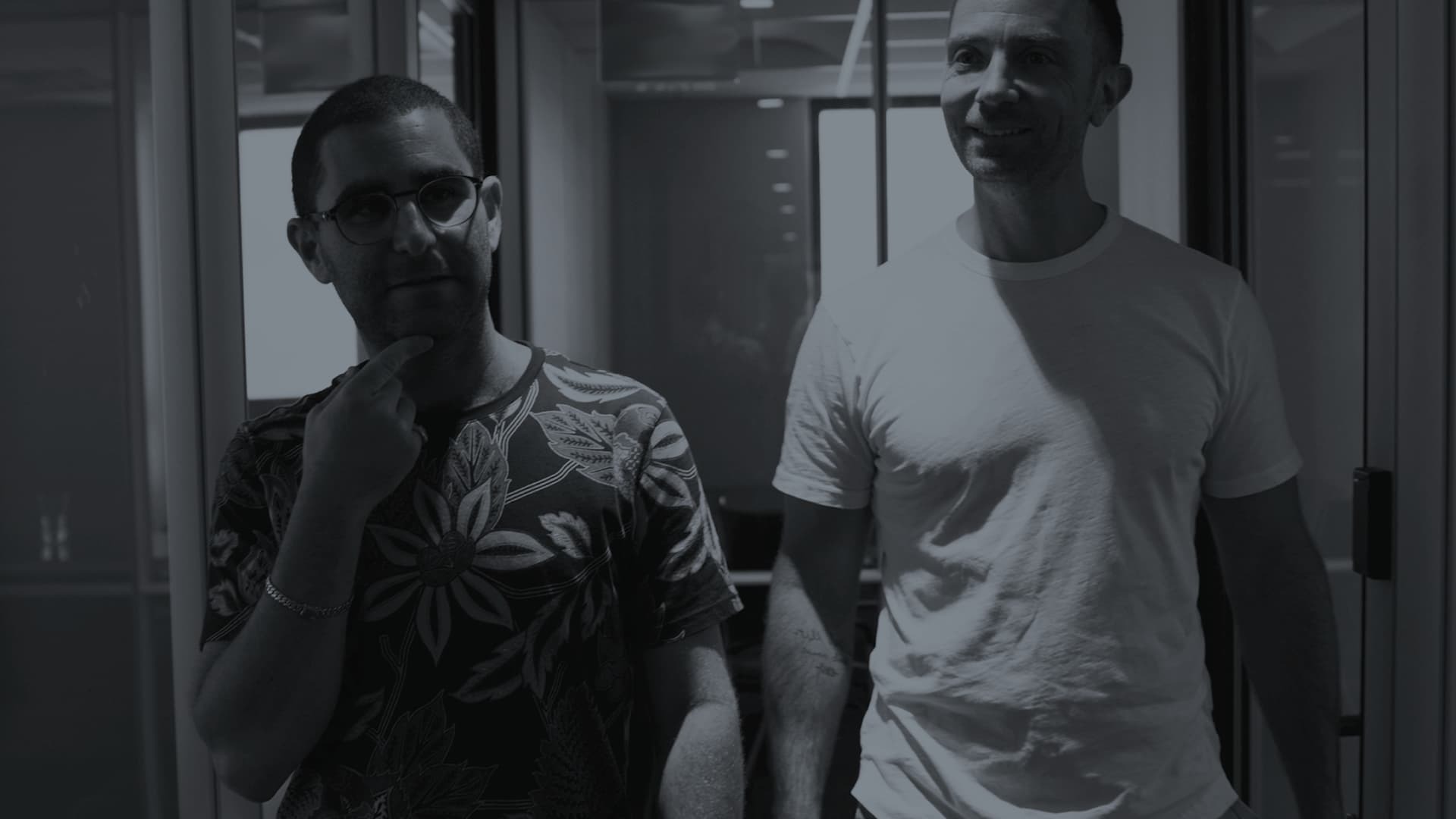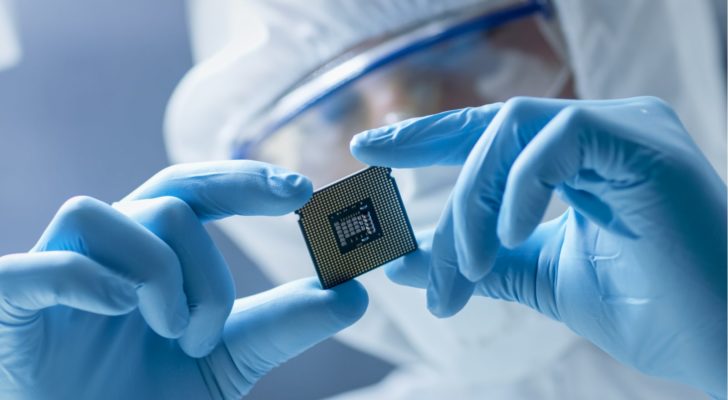 When determining the best semiconductor stocks to buy, the ones that stand out the most are positioned well for long-term growth.
Special Report

Experts are predicting that bitcoin could hit new all-time highs in 2020. If you missed out in 2017 — this could be your final chance to invest. To help you learn more, crypto expert Matt McCall has released a new bitcoin report. Claim your FREE COPY now!
Get this report
Meet Our Financial analysts