Don't Miss Out on Matt McCall's New Crypto Recommendation
Bitcoin expert Matt McCall's model crypto portfolio is up as much as a whopping 800% on average — and his new recommendation could soar even higher in the months ahead.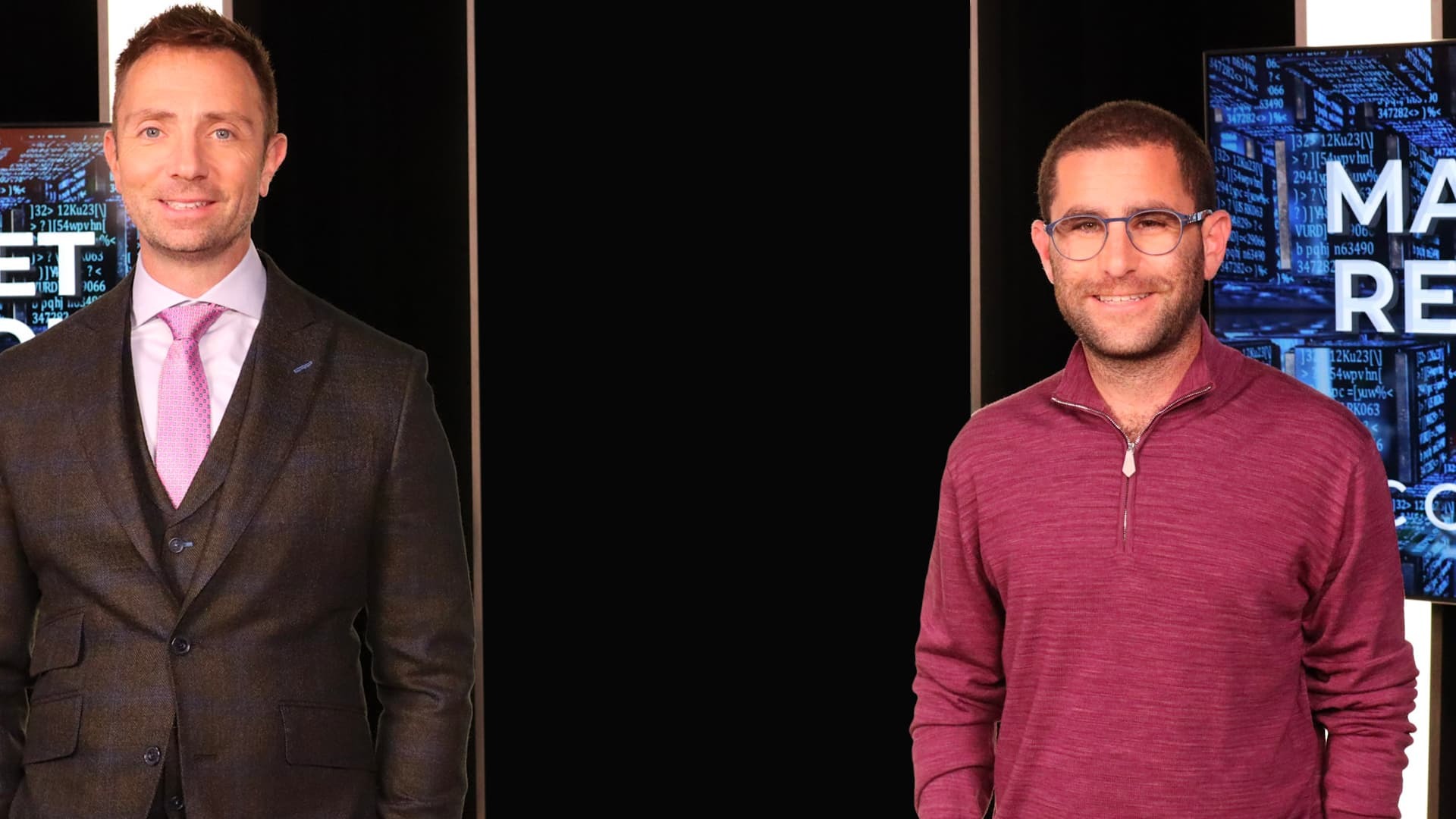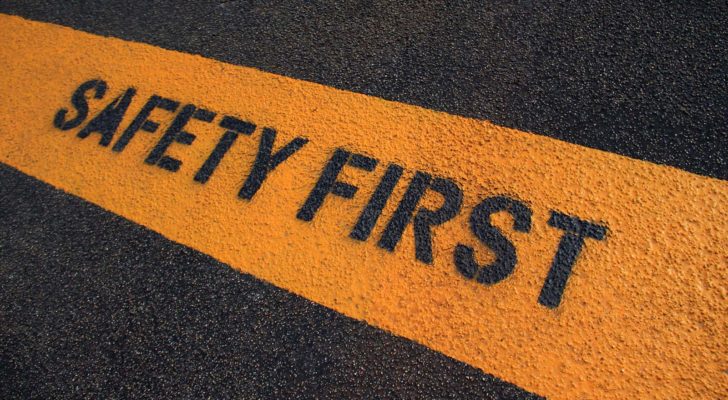 It's certainly a hot market, but sector rotation and consolidation in select sectors means that safe stocks are now the most appealing.
Special Report

EVs are positioned to disrupt the multitrillion-dollar auto industry as we know it — and mint a new wave of millionaires along the way. Get Luke Lango's new Special Report to find out which stocks are positioned to take off. It's YOURS FREE, ONLINE NOW!
Get this report
Meet Our Financial analysts