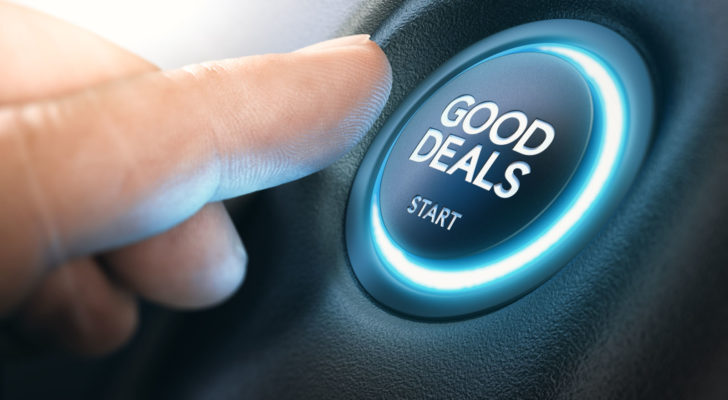 Growth is on a different track now, and here are some great ideas for stocks to buy to ride the momentum.
We'd love to hear from you!
Please contact us with any questions or concerns regarding our products, your account and billing.
Monday - Friday
9 a.m. – 5 p.m. ET
feedback@investorplace.com
Special Report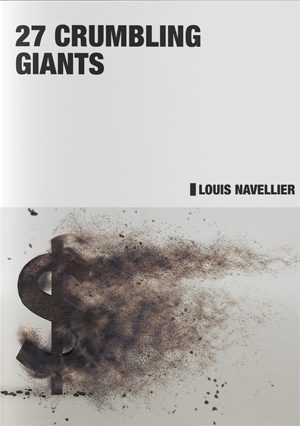 No company is too big to fail. See which big-name stocks made investing legend Louis Navellier's Sell List — and get them out of your portfolio today. This Special Report is YOURS FREE, ONLINE NOW!
Get this report
Meet Our Financial analysts