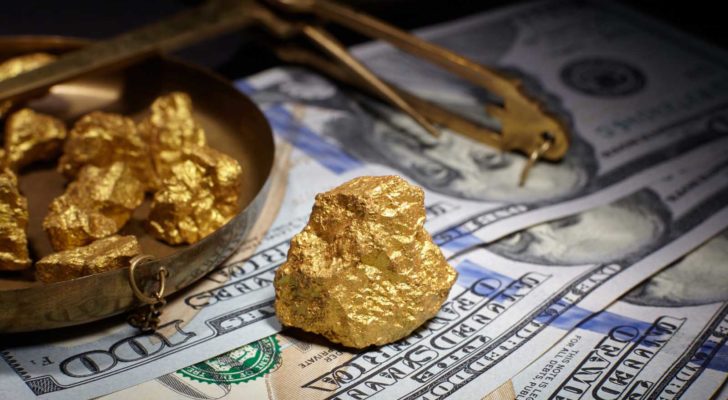 Geopolitical tensions and the ongoing U.S.-China trade war are two of the triggers that could send gold on a rally.
We'd love to hear from you!
Please contact us with any questions or concerns regarding our products, your account and billing.
Monday - Friday
9 a.m. – 5 p.m. ET
feedback@investorplace.com
Special Report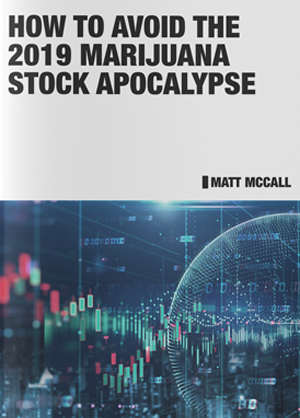 INSIDE: Find out why Matt McCall, America's #1 pot stock analyst, believes many marijuana investors are about to suffer huge losses… 4 popular pot stocks that will be wiped out… plus, 2 must-own stocks that will thrive. YOURS FREE, ONLINE NOW!
Get this report
Meet Our Financial analysts