"The #1 Tech Opportunity of the Decade"
On February 8th at 8 PM ET, Luke Lango is making his biggest call of 2023. He's recommending technology (that you've likely never heard of) that could help 122 million people… And mint up to $3 trillion in wealth.
Wed, February 8 at 8:00PM ET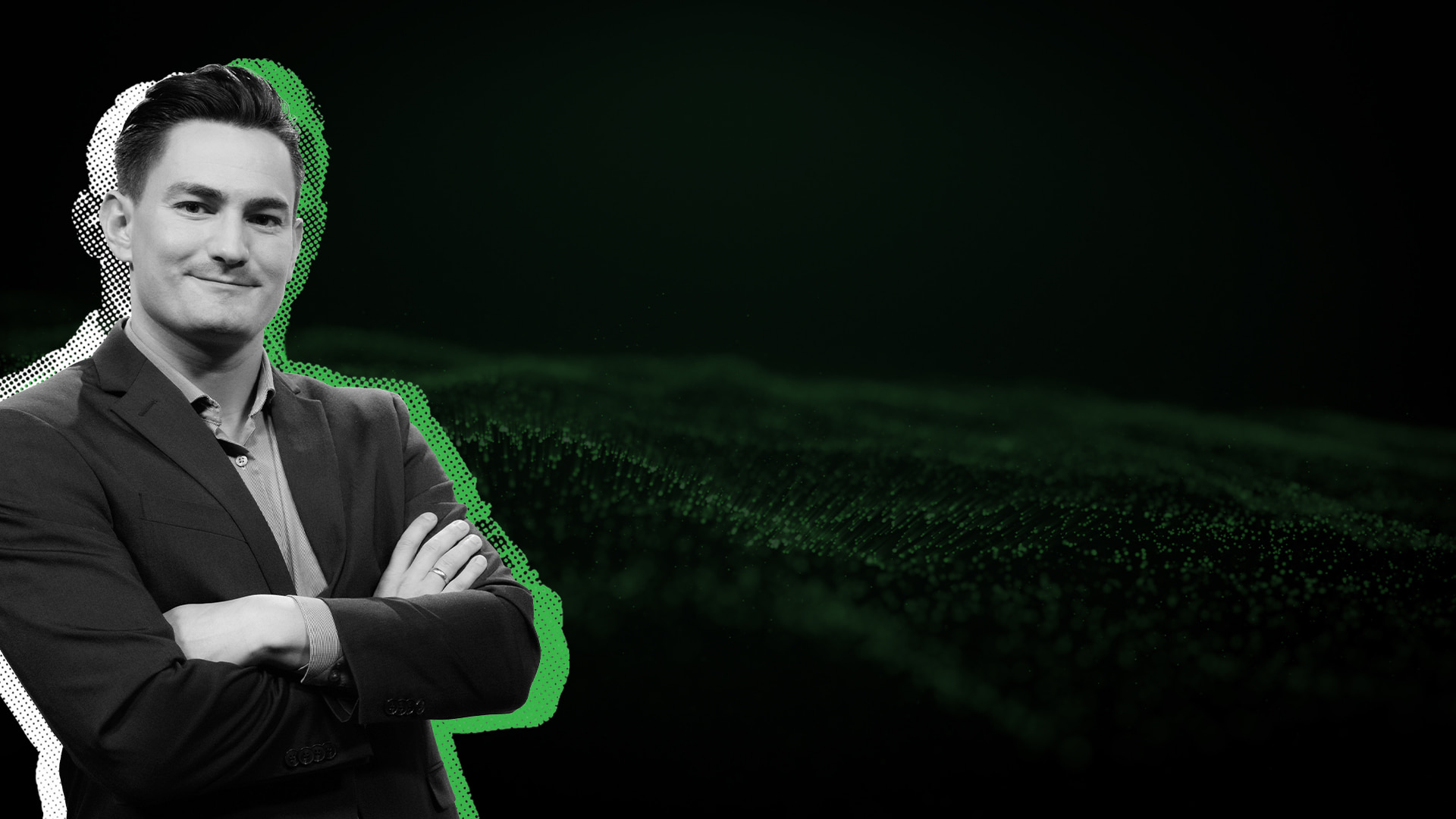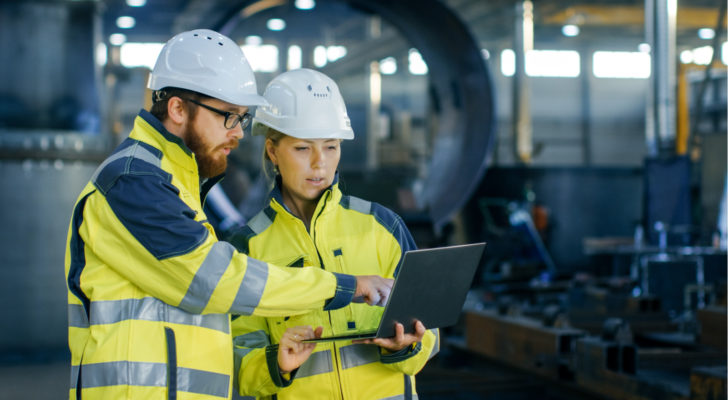 These manufacturing stocks to buy provide a great alternative to tech stocks that have been so badly beaten in recent weeks.
Special Report

Luke Lango has found 14 stocks that have gone up over 1,000% — now he's naming his top stocks for 2023 in a new report. Claim your free copy now!
Get this report