Louis Navellier's #1 Stock for 2022
The man who recommended Google before anyone else just revealed his #1 stock pick for 2022 — for FREE — ticker symbol and all — in a special presentation.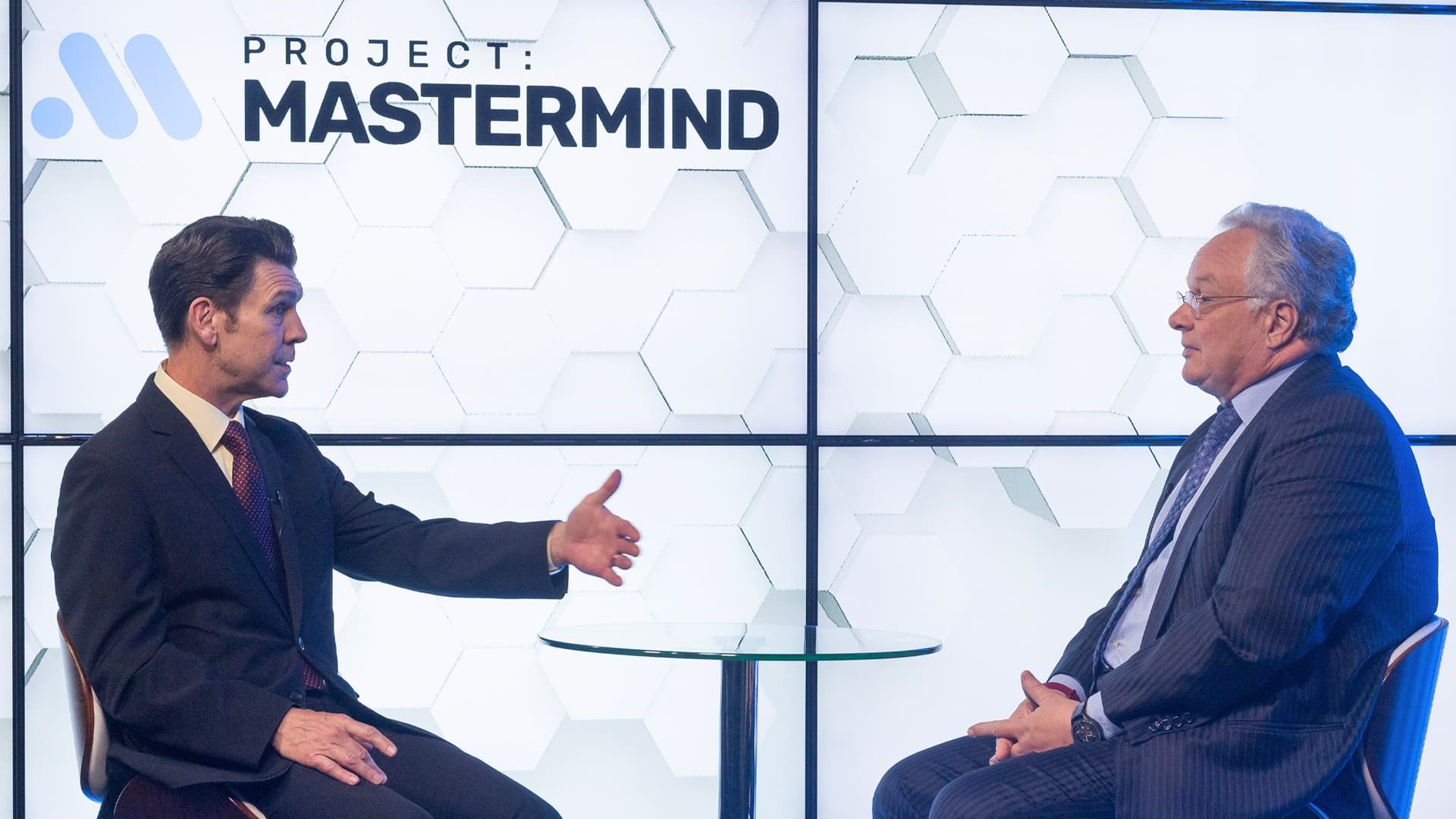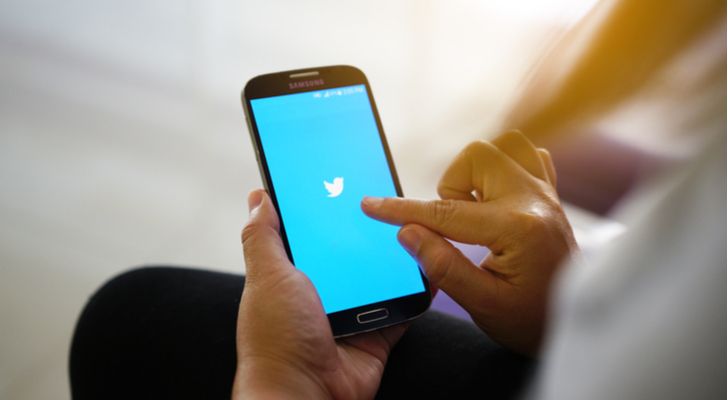 Market Insight, Financial Articles
Sorry, Jack Dorsey. But Cathie Wood is right. Specifically, the Twitter CEO's "hyperinflation" argument misses one important variable: money velocity.
Special Report

Tom Yeung is famous for calling the rise of meme stock AMC before it was noticed by Reddit. Now, he's compiled a list of 13 stocks to own before the next big short… all in his new report. Claim your free copy now!
Get this report