11X Stock Market Accelerator Summit
Eric Fry reveals how an A.I.-based secret could make you up to 11 times RICHER on the same stocks you're investing in now… without using options, leverage, or anything risky.
Wed, September 27 at 8:00PM ET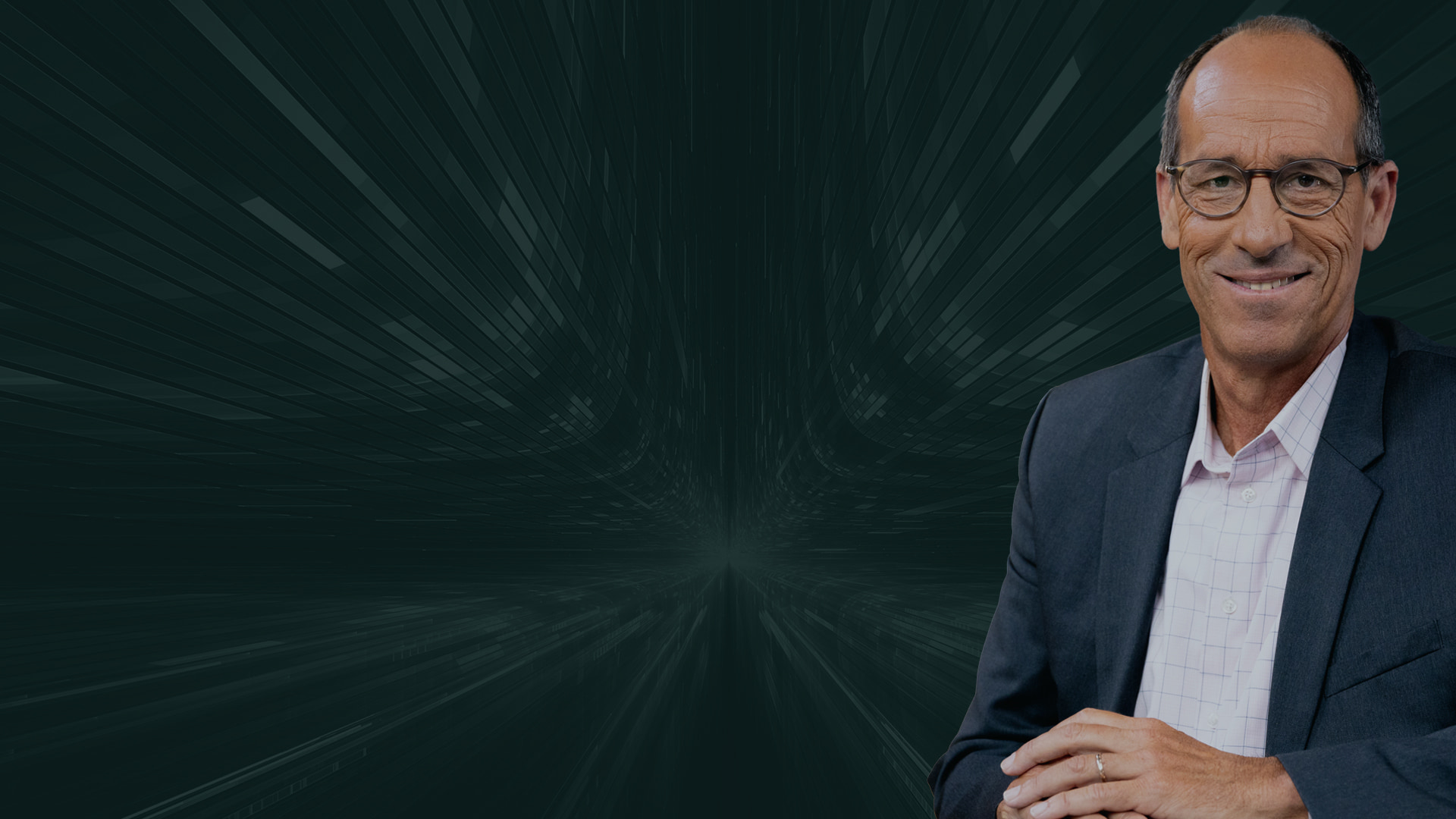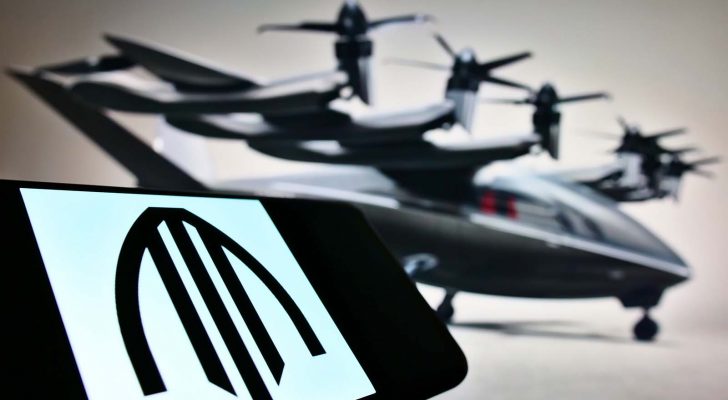 It's not just the fact that this flying car upstart has high-profile backers that makes ACHR stock worthy of a closer look.
Special Report

Louis Navellier used his algorithm to identify Google, Microsoft, Amazon, Apple, and Nvidia when they were trading at a fraction of where they are now. That's how he achieved 4,000% returns and earned praise from the Wall Street Journal. But he's not done yet. Now, his algorithm has recommended 4 of this year's millionaire-making stocks.
Get this report