Louis Navellier Issues "Buy Alert" on Six 5G Stocks
Louis is going "all in" on 5G and just put together a special model portfolio.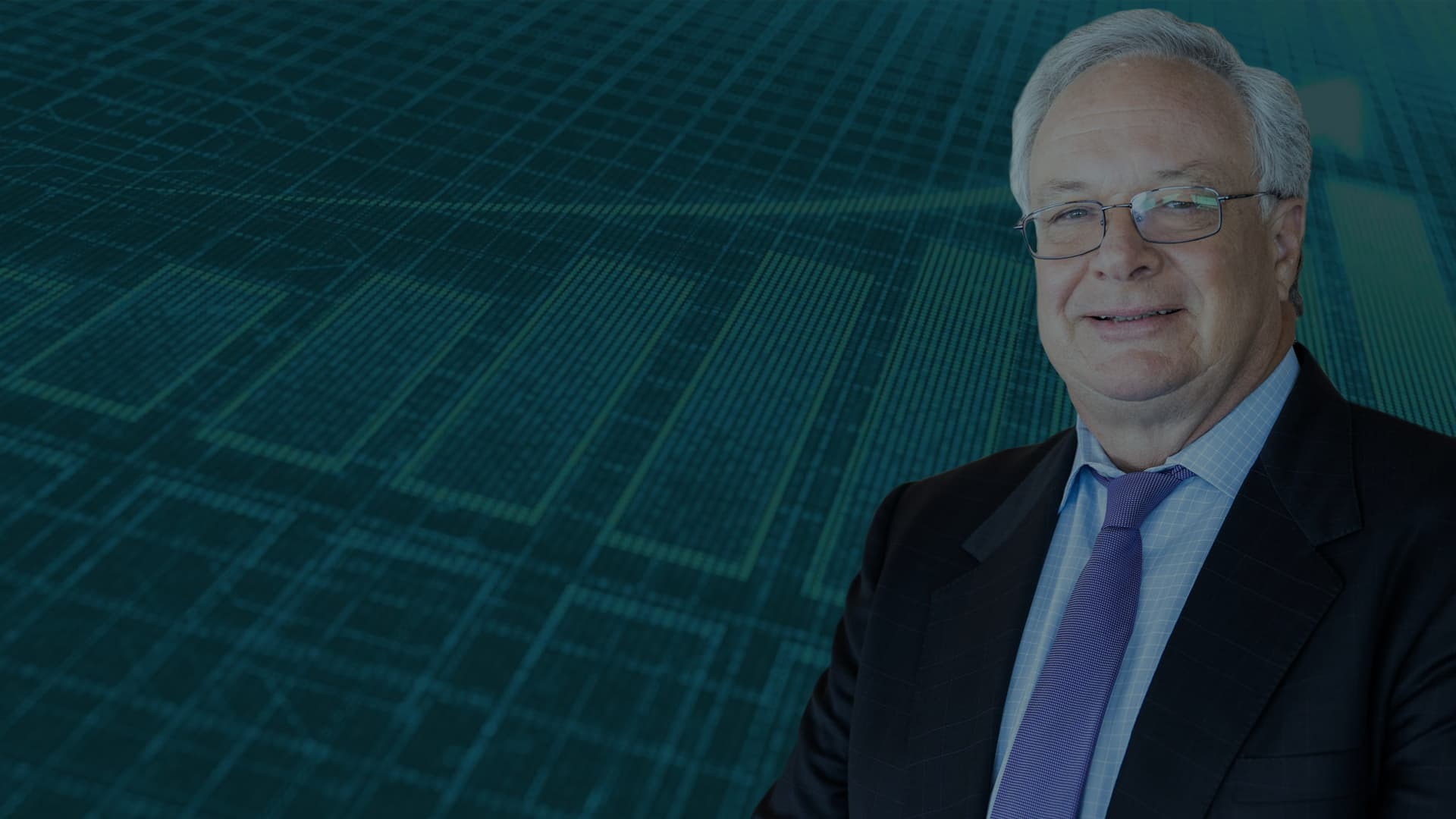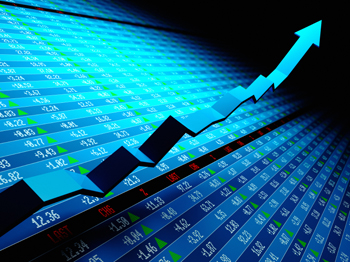 Market Insight, Financial Articles
After Thursday's big "second break," history says that what comes next is a double-digit tech stock rally over the next few months. But certain names will rise much, much more than that.
Special Report

He found Apple at $1.49… Oracle at $0.51… Amazon at $46. MarketWatch called him "The Advisor Who Recommended Google Before Anyone Else." Now, investing legend Louis Navellier is revealing his Top 11 Stocks for 2022. Claim your free report now!
Get this report