Capture AI's Upside Without Touching Stocks
A brand-new AI investment opportunity has Silicon Valley insiders in a frenzy. It centers around AI yet can pay up to 100 times MORE than regular stocks. Luke Lango shows you how to get in.
Tue, November 28 at 7:00PM ET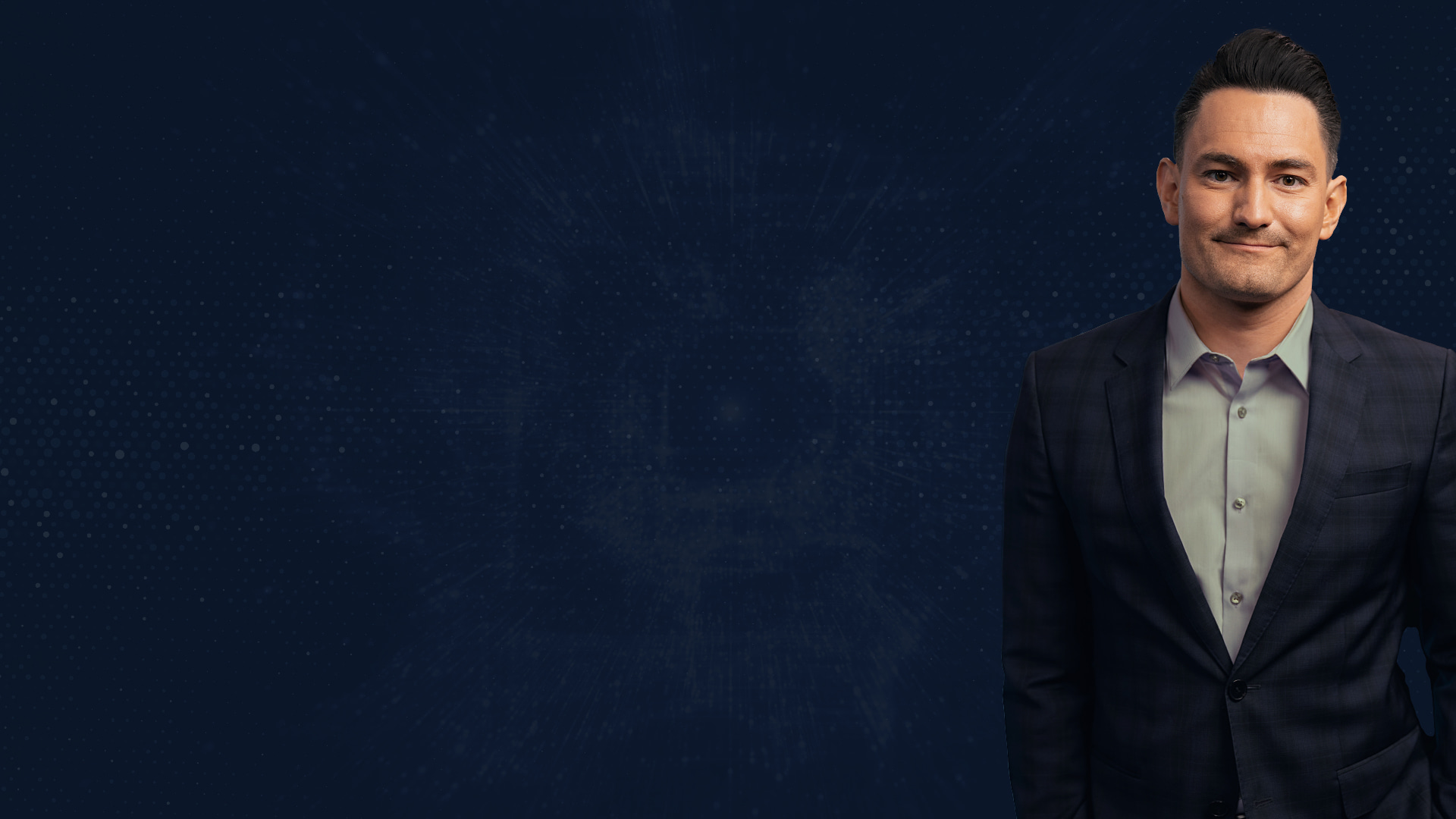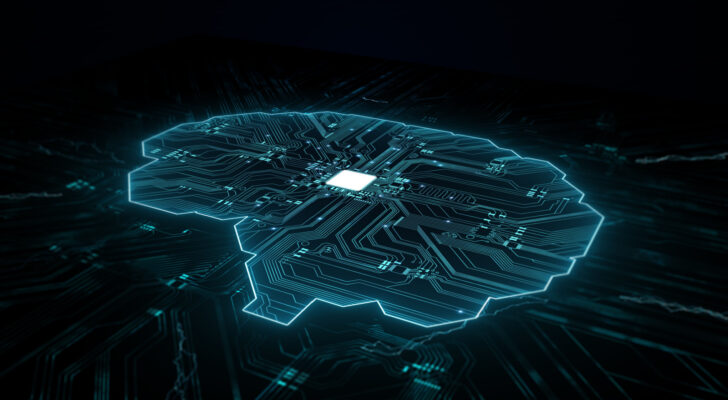 OpenAI is now led by a group of capitalists that want to commercialize AI as fast as ethically possible. The profit push has begun.
Special Report

Bigger than the internet? Don't underestimate the significance of the $15.7 trillion dollar AI megatrend. You'll be sorry. Leading tech investor Luke Lango just spotted 7 stocks poised for greatness in 2024. Grab your free report now!
Get this report