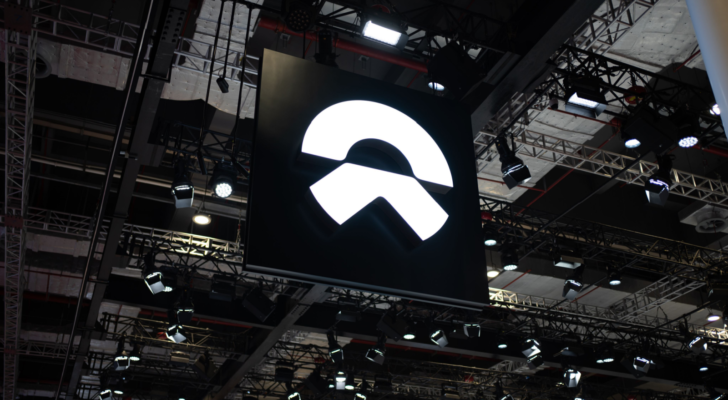 NIO stock might look cheap at first glance, but check the company's bottom-line financials before making any investment decisions.
New broadcast exposes income secret of the One Percent
One interviewer recently sat down with one of America's wealthiest men, Louis Navellier, to learn how to extract massive cash payouts from the markets over and over again using "the income secret of the One Percent."
Special Report

Luke Lango has found 14 stocks that have gone up over 1,000% — now he's naming his top stocks for 2023 in a new report. Claim your free copy today!
Get this report