Millions of People Will Be Blindsided in 2024. Will You Be One of Them?
On December 12 at 7 p.m. ET, Louis Navellier, Eric Fry, and Luke Lango will reveal the major events that will rock the markets in 2024. Will your money be safe?
Tue, December 12 at 7:00PM ET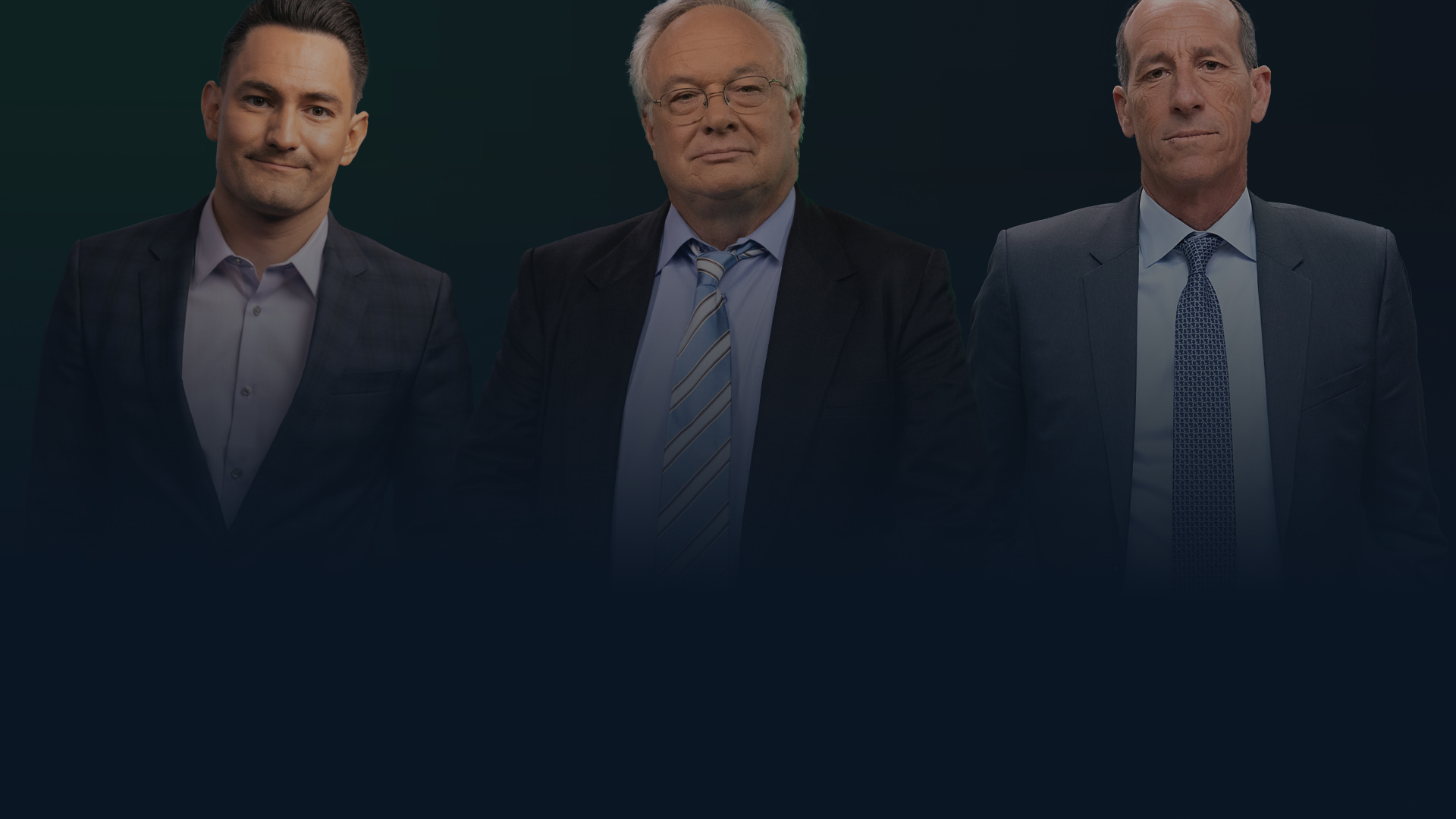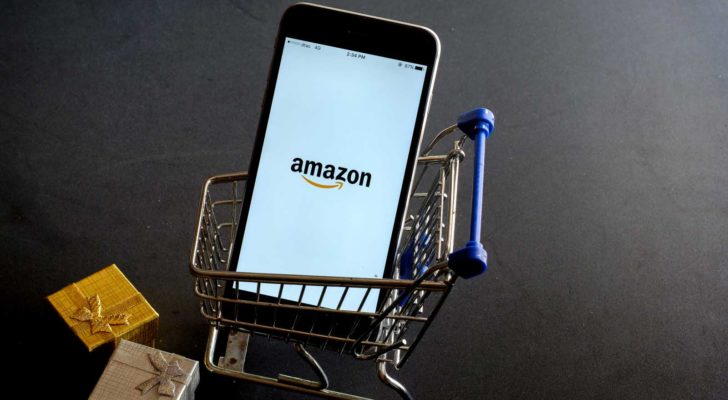 AMZN stock's prolonged rally probably isn't finished yet as Amazon dominates U.S. e-commerce and takes its operations into space.
Special Report

Bigger than the internet? Don't underestimate the significance of the $15.7 trillion dollar AI megatrend. You'll be sorry. Leading tech investor Luke Lango just spotted 7 stocks poised for greatness in 2024. Grab your free report now!
Get this report