A lot of people claim to be the #1 Stock Picker in America…
But few can back it up like Luke Lango.
He was ranked America's #1 stock picker in 2020, beating over 15,000 other analysts on TipRanks.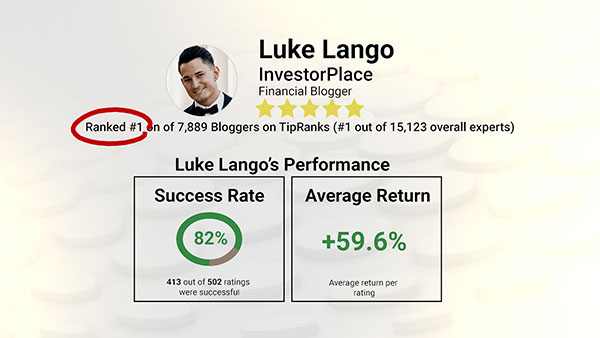 Luke's the guy who uncovered peak gains like: 21X gains in CHGG… 28X gains in NIO… 48X gains in AMD… and 27X gains in BLNK.
And in this video, he wants to prove just how talented he is…
One. More. Time.
By revealing his #1 tech stock to BUY now — for FREE.
There's no catch.
He doesn't need your credit card information.
Just click here and watch…
Luke will tell you the name, ticker symbol and key business details so you have everything you need to know.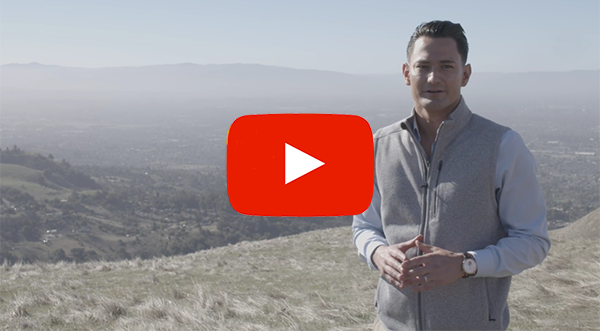 ---
About Luke Lango's Innovation Investor
With Innovation Investor, Luke Lango's goal is to offer readers research on an elevated small-cap investing strategy that goes beyond anything that's been done before on Wall Street. Luke was ranked America's #1 stock picker in 2020 according to TipRanks and has 15 recommendations that have soared as high as 1,000% or more over his tenure.
---
*All investing includes risk of loss*