If you thought gas was expensive when oil was at $110 a barrel… I have some bad news for you.
Goldman Sachs just issued a statement saying that oil could soon soar past $200 a barrel.
Which means Americans could soon be paying over $12 a gallon.
And unfortunately, gas prices are just the tip of the iceberg.
Remember we still rely on gasoline- and diesel-powered trucks to transport basic goods and food.
High gas prices mean higher prices across the board.
And if you're trying to save money for retirement… or are already living on a fixed income… you need to prepare for higher living costs.
Which is why Wall Street analyst Louis Navellier, who believes that oil prices could spike as high as $180 this summer, just put together a $200 Oil Rescue Plan.
In it, you'll find the exact 3 steps you need to take to prepare for the markets ahead.
And you shouldn't take Navellier's advice lightly.
A 43-year Wall Street veteran, Navellier has helped people survive and profit in both bull and bear market conditions.
And in previous oil booms, he's recommended stocks that have gone up as much as 2,333%.
Which is why, today, Navellier is urging people to harness the rising price of oil.
And invest in oil stocks that are set to soar in the market conditions ahead.
"It's simple, right? The right oil companies become cash machines in these kinds of environments," says Navellier. "I believe the right companies will go up 10x or even 20x if the price of oil hits $200."
If you're interested in preparing your portfolio for $200 oil, you can view Navellier's presentation here.
In this presentation, Navellier details 3 of the critical steps Americans need to take right now to protect their portfolio from oil-induced inflation.
And he names his #1 oil stock for 2022 — a company that he believes could soar in the months ahead — absolutely free.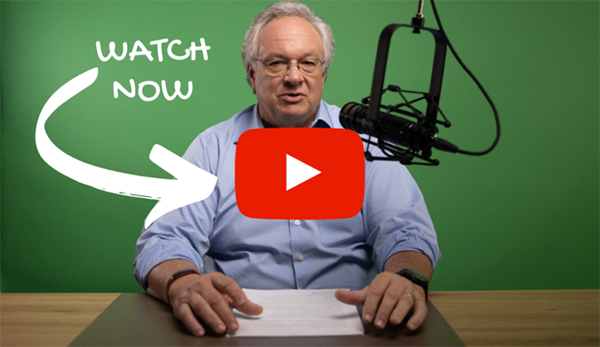 ---
About Growth Investor
In Growth Investor, we focus on today's best mid- to large-cap stocks from a variety of sectors. The Buy List contains specific Buy Below prices and is always sorted into 3 categories of portfolio risk — Conservative, Moderately Aggressive or Aggressive — so you can buy according to your personal risk tolerance. Louis Navellier has been involved in the investing world for over 30 years. Since founding their research firm 45 years ago, their elite group has been responsible for accurately forecasting many of the world's most innovative technological trends and breakthroughs long before they achieved mainstream acceptance.
---
*All investing includes risk of loss*