Millions of People Will Soon Be Blindsided. Will You Be One of Them?
Louis Navellier and Matt McCall reveal an event that's about to rock the stock market and how you could use it to beat the markets by nearly 11X.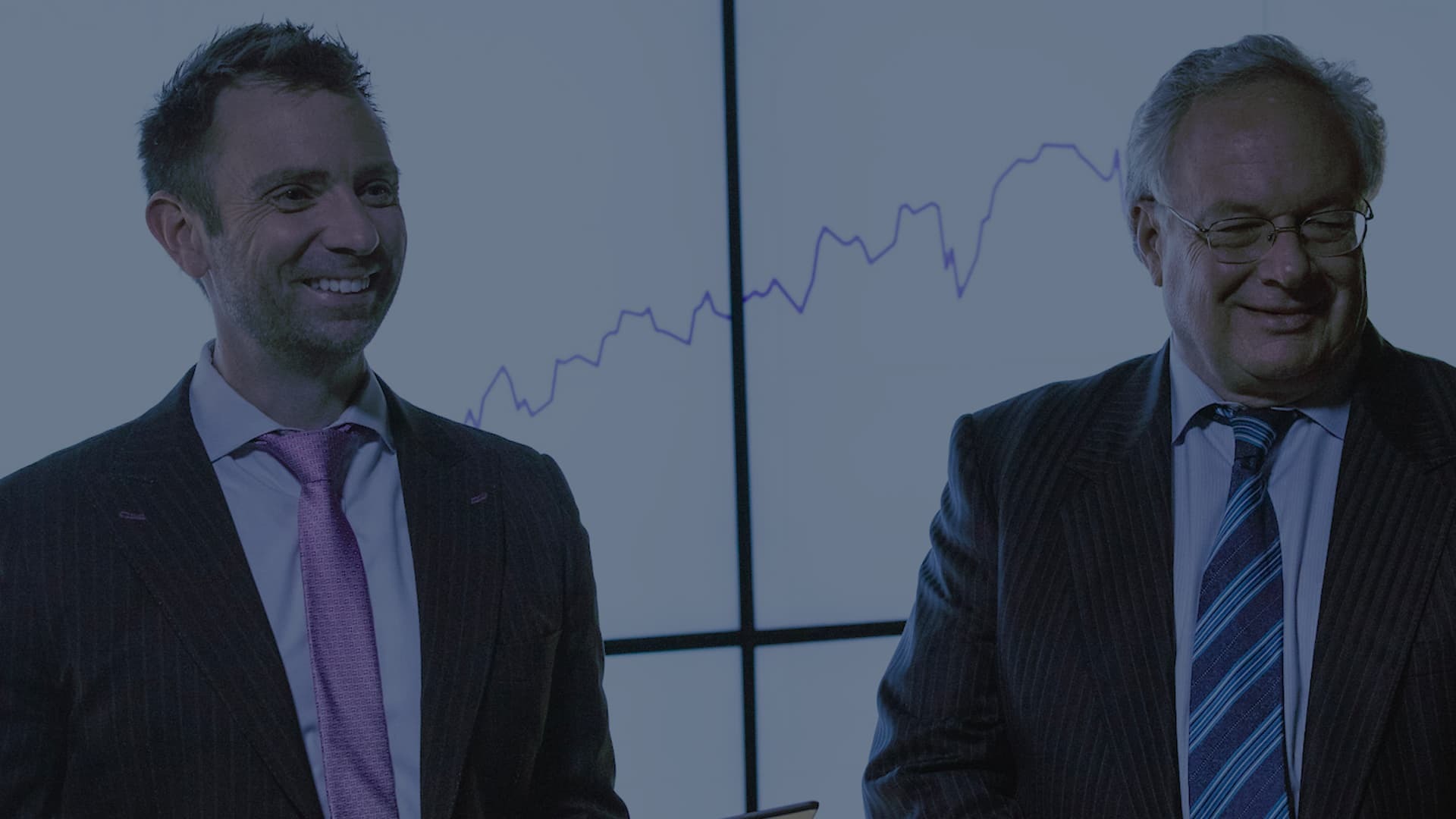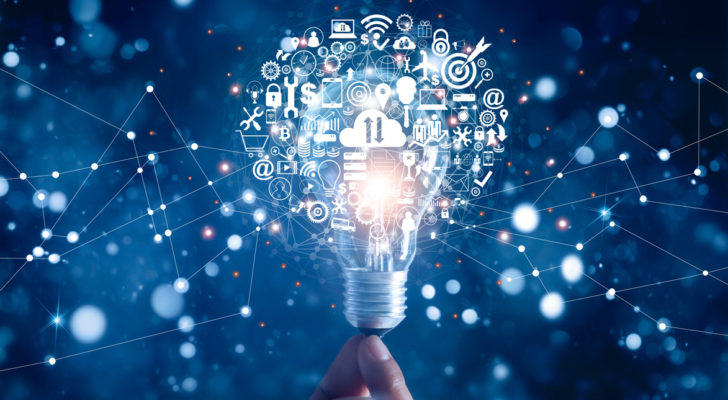 Market Insight, Financial Articles
We're about to see several once-in-a-generation technologies come together at the same time and totally reshape every aspect of our lives.
Special Report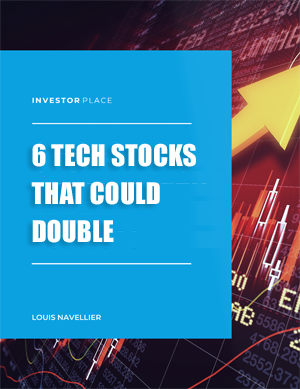 He found Oracle at 51 cents… Apple at $1.49… and Amazon at $46. MarketWatch calls him "The Advisor Who Recommended Google Before Anyone Else." Now, legendary investor Louis Navellier has identified 6 tech stocks that could double your money or better in the months ahead. You'll find their names & ticker symbols in his new Special Report. It's YOURS FREE, ONLINE NOW!
Get this report
Meet Our Financial analysts