Millions of People Will Be Blindsided in 2023. Will You Be One of Them?
On December 13 at 4 p.m. ET, Louis Navellier, Eric Fry, and Luke Lango will reveal the major events that could rock the markets in 2023. Will your money be safe?
Tue, December 13 at 4:00PM ET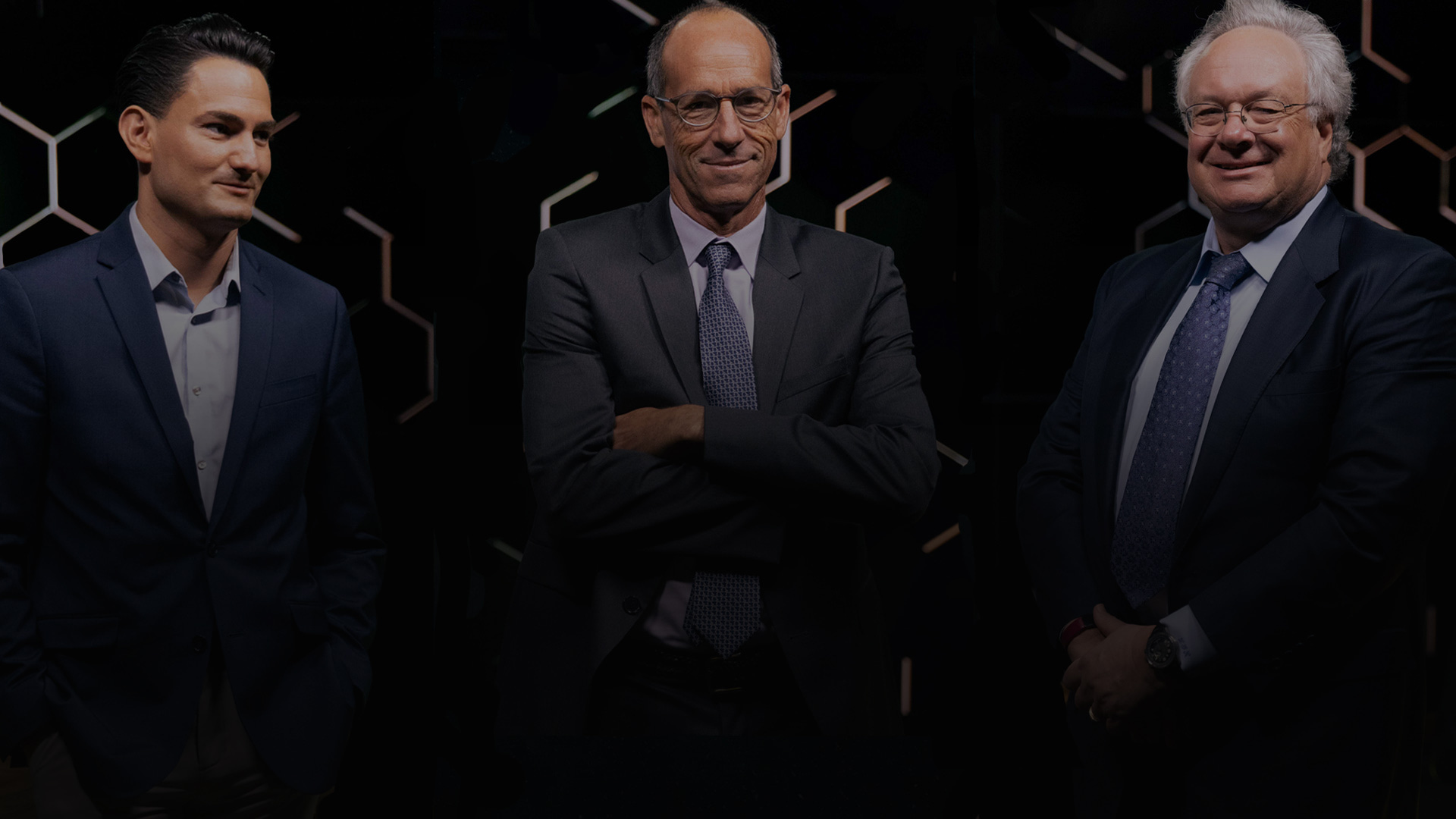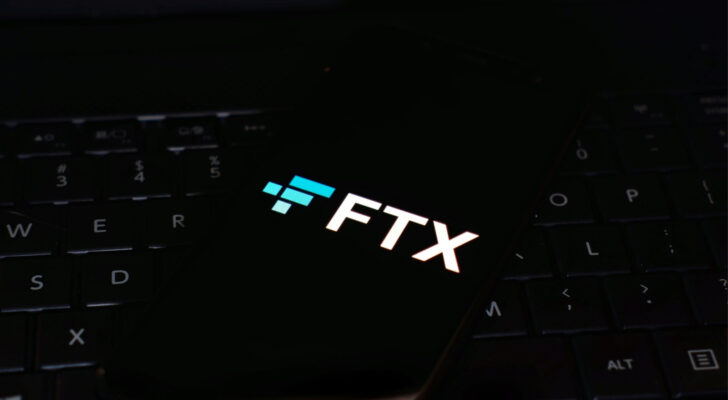 Members of Congress are making it clear that Sam Bankman-Fried won't be able to delay his FTX testimony. Meanwhile, Feds are launching a probe.
Special Report

Luke Lango has found 14 stocks that have gone up over 1,000% — now he's naming his top stocks for 2023 in a new report. Claim your free copy today!
Get this report