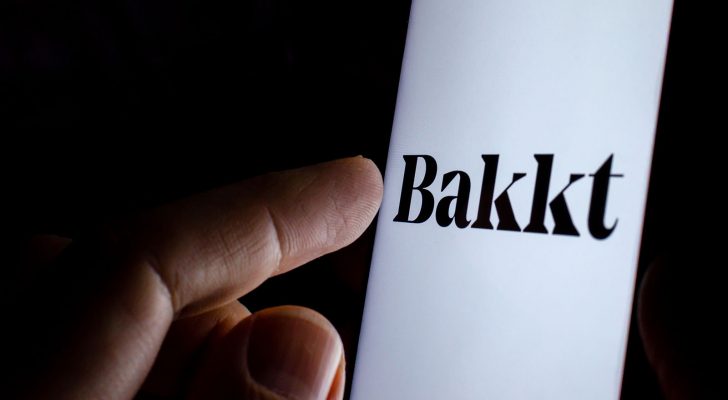 Best Crypto & Blockchain Right Now
BKKT stock is still a buy if you're confident that the blockchain will continue to have an increasing presence in the world of finance.
Special Report

If you haven't gotten into crypto yet… it's not too late. To help you get started, Luke Lango just released a new Special Report. In it, you'll find 3 of his top crypto plays for 2022. Claim your free copy now!
Get this report