There Are Those Who Know This Secret… And Those Left Behind.
Known only as "one of the longstanding mysteries in financial economics" and as "one of the investment industry's best-kept secrets." Today, Luke Lango finally reveals the truth.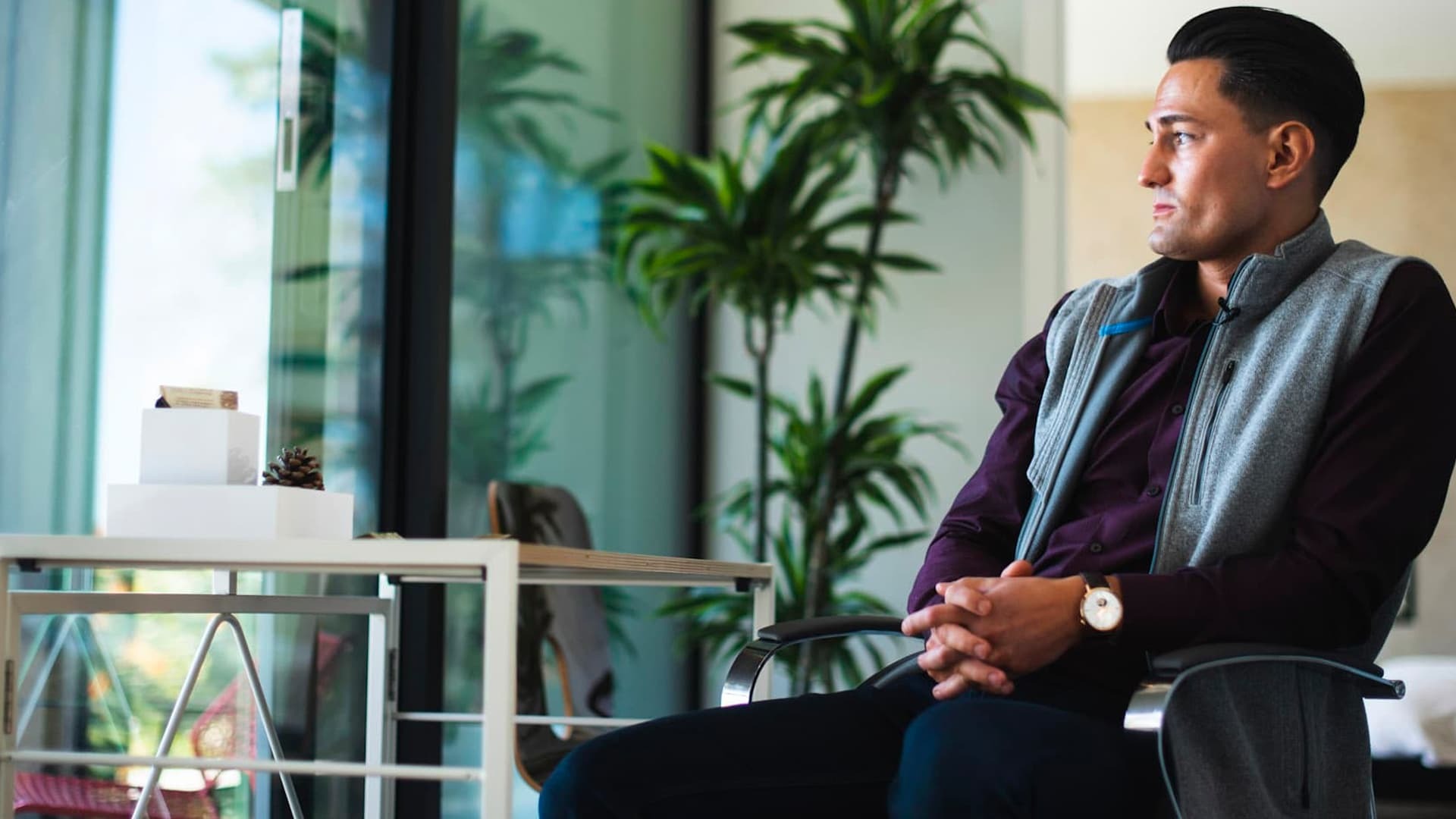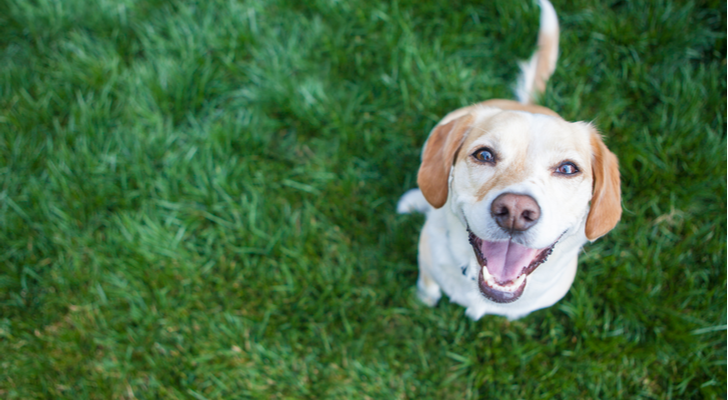 Bark, the company behind BarkBox, is at the forefront of a growing pet-friendly megatrend. Recent news means it's time to snap up this pet stock.
Special Report

Thomas Yeung told folks to buy Dogecoin before it skyrocketed more than 8,000%... Now, in a new report, he's naming 13 of his favorite cryptocurrencies — tokens with DOGE-like potential. It's YOURS FREE, ONLINE NOW!
Get this report
Meet Our Financial analysts