How You Could Double Your Money at Least 6 TIMES This Year…
On May 19 at 4 p.m. ET, iconic growth investor Louis Navellier will reveal how his powerful quant-based stock system could accelerate your wealth and help fund your retirement.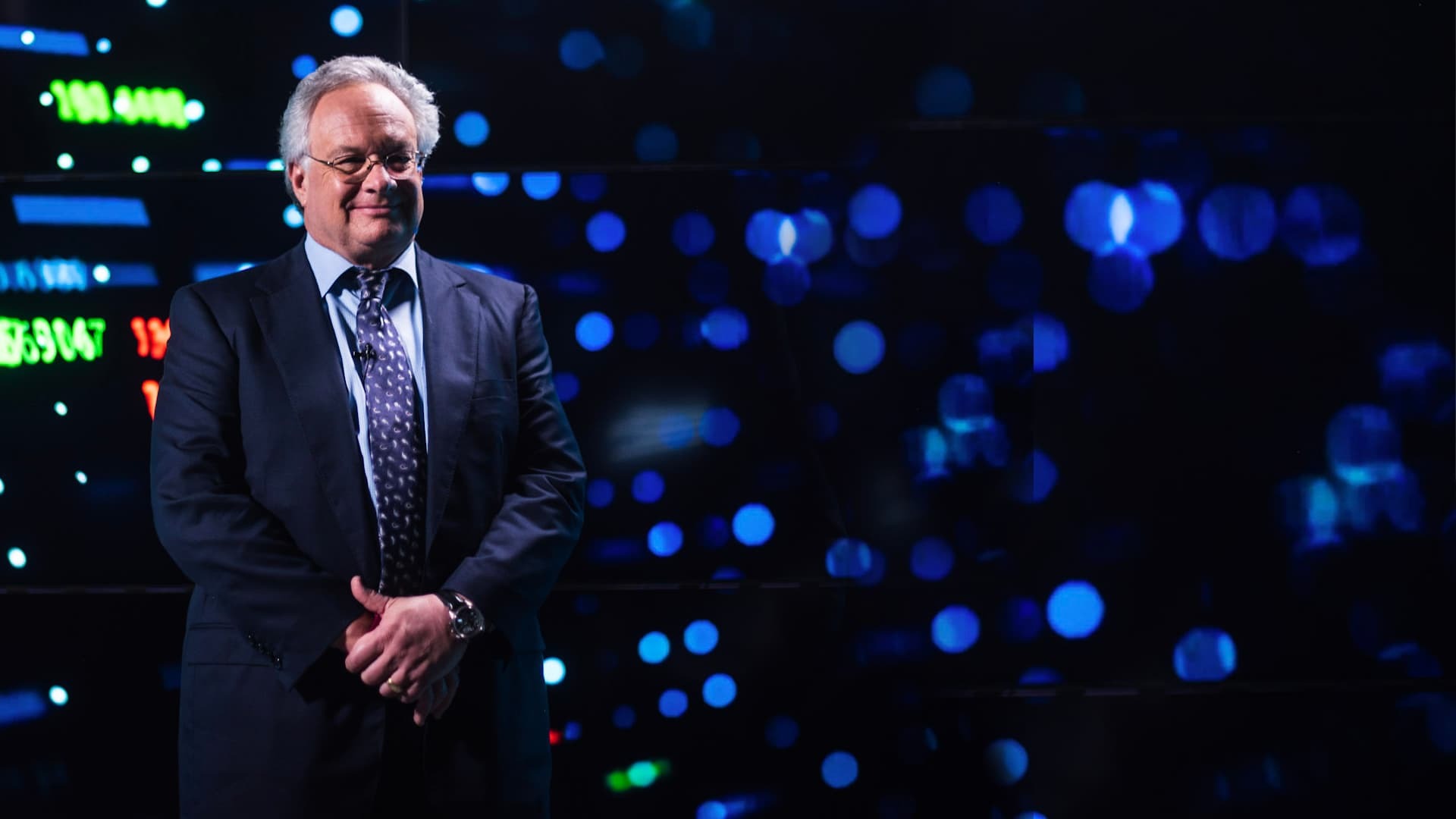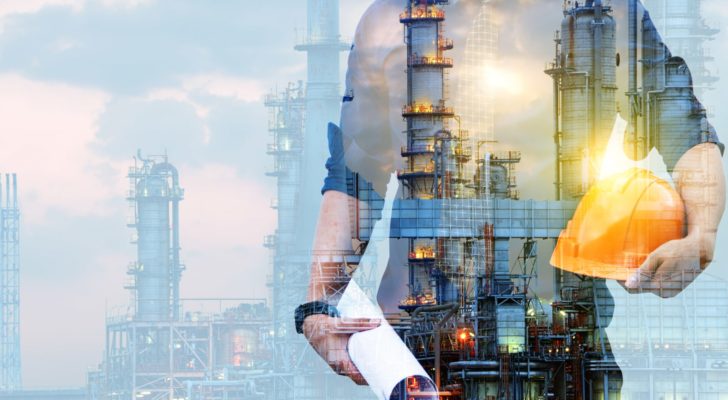 As the broader economy begins to stretch its legs again, this is the ideal time to start looking at industrial stocks.
Special Report

Luke Lango just released details on 10 little-known companies that could launch a whole new era of innovation. Each one of them could change life as we know it... and potentially even deliver up to 10X gains along the way. You'll find their names & ticker symbols in his latest Special Report. It's YOURS FREE, ONLINE NOW!
Get this report
Meet Our Financial analysts