Buy These 7 AI Stocks Before June 14th!
Luke Lango is predicting a brand-new $15.7 trillion tech melt up that could start as soon as June 14th! And a select group of seven stocks are set to soar… he is calling them "SUPRMAN" stocks…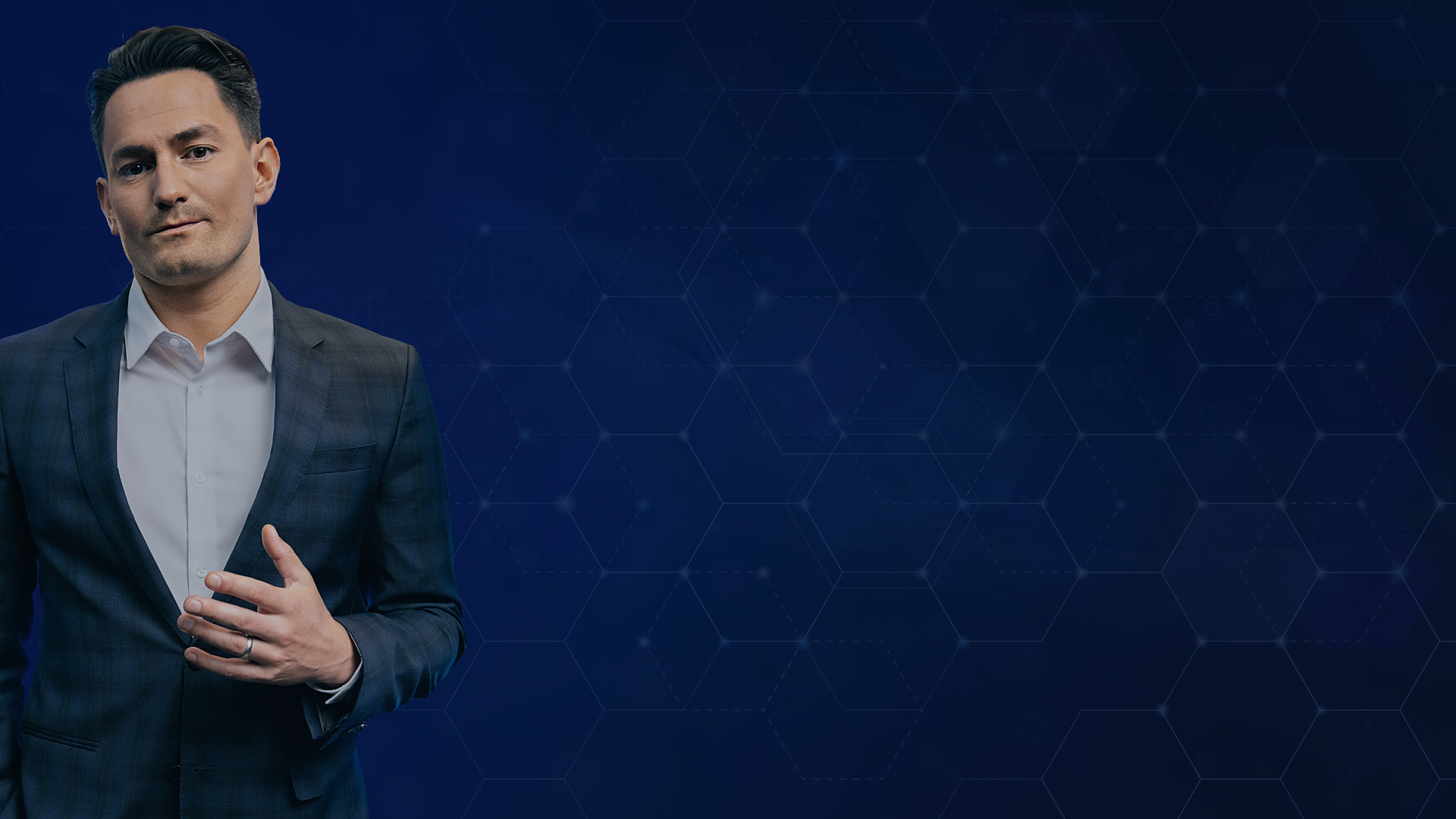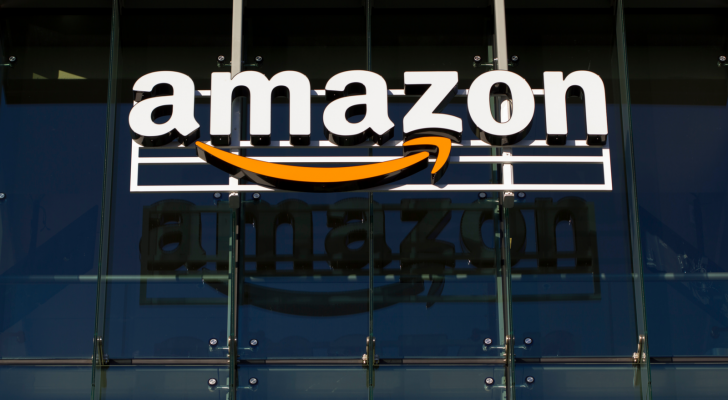 It's not a bad time to consider AMZN stock as the e-commerce giant's growth runway becomes clearer and more compelling.
Special Report

Tech insider Luke Lango and his team of Silicon Valley contacts are sounding the alarm on AI. It's not too late to claim your stake on the AI megatrend that could be worth $150 trillion, or triple the value of the entire internet economy, by 2025. The top 5 AI revolution stocks have just been revealed.
Get this report