Brand-New Stock Recommendation From Louis Navellier
A few days ago, the "King of Quants" detailed his AI-driven stock research system: Project Mastermind. Now, he's releasing a new recommendation based on its insights.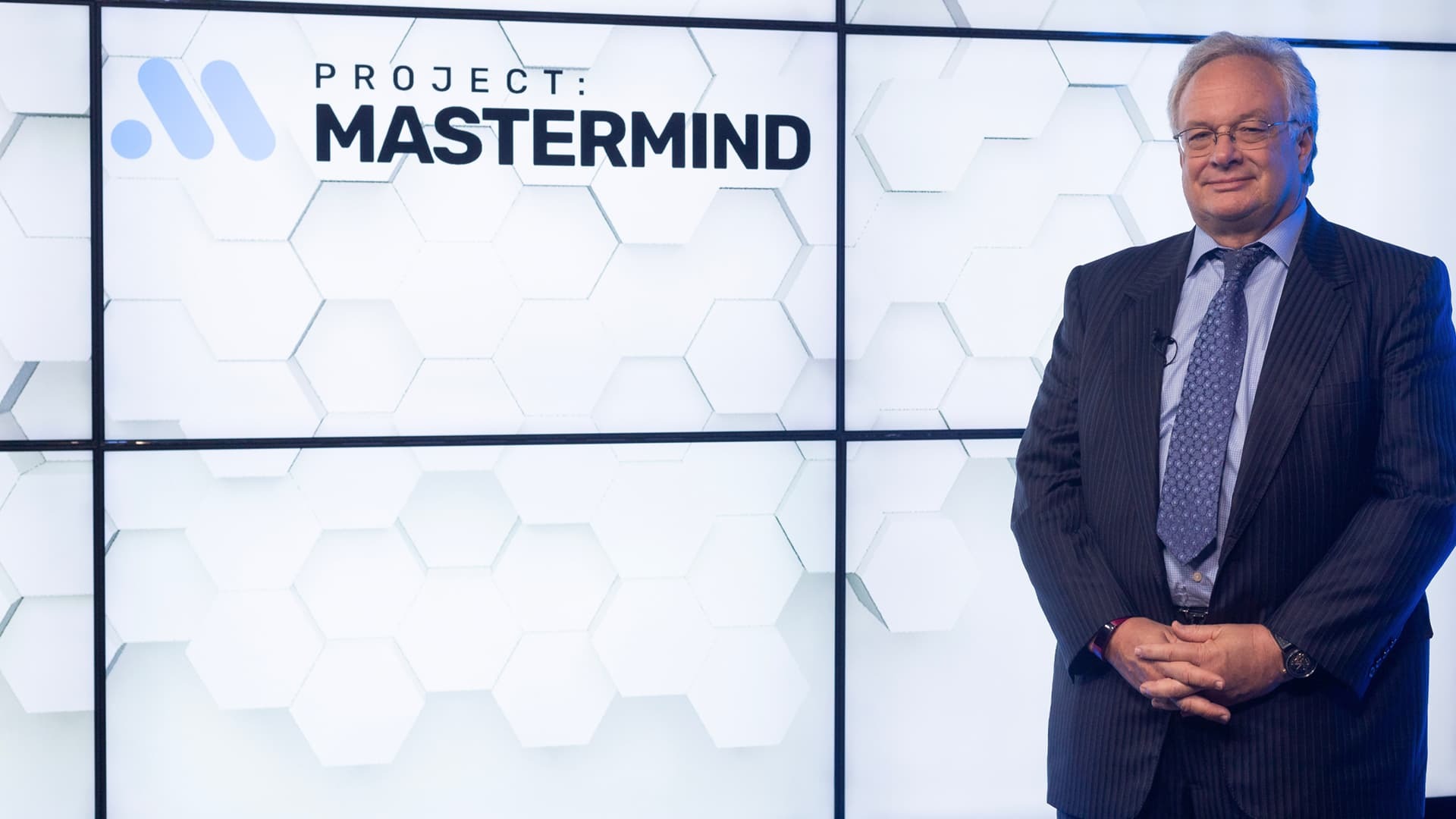 Inflation is no longer theoretical, and the best way to play this new reality is to find quality energy stocks that will win as prices rise.
Special Report

Former firefighter turned venture capitalist reveals the 3-step strategy for investing in the lucrative market once barred to everyday Americans. Claim your free report now!
Get this report