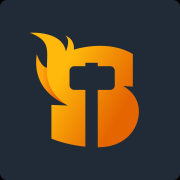 TradeSmith Research Staff
TradeSmith's mission is to put easy-to-use, technology-based tools into the hands of individual, self-directed investors.
TradeSmith began as a simple way to track portfolios using trailing stops and has evolved to become a powerful suite of risk-management and portfolio analysis tools.
We love hearing from our readers. For comments and questions related to TradeSmith articles published on InvestorPlace.com, please email us at editor@investorplace.com or support@tradesmith.com.