Bitcoin futures are going to start trading later this month and InvestorPlace have a few things to know about the matter.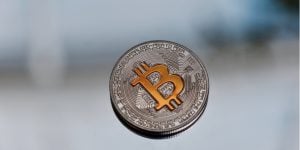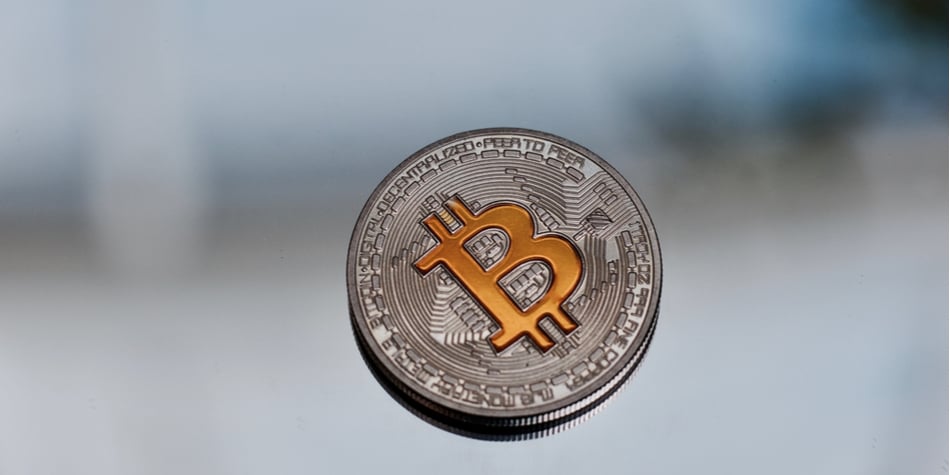 Bitcoin futures will start trading on Dec. 18 through CME Group Inc.'s contract.
Cboe Global Markets Inc. will also be dealing with the cryptocurrency, but hasn't said when it will start.
These two firms are being allowed to do this after completing the U.S. Commodity Futures Trading Commission's self-certification process.
The U.S. Commodity Futures Trading Commission notes that it will be closely monitoring trading activity around bitcoin due to it being "a commodity unlike any the commission has dealt with in the past."
The new options will take an unregulated currency and allow it to trade on regulated markets.
Following the news of the bitcoin futures, the online currency is up in price.
CME Group Inc., Cboe Global Markets Inc., and Cantor Fitzgerald LP are planning to help the U.S. Commodity Futures Trading Commission monitor bitcoin futures.
Cantor Fitzgerald LP has an interest in the exchanges because it is planning to create a derivative of the cyrptocurrency.
While bitcoin was created to avoid regulation, some claim that regulation will actually help the market to better grow.
You can follow this link to learn more about bitcoin futures.
"I think it is going to enable finally the approval of bitcoin ETFs, and other digital currency ETFs, which is game changing," Barry Silbert, founder and CEO of Digital Currency Group, told CNBC.
As of this writing, William White did not hold a position in any of the aforementioned securities.