Bilibili (NASDAQ:BILI) reported its latest quarterly earnings results late on Monday, unveiling figures that were overall stronger than what analysts called for as the company's revenue topped expectations, while its loss was narrower than what Wall Street projected, yet BILI stock was down Tuesday.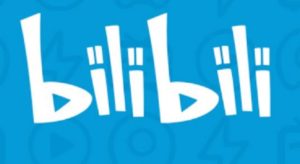 The China-based business said that for its first quarter of the new fiscal year, it brought in an adjusted loss of 7 cents per share, which was narrower than the Wall Street consensus estimate for a loss of 13 cents per share, according to data of analysts compiled by Zacks Investment Research.
Bilibili brought in an adjusted loss of 15 cents per share during the same period in the previous fiscal year. The company also said that it brought in revenue of $203.54 million for the three-month period, which was stronger than the Zacks guidance by 5.68%.
The figure was also stronger than the company's revenue from the same period a year ago, when it tallied up to $136.48 million. Bilibili has managed to top the adjusted earnings guidance two times over the last four quarters, while also beating the revenue outlook four times over the last four quarters.
BILI stock slides roughly 5.1% during regular trading hours Tuesday following the company's results, which included a loss that was narrower than expected an a revenue beat. Shares then surged about 0.3% after the bell on Tuesday.