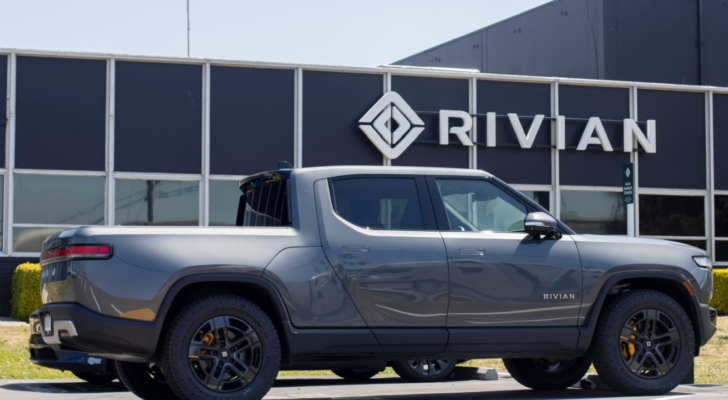 The story has yet to change with RIVN stock. That's clear from a lack of positive news, alongside a lack of insider buying.
URGENT: America's Next Silicon Valley Bank Is Coming…
Louis Navellier just dropped 2 massive predictions for 2023: Like Silicon Valley Bank, America's next big bankruptcy is an overhyped Wall Street darling NO ONE sees coming. Plus… a rare 10x opportunity to buy now.
Special Report

Looking to fortify your portfolio? Legendary stock picker Eric Fry just named 5 stocks he believes will soar this year. Claim your free report now!
Get this report