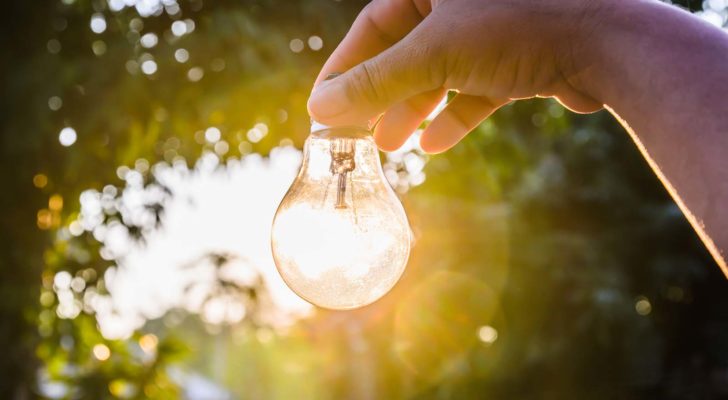 The overall energy sector is struggling right now, but these energy stocks and exchange-traded funds are great energy plays today.
We'd love to hear from you!
Please contact us with any questions or concerns regarding our products, your account and billing.
Monday - Friday
9 a.m. – 5 p.m. ET
feedback@investorplace.com
Special Report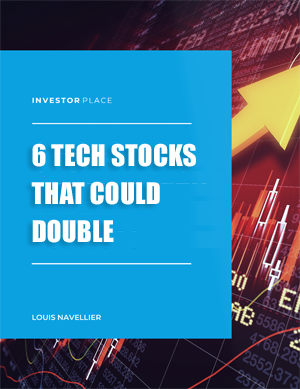 Investing legend Louis Navellier has identified 6 tech stocks that could double your money or better in the months ahead. You'll find their names in his new Special Report. It's yours FREE, ONLINE NOW!
Get this report
Meet Our Financial analysts