83% of stocks are ticking time bombs. Are you holding any of them?
We recently discovered an accurate way of uncovering the REAL health of any stock, and what we found was shocking… millions of retirement accounts could be at risk. Is yours?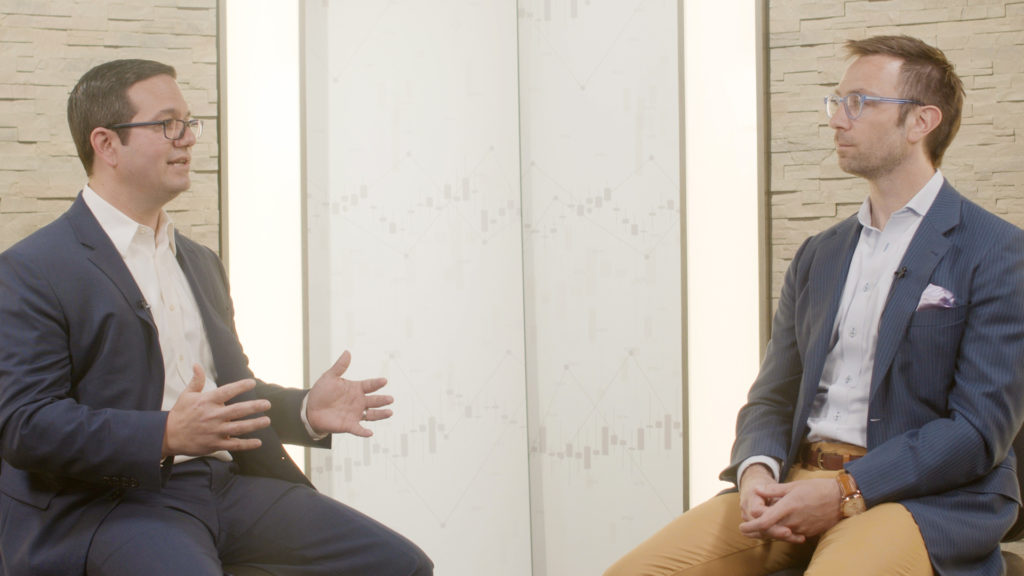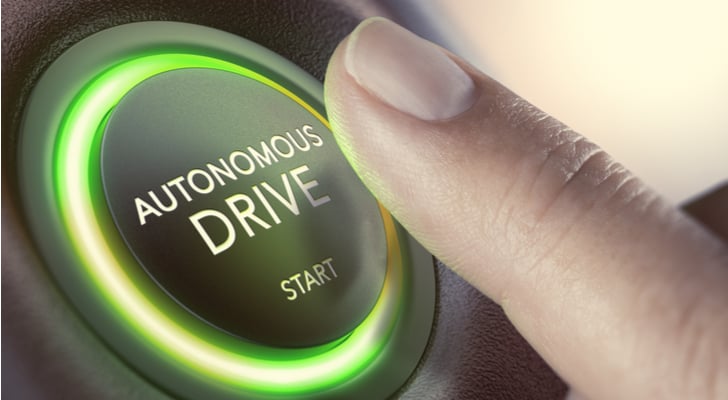 It's no wonder Silicon Valley CEOs want their slice of the AV market. Here's how you can profit as an investor.
We'd love to hear from you!
Please contact us with any questions or concerns regarding our products, your account and billing.
Monday - Friday
9 a.m. – 5 p.m. ET
feedback@investorplace.com
Special Report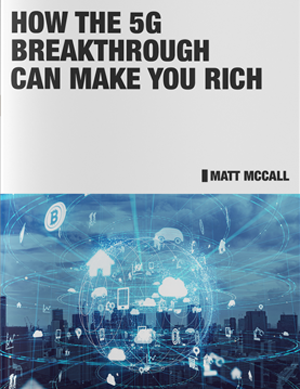 Thanks to a nearly unlimited demand for data, businesses & consumers alike are fueling the 5G megatrend that will establish the next generation of dominant tech stocks. Matt McCall's new report reveals which stocks are poised to cash in. Yours FREE, online now!
Get this report
Meet Our Financial analysts