At InvestorPlace Media, we publish a variety of free Investing Reports for all types of investors. Each one is emailed right to your inbox… absolutely FREE.
ETFs & Mutual Funds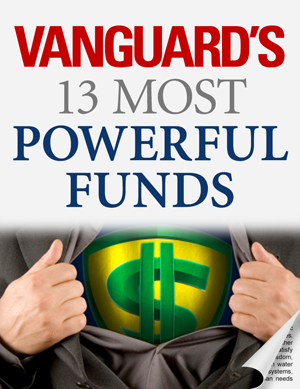 By Dan Wiener, Editor, The Independent Adviser for Vanguard Investors
Discover 13 high-return, low-risk Vanguard funds to buy now, including my #1 Growth Fund for double-digit returns.
Download
Hot Stocks
Stocks to Sell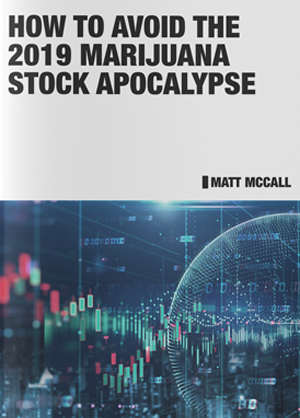 By Matt McCall, Editor, MoneyWire
Find out why many marijuana investors are about to suffer huge losses, 4 popular pot stocks that will be wiped out, plus 2 stocks that will thrive.
Download