Research Reports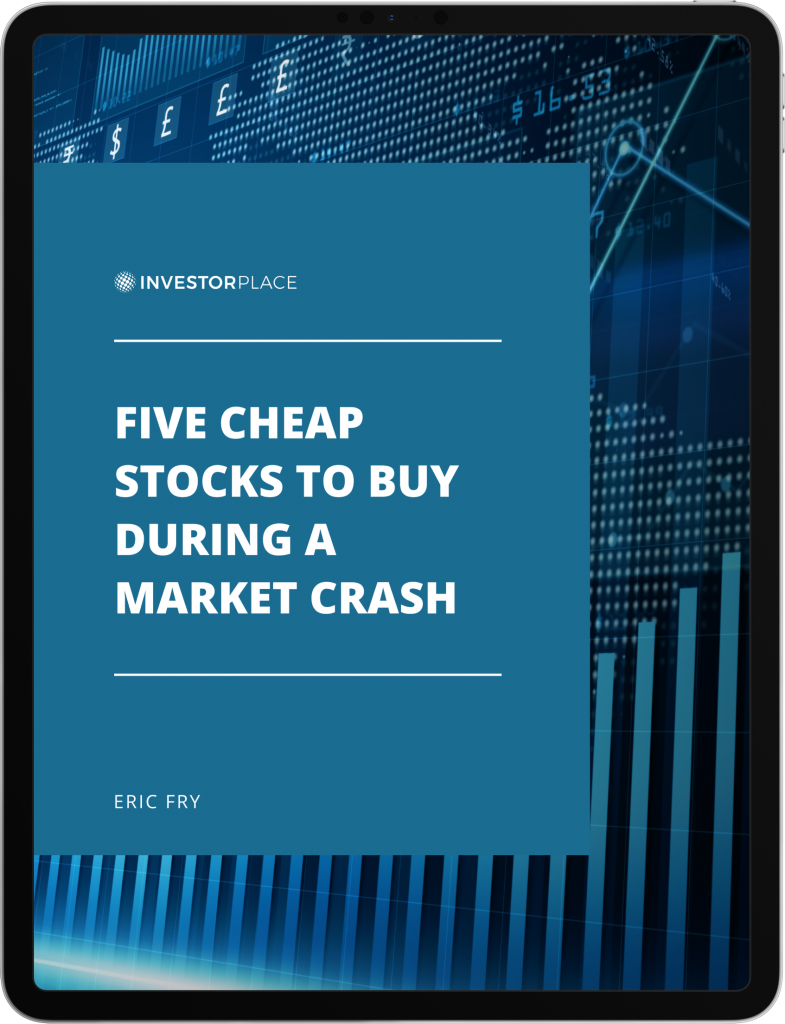 Five Cheap Stocks to Buy During a Market Crash
The chaotic conditions in the stock market have been creating a stiff headwind for most stocks… to the point that a market crash is not out of the question. And while investors often see crash as a four-letter word, big market dips allow you to purchase the best stocks out there and to diversify your portfolio — so let's examine five cheap yet solid stocks to buy in a market crash.
Get this Report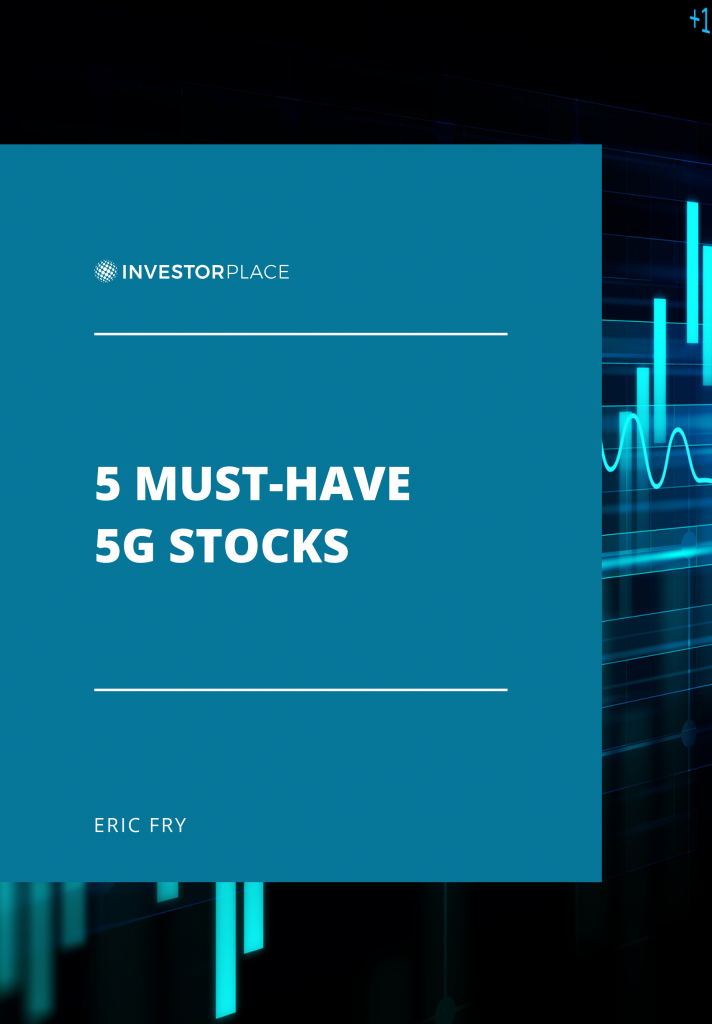 Five Must-Have 5G Stocks
5G has been hyped for years, and most people are sick of hearing about it. But 5G is set to kick into high gear… and soon. As such, it will start to reward savvy investors – big time. Those who understand that 5G is a much bigger story than faster smartphones could make incredible gains as this story plays out. Let's take advantage of this massive opportunity with my five must-have 5G picks…
Get this Report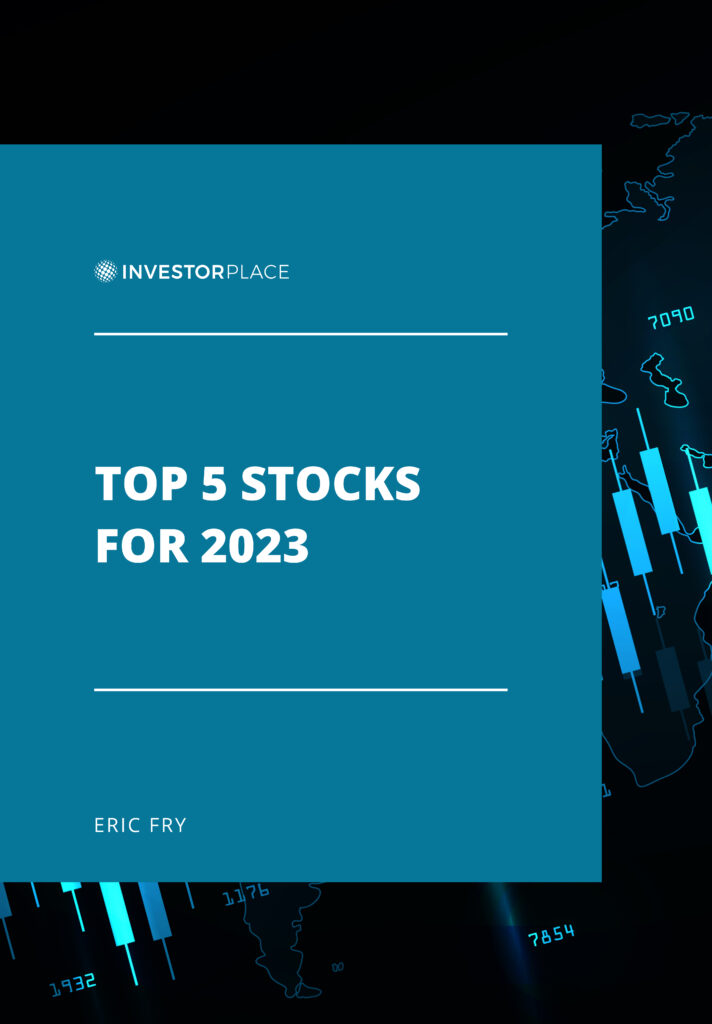 Top 5 Stocks for 2023
I look for big-picture trends that drive huge, multiyear moves in entire sectors of the market. Catching just one of these trends – at the right time – can help anyone accumulate enough capital to finance their dreams and to provide themselves with an enviable retirement… And today, I want to examine my Top Five Stocks for 2023 – and beyond.
Get this Report