Hot Tech Stocks to Buy: Facebook (FB)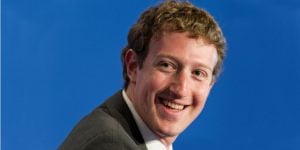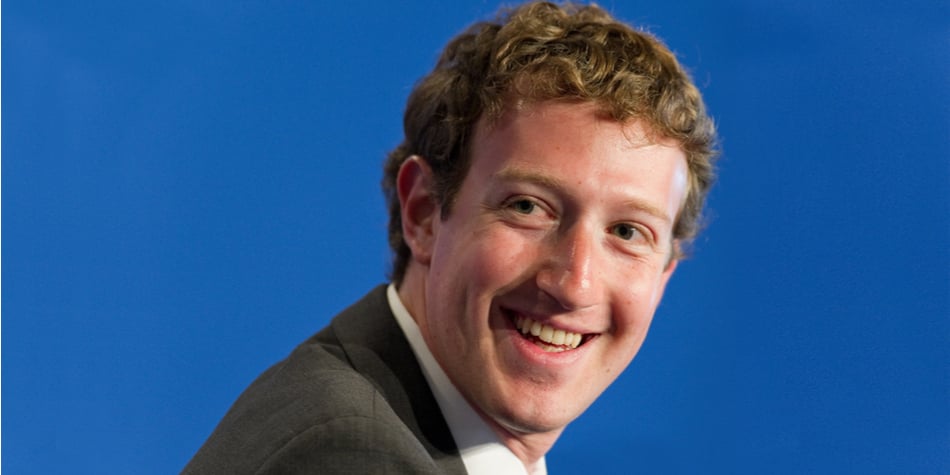 Omnipresent social media giant Facebook Inc (NASDAQ:FB) is the apple of the Street's eye. In the last three months, the stock has received 26 buy ratings from top analysts and just two hold ratings and one sell rating. We can also see that the average analyst price target of $195.77 marks 16% upside potential for the stock over the next 12 months.
Is FB the best growth story in tech? This is the question top-25 RBC Capital analyst Mark Mahaney asks following the stocks very strong earnings results. He reiterated his buy rating on FB on July 26 while increasing his price target by $10 to $195. In fact, FB is Mahaney's No 1 pick, and this is why:
"Core FB is growing extremely well, with almost unprecedented Ad Revenue growth consistency. More important, we believe that FB's current low market shares — approximately 15% of Global Online Advertising and 5% of Global Total Advertising — will help it to maintain premium growth for a long time."
And, Mahaney points out, FB still has a number of new large revenue drivers to add to the mix. One prime example is Instagram, but Messenger and video are also exciting catalysts.
Facebook has just introduced the new "Watch" tab for exclusive video content from third-party partners. FB will earn a big 45% of ad revenue break from these Watch shows with 55% going to the partners. And this is just the start — FB is about to turn into a TV producer and create its own original TV-style mini-series.