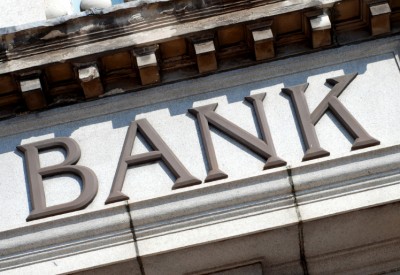 Financials and bank stocks have been lagging big time recently. However, these three big names offer upside potential now.
Read

The market is slowing down, but companies are still charging ahead with IPOs. Here's a look at what to expect this week.
Read
More from the IPO Playbook

Warren Buffett's ongoing love of the prospects of railroad stocks signals an opportunity for individual investors, too. Here are three to buy.
Read
More from Stock Picks
With GDP set to fall for a second consecutive quarter, the U.S. is on the edge of another recession. Here's how to profit.
Read
More from the InvestorPolitics

Check out the best funds Janus has to offer and see if any of their high-flying funds of the 90s have returned to glory.
Read
More from Mutual Funds & ETFs

Protect your assets by investing in gold and silver. Here are four ways you can add them to your portfolio.
Read
More from Retirement
This bullish event in Kinder Morgan Energy Partners was followed by a MACD buy signal.
Read
More from Trading

As General Motors heads into earnings later this week, the GM recall nightmare is far from forgotten and could signal trouble ahead.
Read
More from Market Insight: Financial Articles