JCPenney store closings (NYSE:JCP) are continuing this year.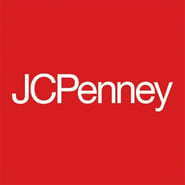 The 2016 retail industry continues its slow decline as the struggling chain will shut down its doors at 7 of its 1,020 locations around the U.S.
The JCPenney store closings are mostly taking place in small markets including Maryland's Owings Mills Mall.
Additionally, the following stores will close on or about April 8.
Vallco Shopping Mall, Cupertino, Calif.
Shopping Town Mall, DeWitt, N.Y.
Cranberry Mall, Cranberry, Pa.
College Square Mall, Morristown, Tenn.
Price, Utah
White Mountain Mall, Rock Springs Wyo.
JCP stock is up 0.5% Wednesday.