A Dropbox IPO is in the works and InvestorPlace has a few things that potential investors might want to know.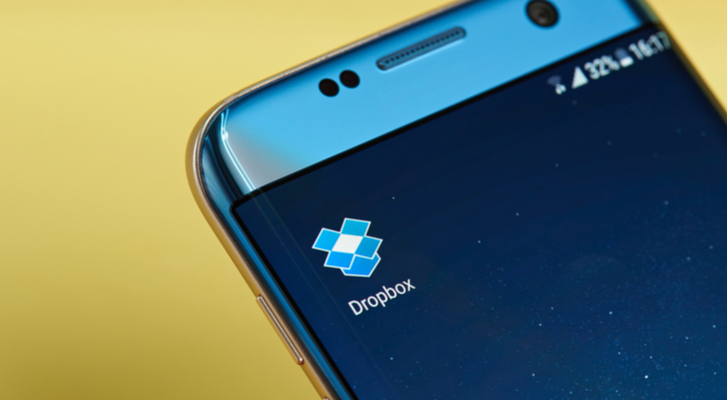 Here are a few tidbits about the Dropbox IPO.
The company is planning for its IPO to value shares between $16 and $18.
The goal is to have these shares listed on the Nasdaq Global Select Market under the symbol "DBX".
This will be the Class A shares for Dropbox, which will have voting rights of one vote per share.
There will be a total of 36 million shares up for grabs in the Dropbox IPO.
Dropbox notes that it will be offering 26,822,409 shares of Class A common stock in the IPO.
The remaining shares will come from selling stockholders and Dropbox won't see any proceeds from their sale.
There is also an option for investors in the IPO to purchase an additional 5.40 million Class A shares at the launch price.
Dropbox points out that there are also Class B and Class C shares that won't be available for trade.
The Class B and Class C share will be convertible to Class A shares.
The Class B shares count as 10 votes per share, but the Class C shares have no voting rights.
The Dropbox IPO will have holders of Class B shares controlling 98% of voting power.
Dropbox says that salesforce.com, inc. (NYSE:CRM) has already agreed to purchase $100 million in Class A shares during the IPO.
You can follow this link to learn more about the Dropbox IPO.
As of this writing, William White did not hold a position in any of the aforementioned securities.