Mutual funds have gotten passed over in recent years, as the investing world was taken by storm by exchange-traded funds. That's too bad since ETFs are not always a cheaper, more liquid shortcut when looking for what mutual funds to invest in.
Many mutual funds have exceptional management, so much so that the funds are worth buying and holding onto for decades.
My stock advisory newsletter, The Liberty Portfolio, looks at ETFs but also purchases some of the best mutual funds in the entire fund universe. Twenty-three years of investing have shown me who the most reliable and innovative managers are.
Here are three mutual funds to consider for your portfolio. I'll give you a hint — two of them are holdings in The Liberty Portfolio. The other is still a tried-and-true winner.
What Mutual Funds to Invest In: Vanguard Health Care Fund (VGHCX)


I don't think I've ever run a mutual fund screen in which the Vanguard Health Care Fund (MUTF:VGHCX) did not appear. It is simply one of the greatest funds ever put together. Part of the reason is that healthcare and biotech and pharma are essential elements of the human experience.
Healthcare is a product that people must use. Period. Like energy and food and toilet paper, healthcare gets consumed no matter how bad the economy is. With some 76 stocks, all of which are familiar names, and a 44% concentration in pharmaceuticals, Vanguard's most amazing fund is a keeper.
Since 2003, VGHCX fund has generated a 12.7% average annual basis. It captured 77% of market upside and only 45% of the downside. With a standard deviation of 12, there is a 95% probability that, in any given year, it will return between – 12% and 36%. That's incredible.
What Mutual Funds to Invest In: Cohen & Steers Realty Shares Fund (CSRSX)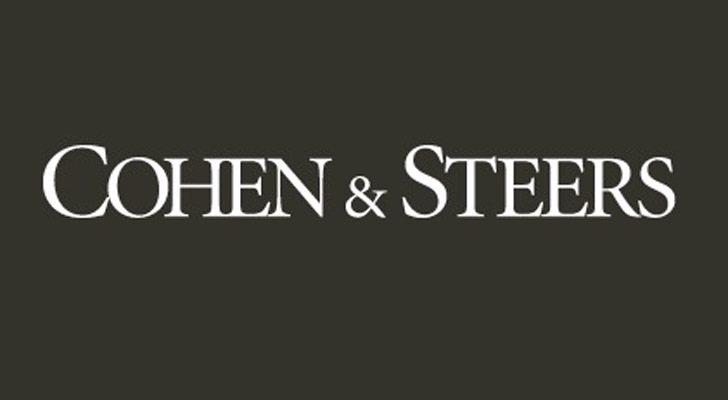 Cohen & Steers Realty Shares Fund (MUTF:CSRSX) may be the best performing real estate driven mutual fund I've ever come across. It is amazing to me that, with just 50 holdings, and most of them U.S. REITs, that the fund has done as well as it has.
Its 15-year return is 12% on average, outperforming the S&P and the MSCI ACWI index, each of which returned 8.6%. What I find particularly reassuring is that in the past 3 years, it has managed to 40% of the benchmark's upside and only 7% of the downside.
How does it manage this? Because the REIT sector is very attractive now. Some property sector demand is stronger than others and CSRSX concentrates in those sectors. Also, commercial development has been weak the past many years and that means scarce supply. Capital is cheap.
Put together, this means occupancy is increasing and so is cash flow. The long-term management of this fund has been exceptional.
What Mutual Funds to Invest In: FPA Crescent Fund (FPACX)
Have you heard of the FPA Crescent Fund (MUTF:FPACX)? You should. The FPA Funds have a fantastic history. Robert Rodriguez was the primary manager for the funds for a long time before recently retiring. Yet FPA's approach has been the same, and very similar to how The Liberty Portfolio approaches investments.
The fund describes its approach in great detail here, and you should read it. However, here are the most salient elements:
"We maximize the strengths of our philosophy and process by i) focusing on the long-term when investing, ii) concentrating our investments in our best and most attractive ideas and sectors, and iii) being aggressive in deploying capital when opportunities are abundant and patient when there is a lack of prospects …"
The fund has returned an average of 13% annually vs. 11.8% for the Russell 2000. Of course, we all know that returns mean nothing without standard deviation data. For the past 15 years, FPACX has an average annual return of 9.2% with a standard deviation of only 8.9. That means in any given year it has a 95% certainty of returning between -8.6% and +27.2%. Incredible.
Morningstar nominated FPA Crescent for the 2016 Allocation and Alternatives Fund Manager of the Year, and for good reason.
Lawrence Meyers is the CEO of PDL Capital, a specialty lender focusing on consumer finance and is the Manager of The Liberty Portfolio at www.thelibertyportfolio.com. He owns all three mutual funds mentioned. He has 23 years' experience in the stock market, and has written more than 2,000 articles on investing. Lawrence Meyers can be reached at TheLibertyPortfolio@gmail.com.