Starbucks (NASDAQ:SBUX) says that there will be more Starbucks stores closing in 2019.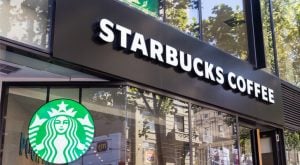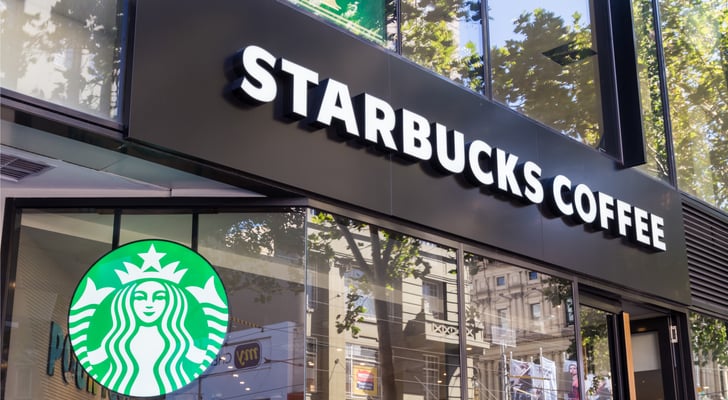 According to the company, it is planning for 150 Starbucks stores closing next year. The company says that this is part of its effort to better optimize its store growth in the U.S., which is where the closings will occur.
150 Starbucks stores closing in 2019 is an increase from previous years. Typically, the coffee company only closes about 50 stores per year in the U.S. The stores closing will be "underperforming company-operated stores" in the chain's "most densely penetrated markets."
To go along with its decision to close 150 stores next year, Starbucks is also preparing to change where it opens new locations. It says that it will now be shifting its focus on store growth to "underpenetrated markets." It is also looking to slow licensed store growth during the year.
The Starbucks stores closing plan was announced by the company in a strategic update. This update also includes a push to return more money to investors. As part of the update, the company is increasing its dividend by 20%. It will also be paying a dividend of 36 cents per share to holders of SBUX stock. This dividend is playable on Aug. 24, 2018 to shareholders on record as of Aug. 9, 2018.
The update from Starbucks also includes changes to its outlook. This includes it now expecting comparable store sales growth of 1% in the third quarter of 2018.
SBUX stock was down 8% as of noon Wednesday.
As of this writing, William White did not hold a position in any of the aforementioned securities.