GW Pharmaceuticals stock was on the rise Thursday following news about its epilepsy drug Epidiolex.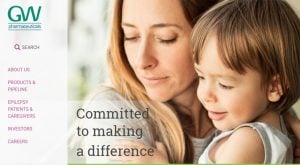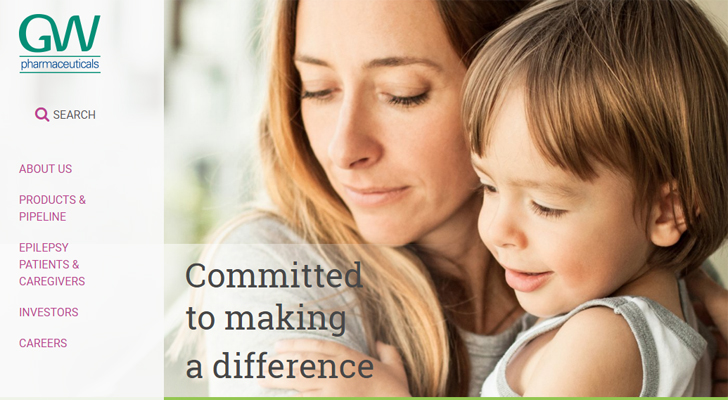 GW Pharmaceuticals (NASDAQ:GWPH) says that it now has confirmation from the U.S. Drug Enforcement Administration that Epidiolex is a Class V drug. This is the lowest restriction classification there is. Class V drugs have a medical use and low chance of abuse. The cough medicine Robitussin AC is an example of another drug with a Class V rating.
This is good news for GW Pharmaceuticals stock as it opens the way for the company to sell Epidiolex to customers in the U.S. The drug already has the approval of the U.S. Food and Drug Administration.
Epidiolex is a drug that is made up of highly-purified, plant-derived cannabidiol (CBD). The release of the drug will mark the first time that such a prescription drug has been made available to the U.S. public. The drug is designed to treat "seizures associated with Lennox-Gastaut syndrome (LGS) or Dravet syndrome in patients two years of age or older."
Another bit of news likely helpful to GW Pharmaceuticals stock is that the company is already close to releasing Epidiolex in the U.S. The company needs to finalize the product label for the drug and expects to have it ready for customers in six weeks. Greenwich Biosciences, GWPH's U.S. subsidiary, will be marketing the drug in America.
GWPH stock was up 5% as of Thursday morning and is up 21% year-to-date.
As of this writing, William White did not hold a position in any of the aforementioned securities.