Editor's note: This column is part of InvestorPlace.com's Best Stocks for 2020 contest. Jason Moser's pick for the contest is Wayfair (NYSE:W).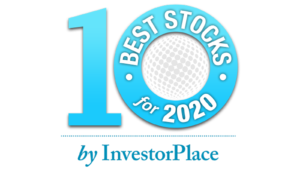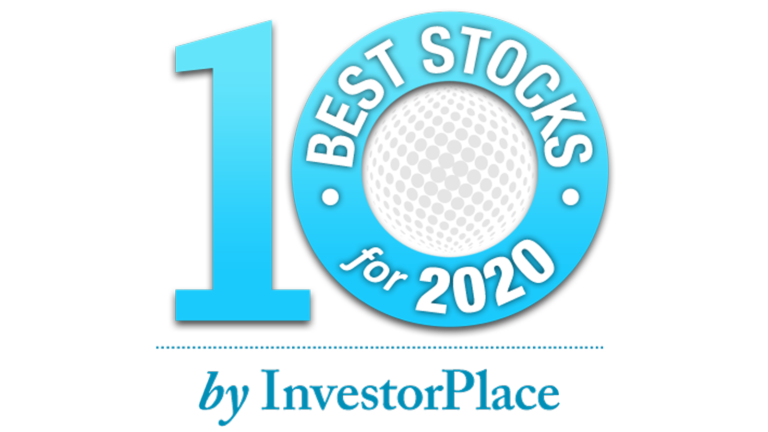 I thought there was no way Wayfair (NYSE:W) could bring results for the second quarter that would give the market a chance to justify its amazing run-up this year. But the company delivered.
The thing is, this quarter gave us a window into the potential profitability of this business. There is actually a light at the end of that tunnel — assuming Wayfair continues to grow the top line. Of course, this was an unusual quarter from that perspective thanks to the novel coronavirus pandemic, but not that unusual.
The numbers Wayfair has been chalking up all along the way tell us that the business is growing:
Top-line growth of 84% over a year ago;
Positive GAAP net income and earnings per share;
26 million active customers, up 46% from a year ago;
Repeat customers placed 67.4% of total orders in the second quarter of 2020 versus 67.8% a year ago;
Repeat customers placed 12.7 million orders in the second quarter of 2020, up 104.9% from a year ago.
Management did note that the company won't likely witness the same magnitude of efficiencies and margin leverage of the second quarter in the third quarter as revenue growth normalizes a bit. They also said that revenue growth is trending at approximately 70% from a year ago, and that they're seeing more volatility in the current quarter versus the second.
Best Stocks: Wayfair Will Keep the Ball Rolling
Regardless, the bottom line for investors is that Wayfair continues to pick up market share. We also now have a better idea of the potential profitability of the business as it continues to scale. It has been an amazing year for the stock to this point, and I'll be the first to admit it doesn't seem fully rational.
But the market wants what the market wants, and right now it looks like Wayfair is in good position to keep the ball rolling. As a shareholder myself, I'm perfectly happy to hang onto my stake and see if this winner can keep on winning.
On the date of publication, Jason Moser held a long position in W.
Jason Moser is a senior analyst with The Motley Fool.