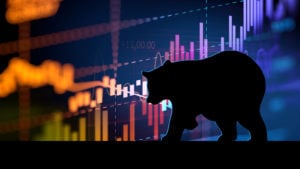 Market Insight, Financial Articles
We're in a rolling bear market, maybe even a recession. The best way to weather this storm is with growth stocks that will keep moving higher.
Make the most of the market washout by finding those fundamentally great -- yet demolished -- stocks among the wreckage. SoFi is one of them.
More Podcasts