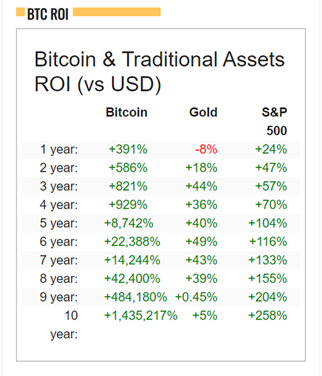 Best Crypto & Blockchain Right Now
Bitcoin has not only been the best-performing asset class of the decade, has been the best trade ever. Dimon, however, has been on the wrong side of it for nearly a decade.
Semrush isn't the most innovative stock on my radar, but its got a great business that's poised to return massive shareholder value.
More Podcasts