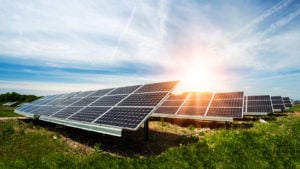 Market Insight, Financial Articles
There was a point in time when the solar industry was considered dead money. However, here's why it will be the world's future energy source.
Semrush isn't the most innovative stock on my radar, but its got a great business that's poised to return massive shareholder value.
More Podcasts