Wheat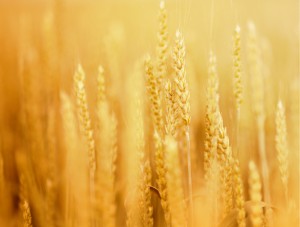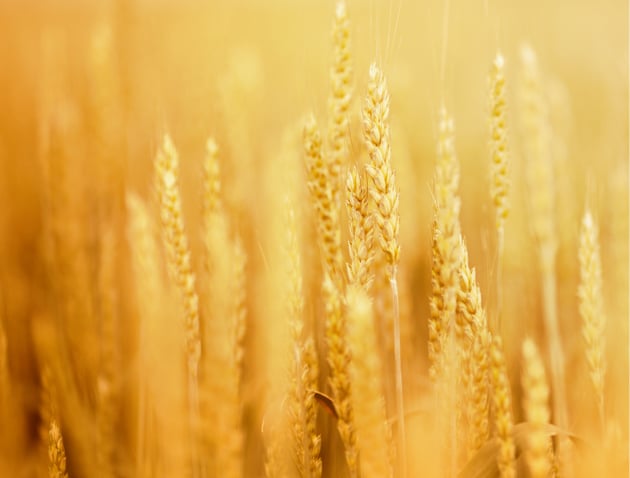 Let's not forget wheat, which goes into your toast and pancakes and waffles — as well as a host of meals and snacks.
Wheat is one of America's most important agricultural commodities. The nation plants some 60 million acres each year and harvests north of 2 billion bushels — enough for over 600 loaves of bread per person in the U.S.
And that's just the domestic wheat market.
Thanks to a weaker U.S. dollar raising exchange rates and thus lifting the price of grain in the global market, wheat prices have been marching higher. Furthermore, the cold weather in the U.S. has been hurting forecasts and the wet spring could delay planting in the Midwest.
It's no surprise then that the Teucrium Wheat Fund (WEAT), an exchange-traded note that deals with wheat futures, has marched nearly 10% higher in the last month or so.
Jeff Reeves is the editor of InvestorPlace.com and the author of The Frugal Investor's Guide to Finding Great Stocks. As of this writing, he did not hold a position in any of the aforementioned securities. Write him at editor@investorplace.com or follow him on Twitter via @JeffReevesIP.