If you're worried about a market top and a deep correction around the corner, there have been a host of headlines lately that should settle your fears.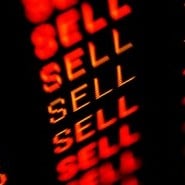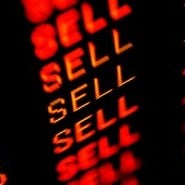 Second-quarter GDP was already reported to be strong, but recently was revised up to an impressive 4.2% growth rate.
The unemployment rate remains at the lowest levels since late 2008, and jobless claims continue to fall.
The market keeps setting new highs, and the S&P 500 remains around 2,000 as we enter the seasonally strong part of the year after Labor Day.
I am very bullish on the market in general, and confident stocks will keep marching higher … but that doesn't mean that I think every stock is a strong buy.
It's always prudent to think about trimming potential underperformers even in a bull market, so right now I would focus on moving out of weaker stocks and into better ones to benefit from the continued rally on Wall Street.
If you have any of these five widely-held stocks in your portfolio, consider selling them and moving into a better stock ASAP: