What's new on Netflix (NASDAQ:NFLX) for next month?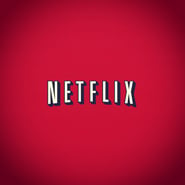 The online streaming site releases a slate of new Netflix movies and TV shows that are made available to subscribers of the video app.
The February selection includes a few classics such as Full Metal Jacket and Atonement, as well as some films for the whole family such as Charlie's Angels and Scooby-Doo.
Browse through the next few slides to see what Netflix has in store for you in the month of love.
NFLX stock is down 2.1% Tuesday.
New on Netflix: Feb. 1

New on Netflix: Feb. 1
New on Netflix: Feb. 3-16

New on Netflix: Feb. 19-26
More From InvestorPlace: