Supermarket chain Albertson's is reportedly considering a merger with organic grocer Sprouts Farmers Market Inc (NASDAQ:SFM).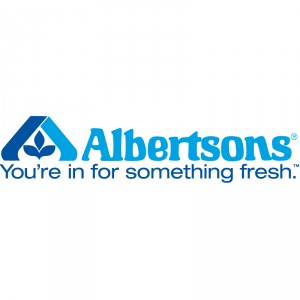 According to inside sources, Albertson's is in talks with Sprouts Farmers Market Inc about the merger. The merger discussion has involved taking SFM private and adding its to Albertson's collection of brands.
While the merger is a possibility, the inside sources told Bloomberg that the talks are still in their early stages. As such, these sources said that it is possible that nothing will come from them. Both Albertson's and Sprouts Farmers Market Inc have yet to comment on the reports.
Christopher Mandeville, a Jefferies analyst, says that Sprouts Farmers Market Inc may be able to reach a value of $26 per share in a potential deal. This represents an 18% premium over the stock's closing price on Friday. The deal would also make sense as Albertson's has been pushing to add more organic products to its stores.
A merger between Sprouts Farmers Market Inc and Albertson's would likely help the former. The organic grocer has been facing tougher competition as major retailers start offering similar products for lower prices. This makes it hard for a smaller retailer like SFM, with its roughly 250 stores in 13 states, to compete.
Albertson's already has a few other grocery chains under its brand. This includes Safeway, Star Market and Vons. Sprouts Farmers Market Inc may make a solid addition to its portfolio. The company reported revenue of $986 million in its fourth quarter of 2016, which was up 6% from the same time last year.
SFM stock was was largely unaffected by the merger reports as of noon Monday.