A few years ago, companies in need of financing started turning to a security called "exchange-traded debt," also known as "baby bonds." Most bond offerings tend to be in the tens or hundreds of millions, and for which the smallest denomination one can buy are $10,000 (at par).
Baby bonds have a face value of $5,000, which makes them more liquid, easier for the retail investor to purchase, and also trade on the stock exchanges. It's a terrific alternative to more illiquid shares of regular bonds, and so that one doesn't have to rely on baskets of bonds tied up in ETFs that may actually have more volatility and risk than an individual issue.
These bonds also pay attractive rates that are competitive with corporate bonds. Just be advised that the distributions are not taxed as dividends, but as interest.
With that in mind, here are three baby bonds to buy:
Baby Bonds to Buy: National General Holdings Corp. 7.625% Subordinated Notes Due 2055 (NGHCZ)
Yield: 7.4%
Our first selection is National General Holdings Corp. 7.625% Subordinated Notes Due 2055 (NASDAQ:NGHCZ). I love this type of security because the underlying business is insurance. Insurance is one of the best businesses in the world because, if underwriting is prudent, it means consistent returns as premiums outstrip claim payouts.
National General is about as direct and transparent as one can get in the insurance business. It has all the standards: Homeowners, health, auto and umbrella policies for both individuals and businesses.
Like any good insurance company, it has very reliable cash flow, continues to expand net income, and that provides a degree of additional security for these notes.
You'll notice the word "subordinated" in the security title. That refers to the fact that other debt obligations must be paid off first in the event of insolvency. This is highly unlikely. Thus, the current yield of 7.4% seems to provide ample reward to the risk.
Baby Bonds to Buy: eBay Inc. 6% Notes Due 2056 (EBAYL)
Yield: 5.62%
EBay Inc (NASDAQ:EBAY) has a baby bond issue. Specifically, it is eBay Inc. 6% Notes Due 2056 (NASDAQ:EBAYL). The notes are payable way off in 2056, although they can be called in as early as 2021. While eBay isn't the blockbuster stock it once was, it still has $7 billion of cash on hand, it made several billion dollars in net profit over the past few years and it has several billion in annual cash flow.
The bond carries an S&P rating of BBB+. That's a pretty solid rating for a corporate bond, and frankly, I think that's a very conservative rating. It probably could be much higher given the security of eBay's business.
The issue is popular, so it trades above par at $27.03 and yields 5.62%. The interest on this issue is distributed in February, May, August and November on the first of those months.
Baby Bonds to Buy: Legg Mason Inc. 6.375% Jr. Sub. Notes Due 2056 (LMHA)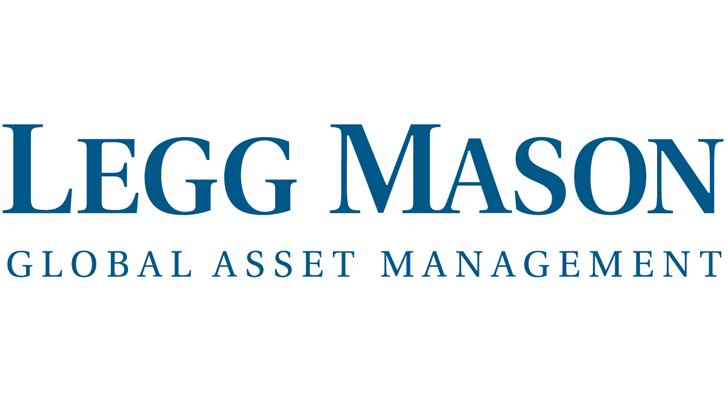 Yield: 5.96%
Legg Mason Inc. 6.375% Jr. Sub. Notes Due 2056 (NYSE:LMHA) are bonds issued by the famous investment management company. Legg Mason has its hands in pension funds, foundations, endowments, sovereign wealth funds, insurance companies, private banks, family offices and clients all over the world.
It doesn't make a ton of money — $227 million in FY16 — but it has tremendous cash flow. FY15 generated $525 million in free cash flow, FY16 had $414 million and FY17 pumped out $500 million. There's more than enough cash flow to handle all its obligations. That's a good thing because these are junior subordinated notes, so they are even lower in the capital stack.
LMHA trades well over par, at $26.73, so that pushes the yield down to 5.96%. That's still generous and, I believe, a very safe yield.
Lawrence Meyers is the CEO of PDL Capital, and manager of the forthcoming Liberty Portfolio stock newsletter. As of this writing, has no position in any stock mentioned. He has 22 years' experience in the stock market, and has written more than 1,600 articles on investing. Lawrence Meyers can be reached at TheLibertyPortfolio@gmail.com.