Alphabet Inc (NASDAQ:GOOG,NASDAQ:GOOGL) has changed the layout of Google in order to appease photographers and image owners.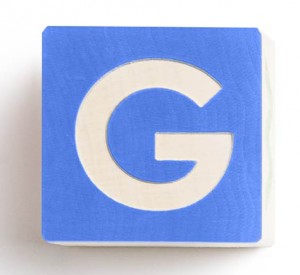 The search engine announced that the 'View Image' function will no longer be available as Google has removed it. The feature used to allow users to open an image that appeared on its regular search engine, displaying the image by itself.
Many users were fans of the function but the feature was a problematic one due to the fact that many would use the image for their own reasons. In a lot of cases, the images were not license-free, meaning that the people who used them did not pay royalties for them, hurting the businesses of photographers and image license owners.
Google made the move in order to make it more difficult for users to get the image as not only will the 'View Image' function no longer be available, but copyright information will also be included in these changes, according to an announcement from Alphabet last week.
Users will still be able to find an image through the search engine's regular image search function, but Google is encouraging users to avoid using an image for their own purposes unless they pay for them or unless the images don't have a copyrighted creative license.
GOOG stock surged more than 0.7% on Friday, while GOOGL shares popped nearly 0.8% by day's end.